BYD's first mid-size MPV in the Dynasty series will debut between the third and last quarter of the following year, said BYD Dynasty sales GM on Monday.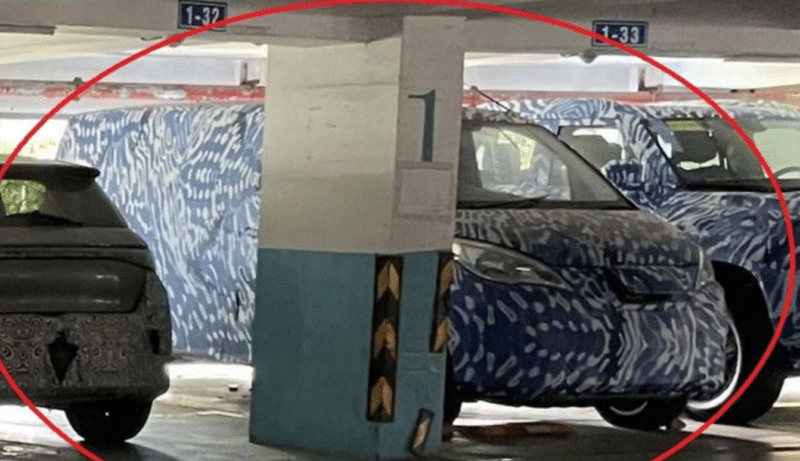 Based on the previous reports, with a length estimated at 5000 mm and over 3000 mm wheelbase, the MPV size should be between BYD Song Max and Denza D9. It is expected to be available as a plug-in hybrid (PHEV) and electric vehicle (EV). Both versions should use blade batteries and offer over 600-1,000 km range, depending on the powertrain type.
MPV's ADAS will offer L2 autonomy, automatic emergency braking (AEB), adaptive cruise control (ACC), and lane-keeping assistance systems (LKAS). Based on the calculations of China's oldest car data tracker, Cheshi, MPV's starting price is expected to be around 200,000 yuan (27,500 USD). Some other estimates vary from 250,000 – 350,000 yuan (34,300 – 48,000 USD).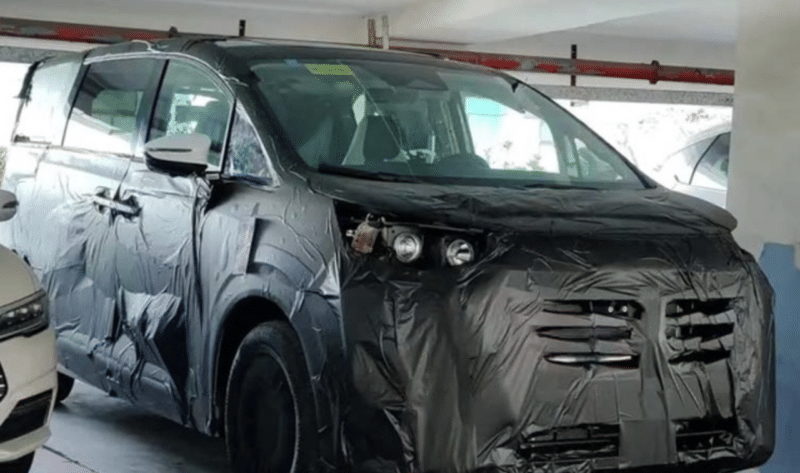 Previously published photos of the MPV, which is rumored to be named Ming, show a resemblance to Denza D9 in its exterior, which made some analysts believe the carmaker is preparing to offer D9's cheaper version. The vehicles have similar proportions, slanted A-pillars, rear sliding doors. However, there are some differences. The new MPV has different taillights, a smaller roof spoiler, and a slightly sloppy roofline.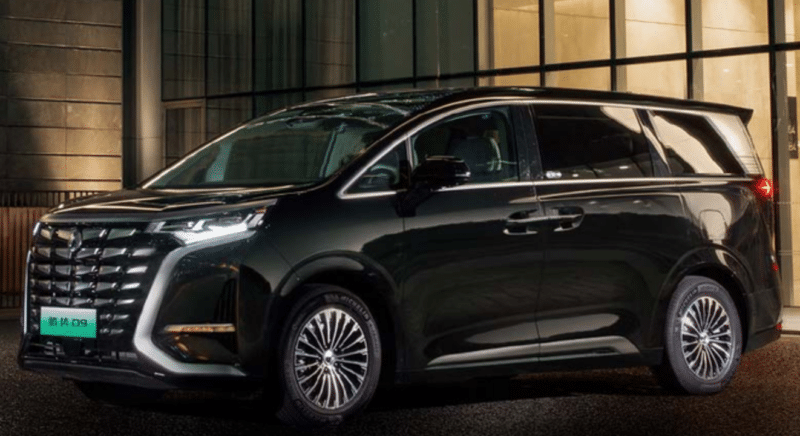 Denza D9 is built on 5250/1960/1920 mm chassis that sits on 3110 mm wheelbase of 3110 mm. It comes in two powertrain versions – plug-in hybrid (PHEV) and electric (EV). The price of the pure electric version is 389,800 – 459,800 RMB (57,300 – 67,600 USD). Based on the BYD's e-platform 3.0 it offers two CLTC cruising range options of 600 km and 620 km and supports a maximum charging power of 166kW. A blade battery powers it.
D9 also offers five other hybrid models based on the DM-i platform. The hybrids range from 335,000 RMB – 445,000 RMB (49,300 – 65,600 USD). The driving range is between 945 km and 1040 km, with 190 km of pure electric range. It allows up to 80 kW DC fast charging and fuel consumption as low as 6.2 L per 100 km. The hybrid versions see a 1.5-liter turbocharged petrol engine mated with an electric motor in the new EHS170 electric hybrid system and a 3-in-1 rear-drive hybrid assembly.
Source: Cheshi