First Auto Works' Bestune brand will start pre-sales of its small electric hatchback, Xiaoma, this month. The EV, which will rival the king of the micro cars in China, Wuling Hongguang MINI EV, is expected to be offered at 30,000-50,000 yuan (4,100-6,900 USD).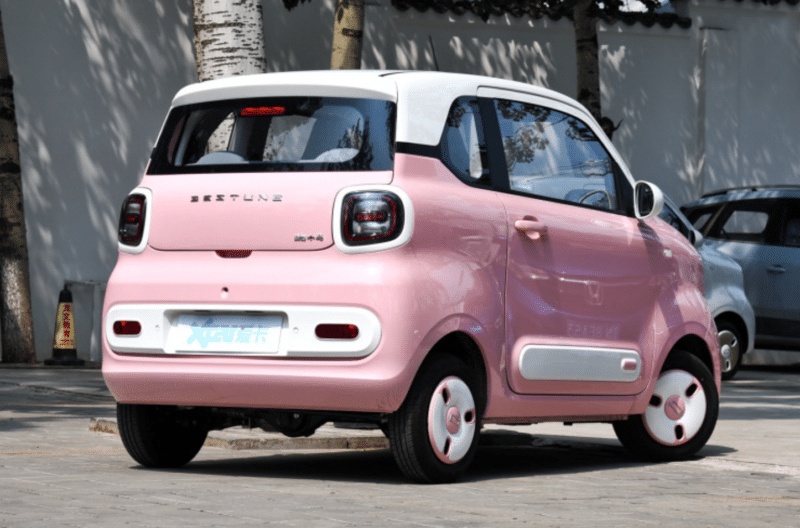 Xiaoma was revealed at Shanghai Auto Show in April. It will be available as a hardtop, although the car maker presented convertible version too, though as a concept car. The 3-door city car is built on 3000/1510/1630 mm chassis that sits on 1,953 mm wheelbase. It runs on a single 20 kW electric motor that is placed on the rear shaft, and paired with a lithium-iron phosphate (LFP) battery supplied by Gotion and REPT. The battery pack data has not been revealed yet. The car offers seats for four people and one airbag for the driver.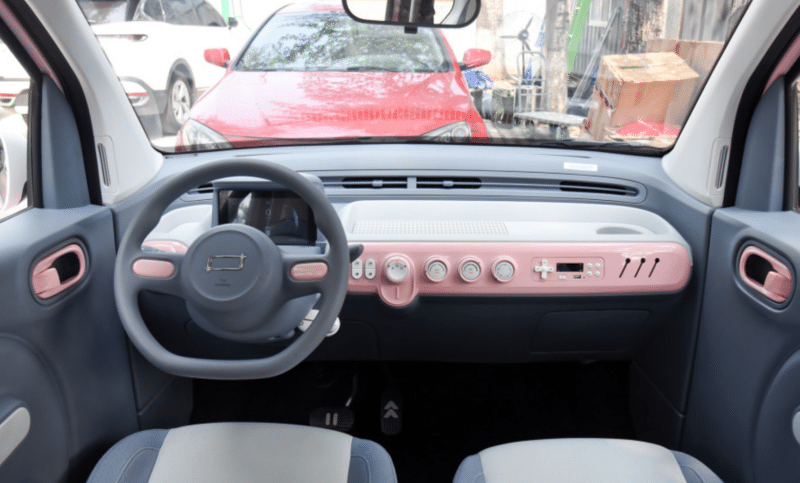 The city car features a box-shaped exterior with rounded corner light clusters at the front, and LED light clusters on the higher trim models. The new car also adopts a two-color body design, with both wheel rims protruding outward. The Bestune's sedan is equipped with low wind resistance wheels, and the interior is made of materials used to make mirrors.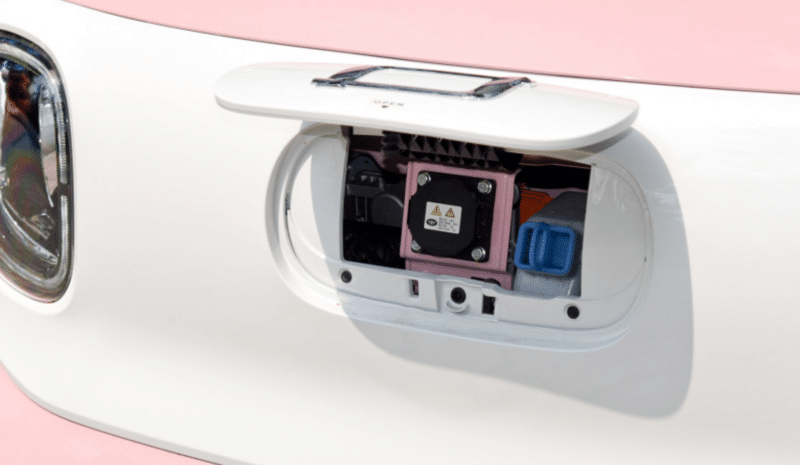 FAW used its EV and range extender dedicated chassis, FME. One of the models that was built on the platform is a ride-hailing EV, NAT. FME platform is divided into two sub-platforms: A1 and A2. The cars built on A1 are subcompacts and compacts with 2700-2850 mm wheelbase. The A2 serves the cars made on 2700-3000 mm wheelbase. The platforms enable over 800 range for EVs and over 1,200 km range for the extenders, and support 800 V architecture.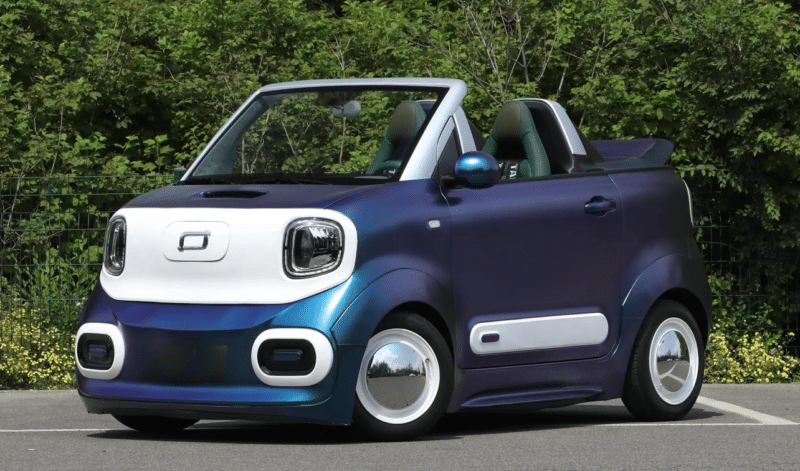 FMA and FME platforms are the results of Bestune's restructuring into an innovation company looking for the niche in in the internet of things. The restructuring started in 2018 with the change of the management and continued in 2019, when the brand revealed the two platforms and four product lines summarized under "BEST" acronym, covering business, electric, family and cars popular for the technology they offer.
Source: Dongchedi