Besides China, Contemporary Amperex Technology (CATL) will manufacture Shenxing battery in the factories in Germany and Hungary, the battery maker did not sign any offtake agreements with its partners, so it is unable to provide details on European rollout timeline, CATL's chief engineer, Gao Pengfei, said during Munich Auto Show.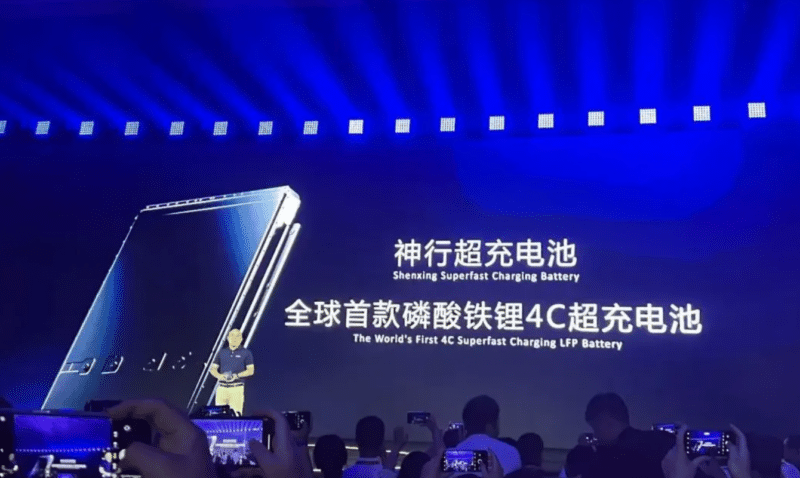 The Shenxing battery was presented last month as an ultra-fast charging lithium-iron phopshate (LFP) battery that adds 400 km of range in 10 minutes of charging. The world's first LFP battery allowing 4C charging will start mass production by the end of the year and will be commercially available in the first quarter of 2024. The first electric car to carry the battery will Changan's Avatr 12 that was presented on Munich Auto Show Tuesday. Avatr is a joint venture between the car maker and CATL.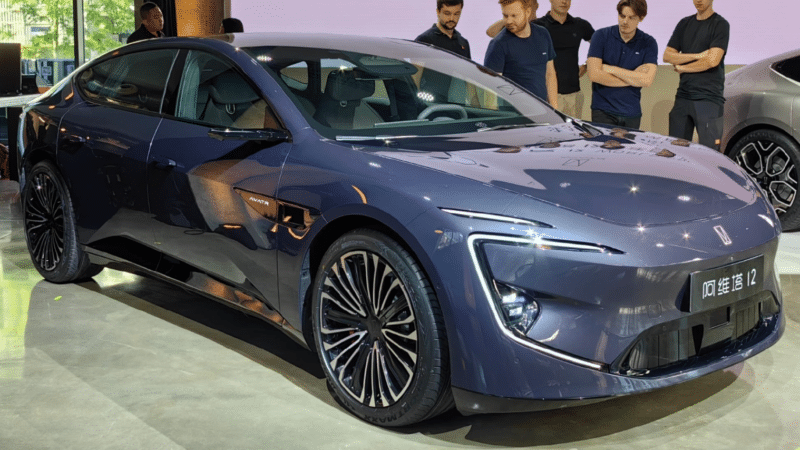 Shenxing features a new graphite anode, new electrolyte formulation, thinner and safer separator, and better ion transport. The battery has reduced heat generation and is equipped with a new advanced battery management system (BMS). CATL claims that the Shenxing battery is fit for any vehicle type and for all weather types. The Ningde based manufacturer claims the Shanxing can be charged to 80% in 30 minutes, even at -10°C.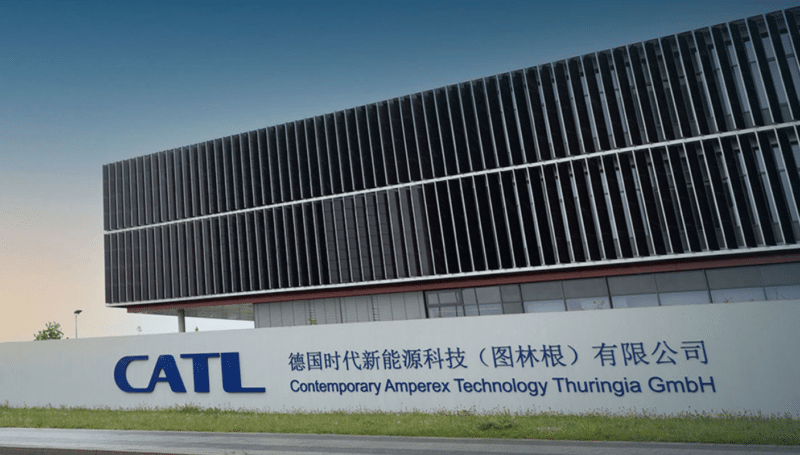 CATL's first overseas factory was built in Thueringia, Germany. The construction of 1.8 billion euro (1.95 billion USD) plant started in 2019 and in December last year the manufacturer sent the first samples to its clients. It is currently running at 14 GWh capacity and is looking to secure 24 GWh capacity by the year end.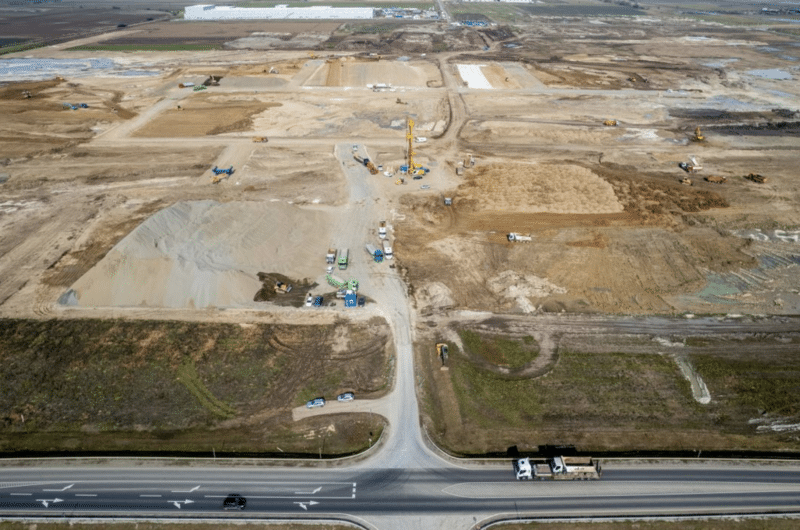 The second plant with a 100 GWh capacity is planned to be built in Debrecen, Hungary for 7.9 billion euros (8.5 billion USD). The construction was announced for this summer, but the recent report from the local newspaper in Hungary showed the Fujian battery is still in the process of factory planning. It also asked the local government to be allowed to reduce the factory's surface by 13%.
CATL is one of the biggest battery suppliers in the world. Its batteries are installed in Tesla, Nio, Neta, Li Auto, BMW and lots of other vehicles. Recently, CATL focused mainly on ternary (NMC) batteries. However, nowadays it also witches to LFP ones since BYD's FinDreams becomes a strong rival in China with its Blade (LFP) batteries.
Source: Dongchedi, Hungary Today