GAC Motor's Trumpchi released the photos of the interior in its new mid-sized MPV, E8. The MPV already received the government's green light for sales, and should be available later this year. The photos are coming after the manufacturer released the plug-in hybrid's (PHEV) renderings last week.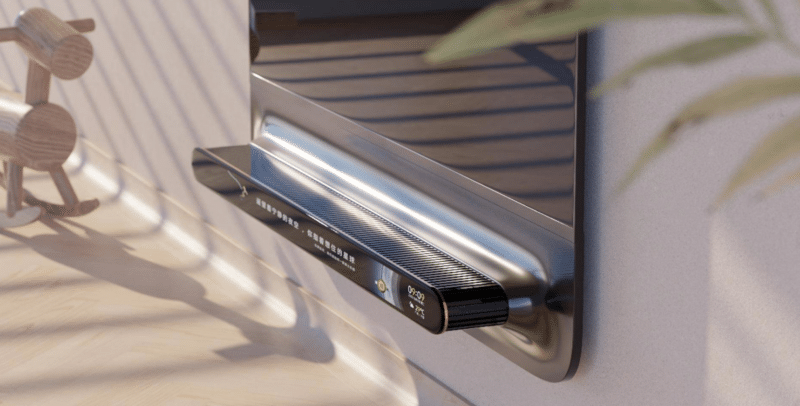 The photos show the interior of the E8 is based on the new design concept of the mobile living room, with a floating center control screen and an embedded instrument screen. The overall shape of the center console is very simple and aesthetically pleasing. The vehicle start button as well as the gear control are placed in the front left of the center island console. The new car comes with crystal shift paddles. The wireless cell phone charging panel and cup holder are placed on the right side.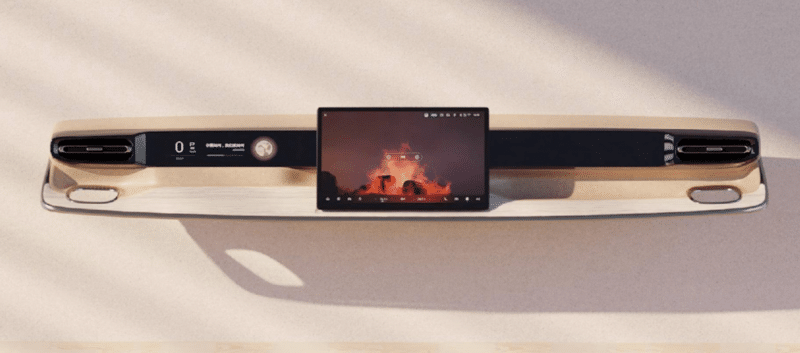 The Trumpchi E8 exterior uses split headlights formed by horizontal one-light bands and vertical continuous light bands, giving the front face a three-dimensional look. The PHEV also uses the same color of the body grille design, making the whole car look relatively simple. The tail embraces a more simple and conventional penetrating tail light design. At the same time, the logo on the tail is connected to the lights and can also be illuminated.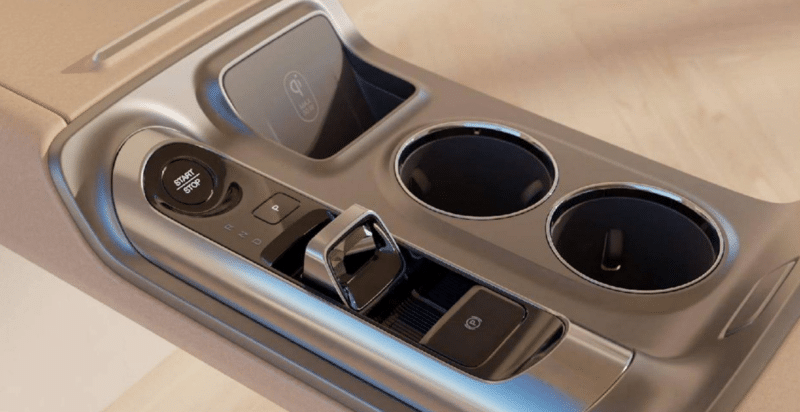 The power will come from a PHEV system consisting of a 1.8L or a 2.0L engine and a ternary lithium battery pack. The 1.8L engine has a maximum power of 98 kW while the 2.0L engine has a maximum power of 103 kW, mated to a 2-speed DHT. The battery pack's capacity is 25.57 kWh. The pure electric range is not known at this time. The MPV is built on 4920/1900/1760 mm chassis that sits on 2930 mm wheelbase.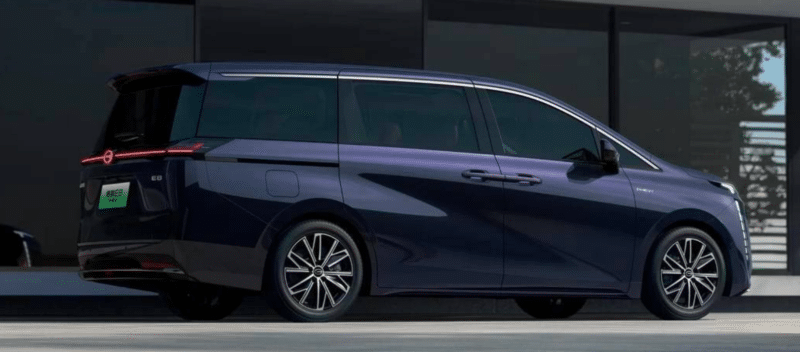 Currently, the E9 is another PHEV MPV under GAC's Trumpchi brand, with an official price range of 329,800 – 389,800 yuan (45,200 – 53,400 USD). The E8 is expected to position below the E9, according to the naming convention.
Source: Xchuxing