Tesla Shanghai Giga Factory (GF3) rolled off its 2 millionth electric vehicle on Wednesday. US EV maker's factory in China needed 33 months to break its first million units, while the second million was reached in 13 months. The GF3 produced 2 million units in less than four years.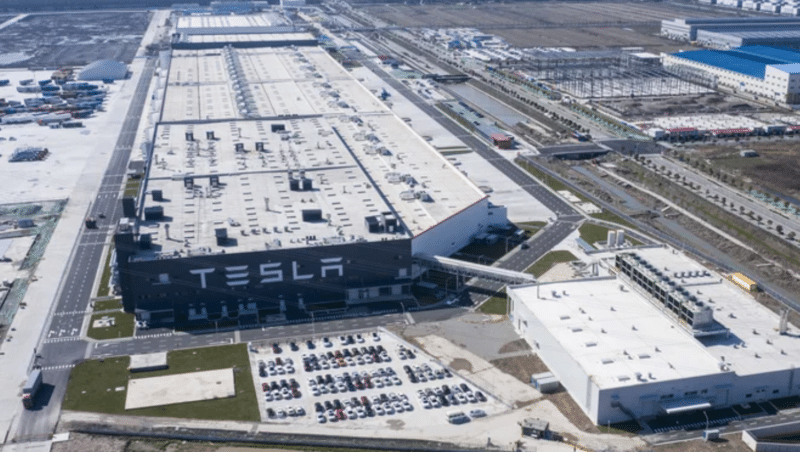 The GF3 broke ground in January 2019. Under the government's support branded with the slogan "Tesla Speed", Tesla started production the same year when the first batch of Model 3 units rolled off production line on December 30th. The millionth unit rolled off production line in August 2022.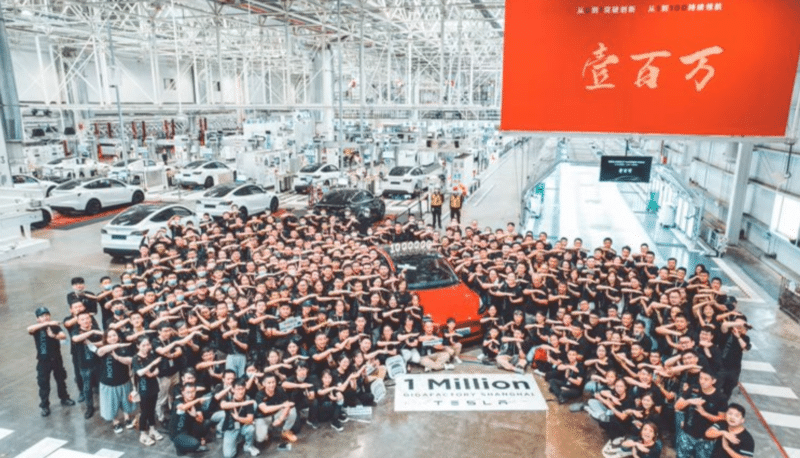 Meanwhile, the factory became the export hub for the company as over a half of 889,000 Tesla models made in the first half of the year came from the plant based in Shanghai's Lingang Free Trade Zone (FTZ). The EVs made in GF3 are exported to Asia Pacific, Europe and North America. Currently, the plant's supply chain is 95% localized, while the local stuff makes 99.99% of the employees.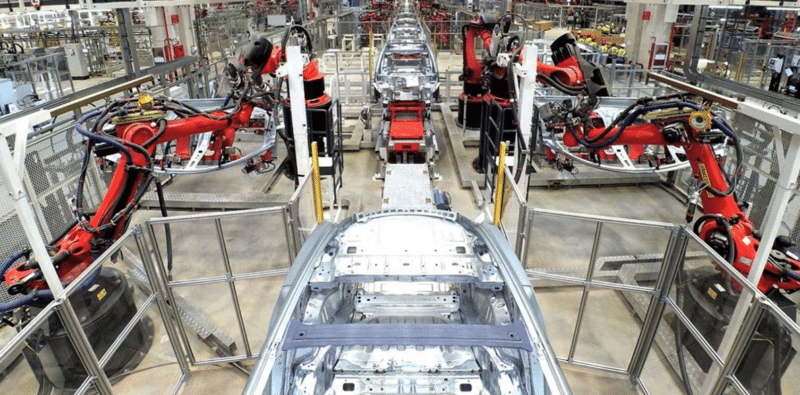 The factory saw a series of upgrades that started in July last year as a part of the preparations for the renewed Model 3 that was presented on September 1st. The new Model 3 is expected to further boost Tesla's sales in China. It was recently reported that the factory can produce one unit in 40 seconds.
The GF3 is Tesla's first overseas factory. It is placed on 860,000 square meter surface and it includes four areas: production, testing, component production and connected buildings. It produces Model 3 and Model Y. In July, the factory produced 1 millionth unit of Model Y, which started production in January 2021.
Source: 163