Chery is offering 10,000 yuan (1,400 USD) purchase subsidy on the models that are being sold under the government's campaign that promotes new energy vehicles in the Chinese rural areas.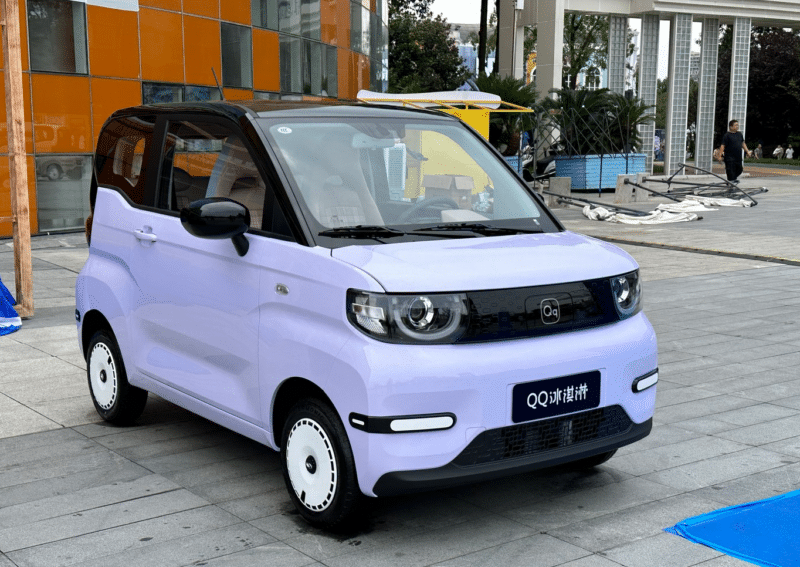 Besides the subsidy, the buyers of micro electric vehicles (EV), QQ Ice Cream and eQ1, and mid-sized plug-in hybrid (PHEV) SUV, Tiggo 8 Pro, can enjoy life-time warranty, life-time free road rescue service and life-time free diagnostics.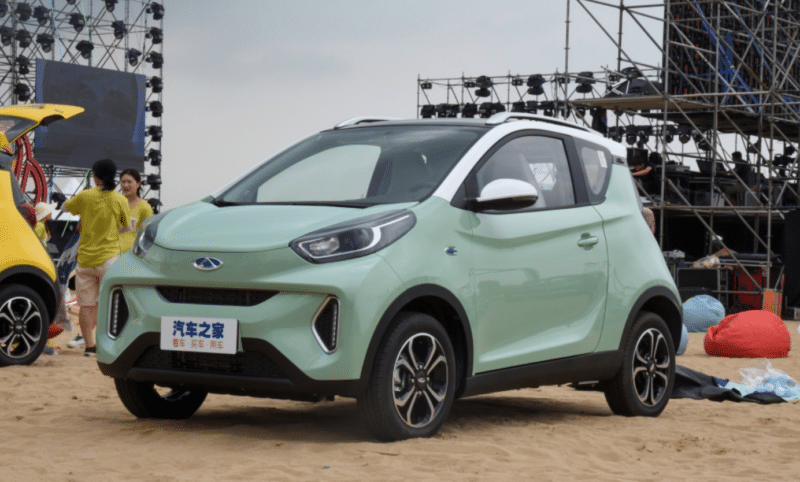 The Hefei car maker's refreshed QQ Ice Cream EV made a debut on Chengdu Motor Show last month. The mini city EV is now offered in seven versions for 29,900-52,900 yuan (4,000-7,200 USD). The new version saw exterior and equipment being upgraded. The CLTC range was also increased to 205 km.
A new center grille trim panel on the front face of the new QQ Ice Cream gives it a new look. The black trim panel is located in the center of the blackened headlamps on both sides, and at the same time, the logo on the trim panel is replaced with the new QQ logo. The grille at the bumper is narrowed.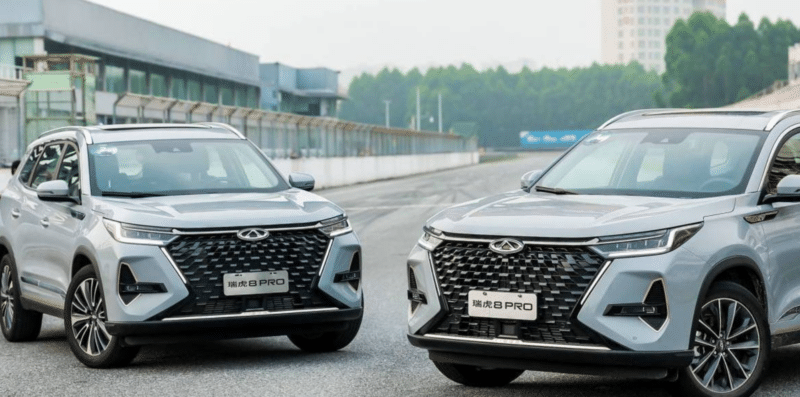 The new car continues to adopt the three-door, four-seat design, with a three-dimensional waistline on the side of the body, and offers a good driving view. The rear of the vehicle also adopts a new design.
The EV's powertrain has also seen upgrades. The motor's power has been upgraded to 30 kW from 20 kW, allowing the range to increase to 205 km from 170 km. The new version also allows 10 kW charging enabling 30%-80% charge in 75 minutes.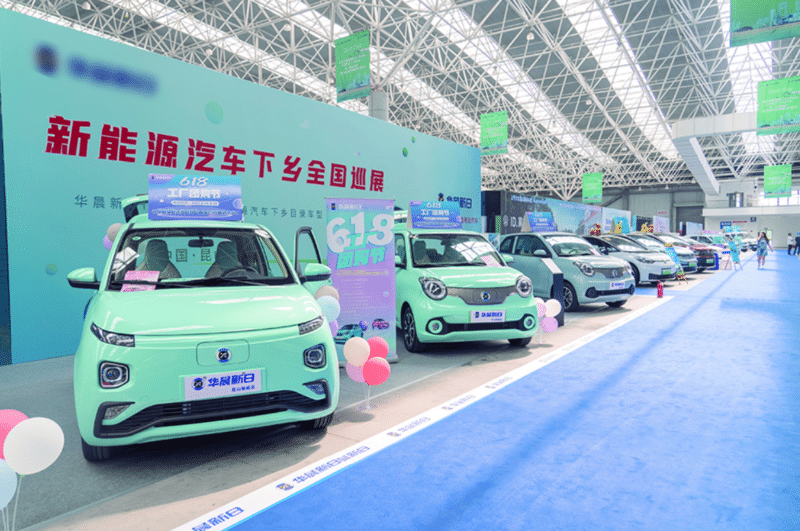 The Ice Cream and two other models are being offered along with 66 other models from 23 companies as part of the government's campaign that promotes new energy vehicles (NEV) in the Chinese rural areas. The nationwide campaign will last from June until December and central and local government will organize small auto fairs at which the NEVs will be offered at discounted prices. The first stations of the campaign were in Jiangsu, Hainan and Hubei, where the vehicles were offered at 7,000-60,000 yuan (1,000-8,200 USD) discounts.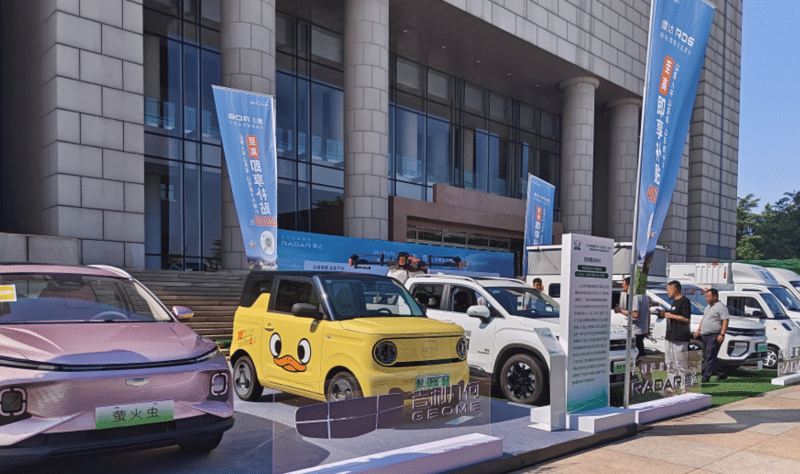 This is the third year of the campaign that started in 2020 and that is trying to increase the share of NEVs in the rural auto market from the current 4%. In 2021, the campaign brought the sales of 1.068 million units, 169% more compared to 2020. The next year, the sales doubled to 2.659 million. In three years, the campaign contributed 4.12 million units or 35% of NEV sales for the period.  
Source: Autohome