On September 12, the new Tesla Model 3 was revealed by the Chinese regulator under the Ministry of Industry and Information Technology (MIIT). The regulatory documents revealed two trims of the new Model 3: A single motor rear-wheel drive (RWD) with 194 kW and a dual motor all-wheel drive (AWD), which adds a second 137kW engine, resulting in EV's maximum power of 331 kW.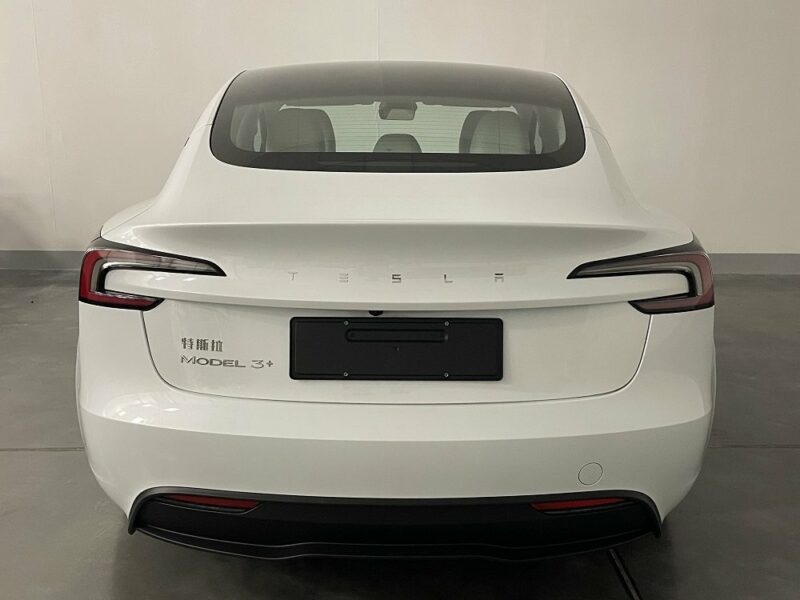 In China, every car must be approved by the local regulator before hitting the market, and MIIT publishes the list of vehicles that go through the homologation process every month. Automakers are unhappy about it as it reveals pictures and specs of the cars they haven't yet launched. But we don't mind.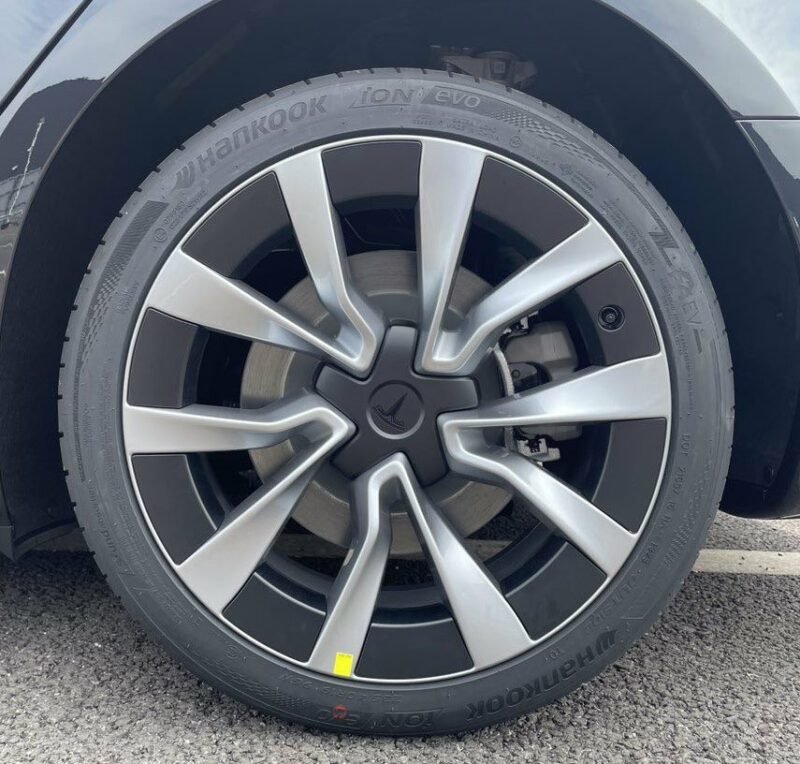 Most cars in the MIIT catalog start deliveries next month, so we expect the new Model 3 to hit the market in October in China.
The RWD single-motor variant will be equipped with an LFP battery from CATL and have a curb weight of 1,760 kg and rear badge "Model 3".
The AWD dual-motor variant will have an NMC battery from LG Energy Solution, a curb weight of 1,823 kg, and a rear badge "Model 3+". This doesn't necessarily mean it will be the official name of the trim, as Chinese car makers often change badges from MIIT fillings.
The Model 3+ dimensions are (L/W/H) 4720/1848/1442 mm with a wheelbase of 2875 mm. The dimensions of the previous Model 3 were 4694/1850/1443 mm with 2875 mm wheelbase.
So the facelifted 3+ is 26 mm longer, and the rest of the dimensions are almost the same – wheelbase exactly the same, height is 1 mm less, and width is 2mm less. The options for tire specification are 235/40/R19 or 235/45 R18, and the displayed car wears optional Hankook tires.
Previously, Tesla China revealed the price of the facelifted Model 3. The RWD variant will cost 259,900 yuan (35,650 USD), and the AWD Model 3+ will cost 295,900 yuan (40,600 USD).