BYD's high-end brand, Fang Cheng Bao (FCB), announced in August it is building 100 stores in 60 cities in China. Recently, pictures of nearly finished FCB's showrooms started to pop out on Chinese social networks, pointing out that many took over the space from premium automakers.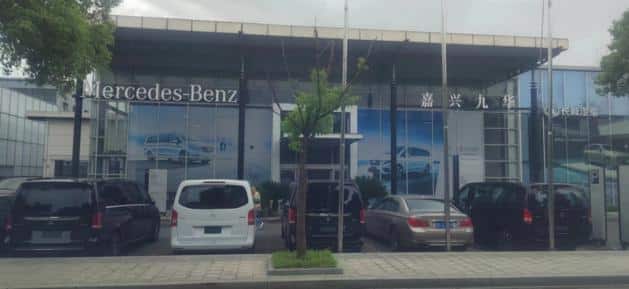 Chinese media outlet Zaker reported that the new Fang Cheng Bao showroom on Boutique Street in Jiaxing, about one hour drive from Shanghai, is a former store and service center of Mercedes-Benz. Another FCB's store is nearly finished on Jingsi Road in Jinan, a former Aston Martin flagship showroom.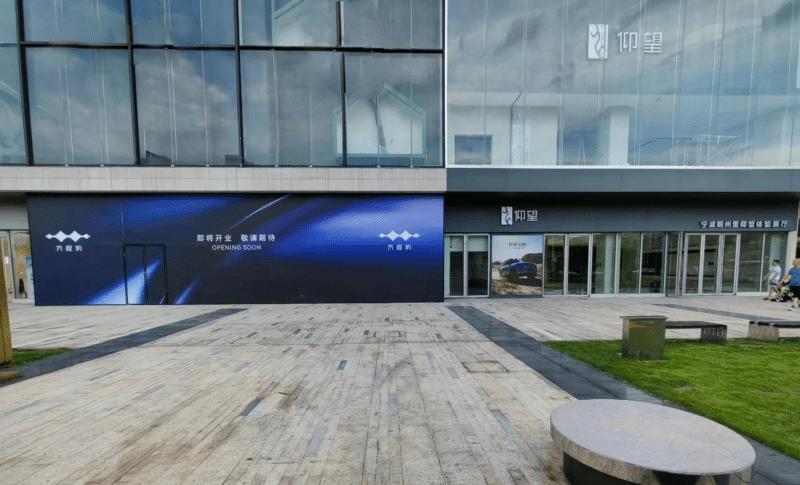 Italian brands are not spared – another Fang Cheng Bao store is under construction in the Shunde district, about an hour's drive from Guangzhou city center. Before, it was the store and service center of Maserati.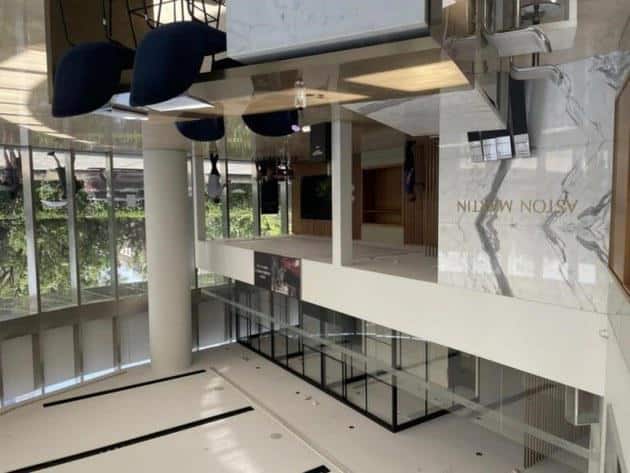 Aside from taking over stores and service centers of legacy automakers, Fang Cheng Bao is building many showrooms in shipping malls – a trendy move among new EV brands in China. If you visit a mall in any tier 1 or tier 2 Chinese city, you will be surprised how many showcased cars you find on-site. Some showrooms are also built on former BMW spaces.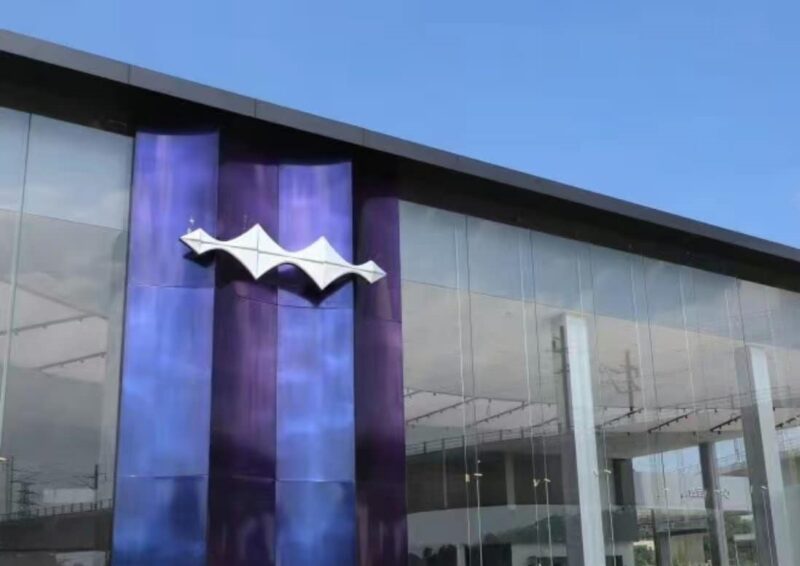 Fang Cheng Bao Bao 5 is one of three new premium brands under BYD. It is positioned under YangWang and above Denza.
The first car, Bao 5 (Leopard 5), was unveiled in August. It is a PHEV SUV with 680 hp and a price in the range of 300k – 400k yuan (41k – 55k USD). It sits on the DMO platform (dual motor offroad) and can accelerate 0-100 km/h in 4.8 seconds.
Fang Cheng Bao has two more cars in the pipeline: the Bao 8, a hard-core SUV, and the mysterious Bao 3.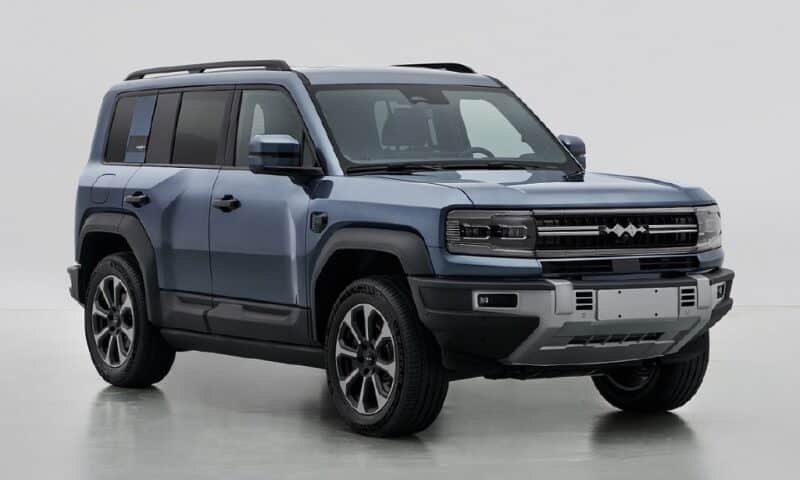 Recently, Bao 5 specs were revealed by MIIT fillings. The dimensions are smaller than expected (L/W/H) 4890(4930)/1970 mm/1920 mm, and the wheelbase is 2650 mm. It has 1.5T ICE with 143 kW power. The front electric motor has 200 kW, and the rear adds another 285 kW.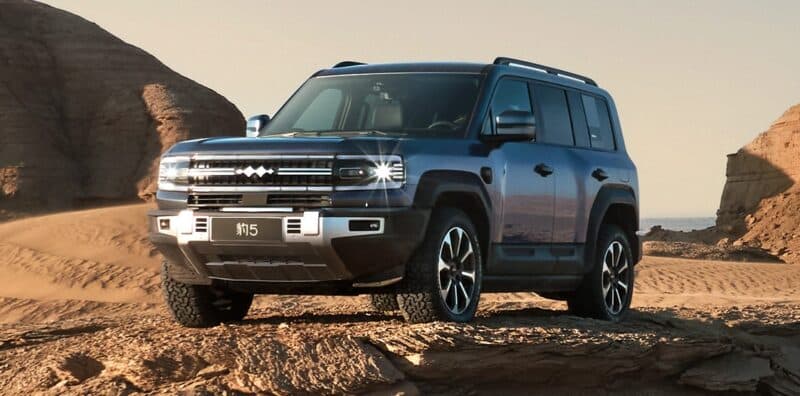 The delivery will start by the end of the year, according to BYD. The official launch and final price weren't announced; we expect it to be in October.