The first batch of the Geely-Baidu-developed Jiyue 01 will roll off the production line on September 19 in Geely Zeekr's factory. The official sales and deliveries of the electric crossover SUV will start by the year-end.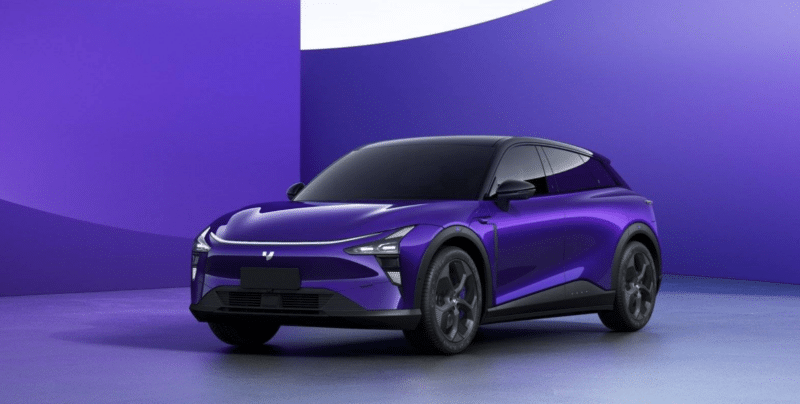 Jiyue 01 will be built based on Geely's SEA architecture. The new car will provide a single-motor and a dual-motor version, according to the declared information. The single-motor version will be equipped with a 200 kW motor, while the dual-motor version will be equipped with a front and rear motor, with 200 kW output each for a combined power of 400 kW.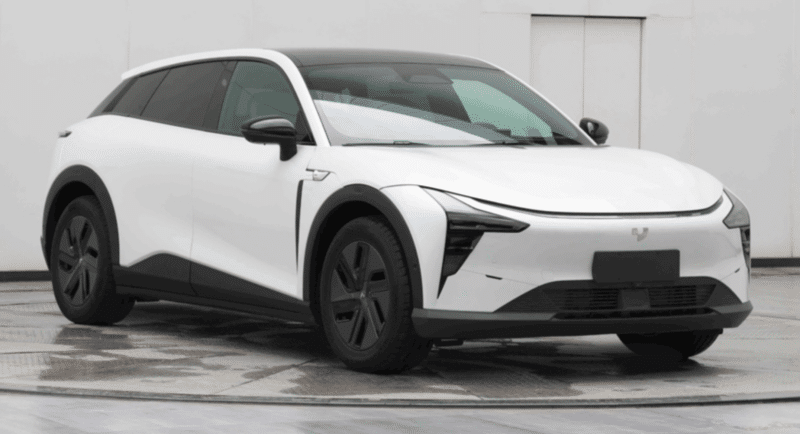 Its ternary battery will be supplied by Contemporary Amperex Technology Co. (CATL). It is worth noting that the model will also be powered by lithium-iron-phosphate (LFP) battery packs supplied by Svolt.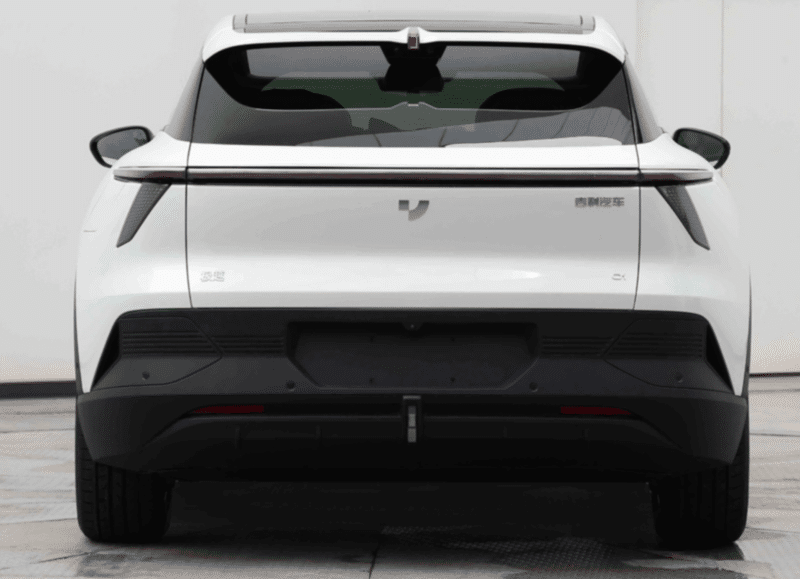 Positioned as a crossover SUV, Jiyue 01 measures 4853mm/1990mm/1611 mm, and the wheelbase is 3000 mm. The new car is equipped with 31 sensors for driving assistance including two LiDARs and the multiple 8-megapixel cameras. The car will feature the Baidu Apollo system, which uses a Qualcomm Snapdragon 8295 chip.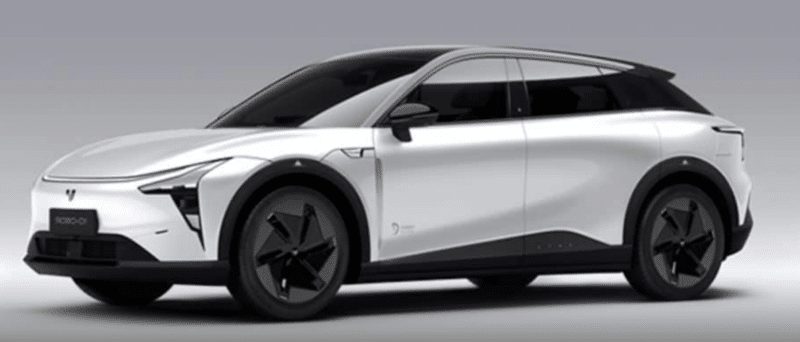 Jiyue (极越) was established on August 9 this year as a joint venture between Geely and Baidu's Shanghai Mihang Automobile company. Geely holds 65% while Baidu holds 35%. A total of 10 million yuan (1.37 million USD) in capital was registered. The legal representative of the company is Zhang Quan, Senior Vice President of Geely, and the general manager is Xia Yiping, CEO of Jidu Automobile. Its business scope includes new energy vehicle sales, auto parts retail, electric vehicle charging infrastructure operation, and battery sales.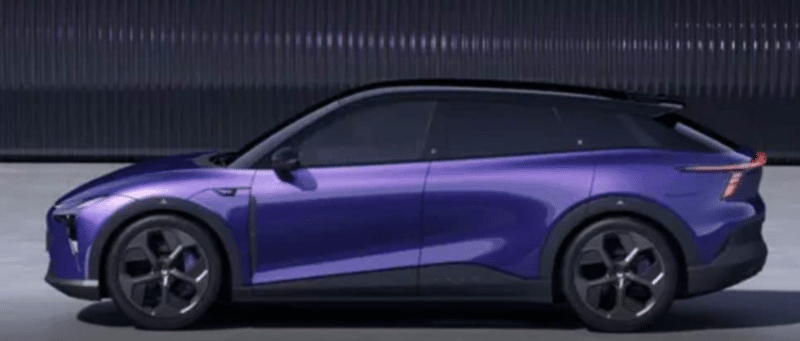 Earlier in March 2021, Baidu and Geely jointly invested in the establishment of a new automotive brand called Jidu. Since then, Baidu has acquired the status of an automobile manufacturer. Later in June 2022, Jidu's first concept car called Robo-01 was released. Jiyue 01 is the successor of Robo-01.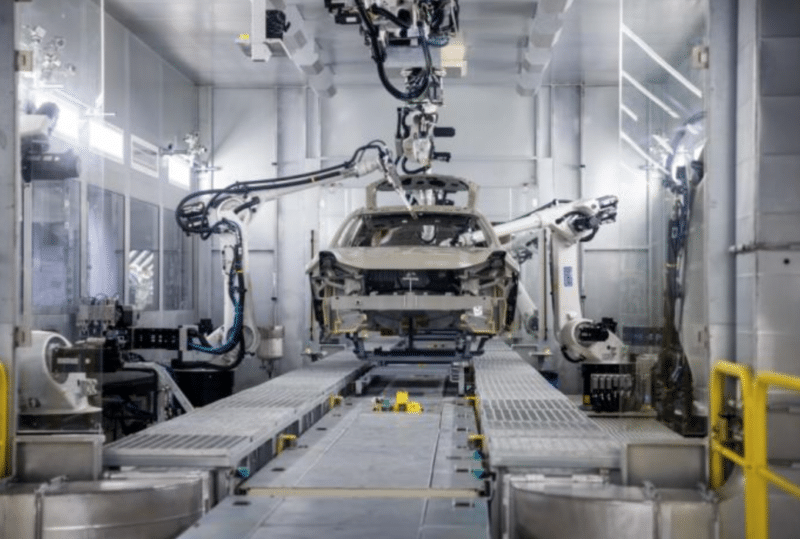 The car will be manufactured in Geely's factory in Ningbo, which already manufactures Geely's Zeekr 001. The Geely-Baidu crossover will be produced on the same lines as Zeekr 001. The first batch of Jiyue 01 testing units rolled off production line on August 24, and the second on August 29. Previous reports claimed the factory is currently pretty busy as it prepares for the mass production of Jiyue 01, future Zeekr's sports car model, code named DC1E-A2, and Volvo's MPV, code named V51DK. The current production rate is 500 units per day. Zeekr 001 makes 90% of the daily rate.
Source: Xchuxing