The new SUV model from Dongfeng Voyah was spotted on the road last week. The mid-sized model, code-named H37, is expected to be presented this quarter and should be positioned lower than the company's crossover, Free.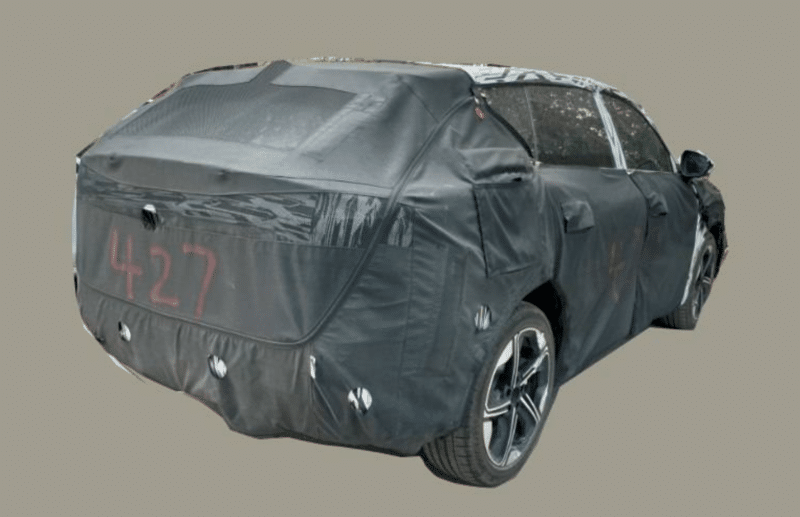 Despite the heavy camouflage covering, the entire outline of the car is still visible. The new front mask features light clusters as well as deflector slots. It also has a vertical line air intake on the front lip.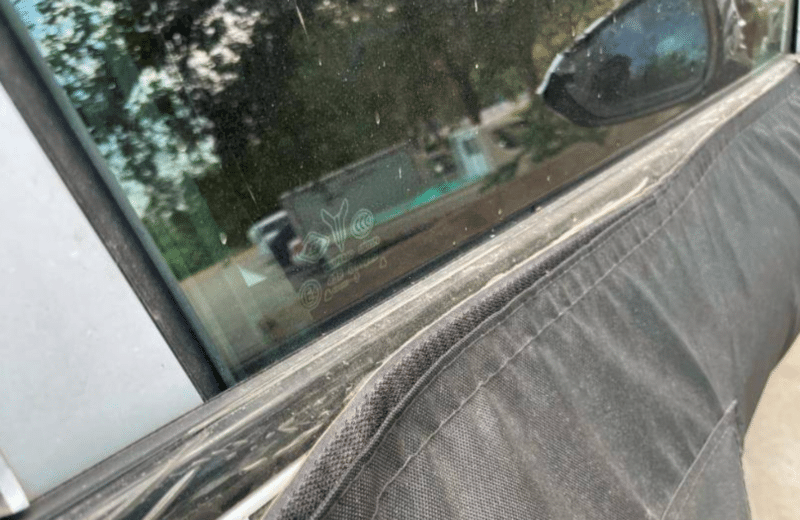 The sides of the new car feature hidden door handles. The SUV's charging/fueling ports are available at the rear fender. The rear part has a slinky design. The overall image is supposed to be a sport-oriented coupe SUV, which is smaller than Free.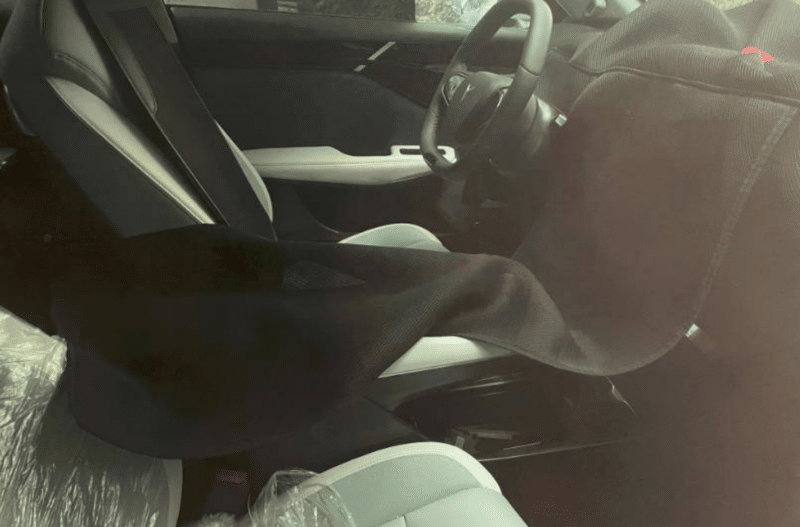 The interior of H37 was also heavily camouflaged. The new car has a two-spoke multifunction steering wheel, an electronic pocket shifter, a large-size screen and a full LCD instrument panel. In addition, the lower part of the center island is hollow, which allows more storage space in the front row.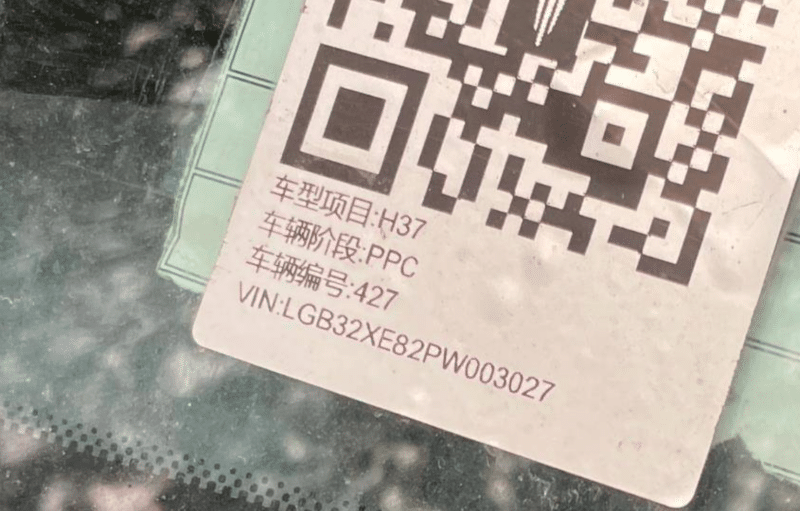 Based on the previous reports, Dongfeng Voyah will not manufacture the H37. The SUV will be manufactured in Dongfeng-Nissan factory in Wuhan. The upcoming model will be Voyah's first mid-sized vehicle. The size might imply that the car will be available for less than 300,000 yuan (41,000 USD). Currently there is no data on the vehicle's powertrain, range, and other technical features.
Source: Xchuxing