Changan's electric vehicle brand, Deepal, set a new record among Chinese carmakers as it sold over 100,000 units in 14 months since the launch of the brand, the fastest so far.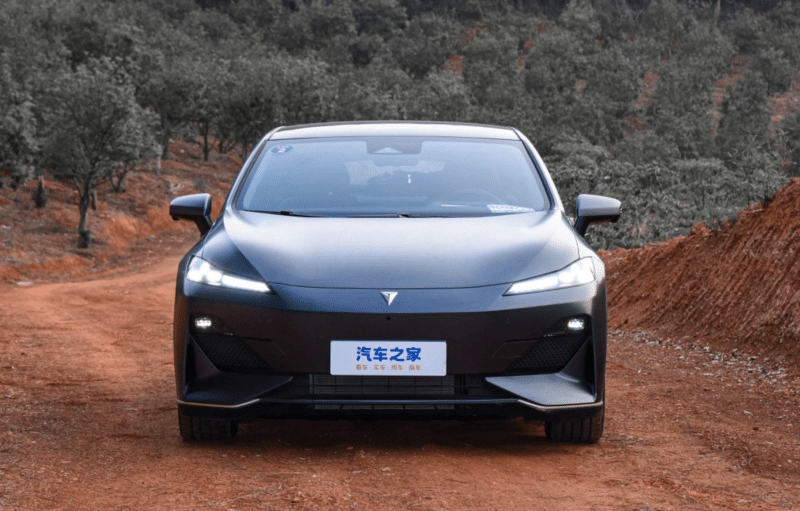 The brand was launched in April last year. In July, the brand's first model, SL03 started sales. The electric vehicle (EV) received over 10,000 orders in 33 minutes. In December, the battery-powered sedan set a record, when it delivered 10,000 units in a month just five months after it started sales.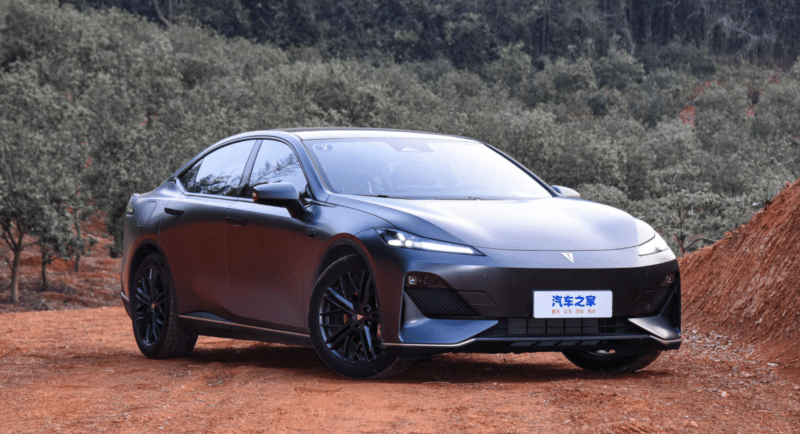 The record did not hold long. End of June, Deepal started mass deliveries of the second model. The S7 electric SUV delivered the first 10,000 units in a little over a month after the start of sales.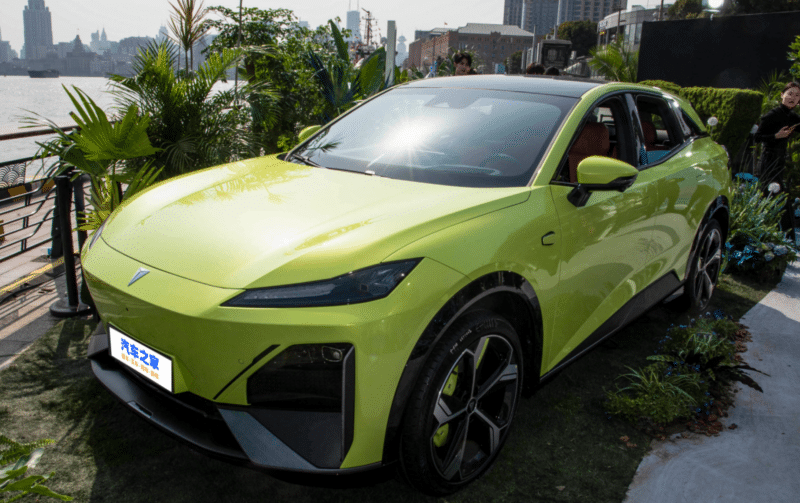 Based on the brand's strategy introduced in June this year, Deepal plans to launch six product series in the next three years. Each year, two new series will be launched with a total of 12 new and modified models. The Changan brand aims at 1.5 million units in sales by 2025. The brand will also be focused on becoming the leading range extender (EREV) manufacturer.
Currently, Deepal offers two models. SL03 was the first model and was built on Changan's EPA1 platform. It is the only car in China that is available in all three powertrain variants – BEV, EREV, and FCEV. A 28.39 kWh battery enables a pure battery range of 200 km. The electric motor has 160 kW of power, and the engine is 1.5L with 70 kW output. The combined range is 1200 km. EV version runs on CATL's NMC battery with 58.1 kWh capacity. It offers a 515 km CLTC range. FCEV consumes 0.65 kg of hydrogen per 100 km.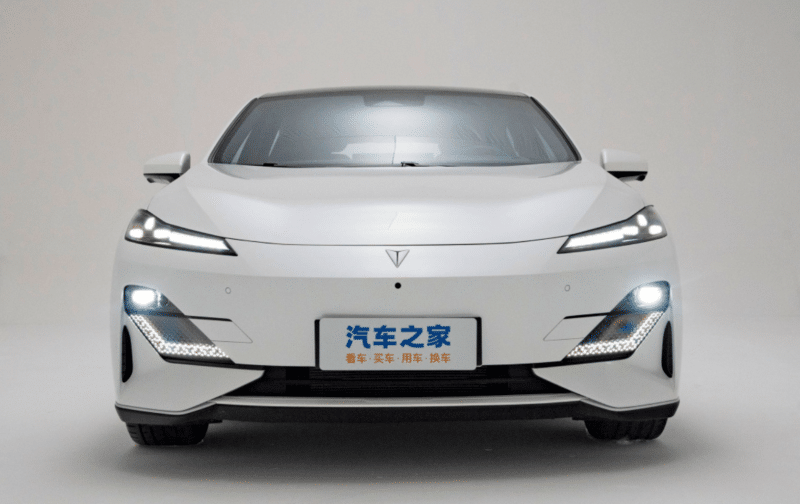 The second model is S7. The SUV is available in two powertrain types – EV and EREV. EV offers 160-190 kW motors with 320 Nm peak torque. The 0-100 km/h acceleration is 6.7 and 7.5 seconds, respectively. The battery capacities are 66.8 kWh and 79.97 kWh each, and the corresponding CLTC ranges are 520 km and 620 km, respectively.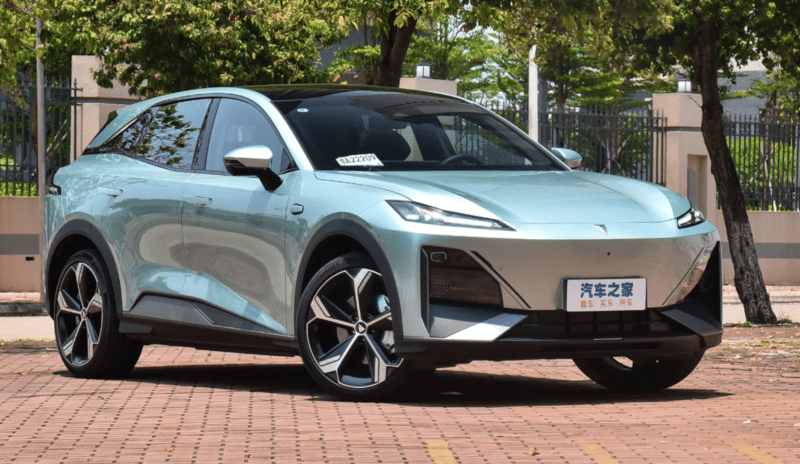 In August, Deepal delivered 14,736 units. S7 was the biggest contributor with 10,039 units delivered last month. The rest was SL03. August was the second month in a row where Deepal delivered over 10,000 units.
Source: Xchuxing