The third model in Great Wall Motor's (GWM) Tank series, Tank 400 Hi4-T, will officially start sales on September 25. It is the second model to carry the manufacturer's plug-in hybrid system after Tank 500.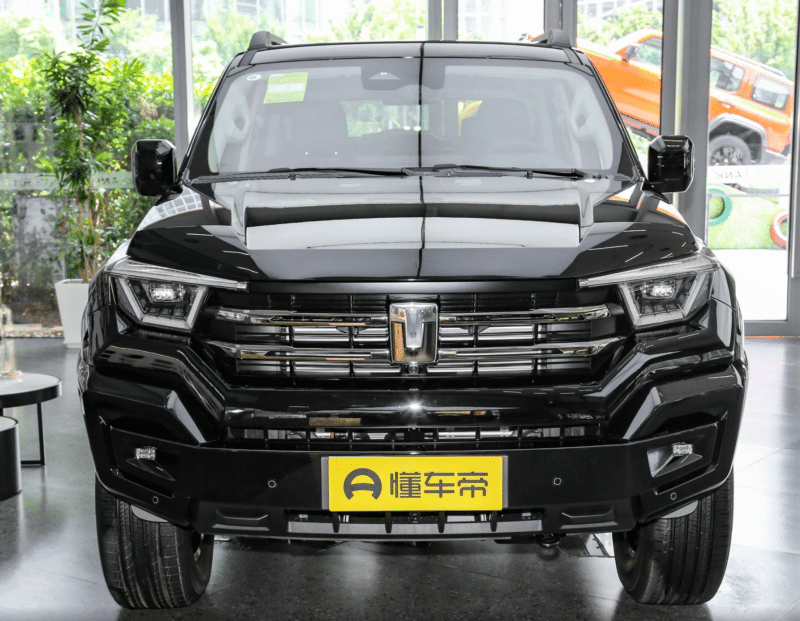 The Tank 400 is an off-road high-end body-on-frame SUV. The model is positioned between Tank 300 and Tank 500. It is available with a PHEV powertrain only. Its power output reaches 408 hp and 750 Nm. The pre-sales started during the Chengdu Auto Show last month. The SUV is offered for 285,000 – 295,000 yuan (39,100 – 40,470 USD).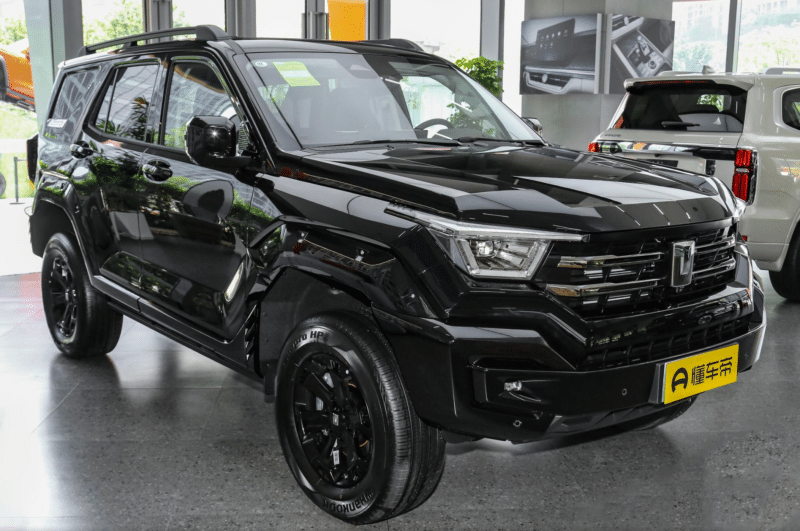 The Tank 400 has a 12.3-inch LCD instrument panel and a 16.2-inch touchscreen. There is also a HUD. The rear-view mirror inside the Tank 400's cabin also has a screen. The center tunnel of the Tank 400 has two wireless phone charging pads, two cup holders, a rotary drive mode selector, and a gear selector.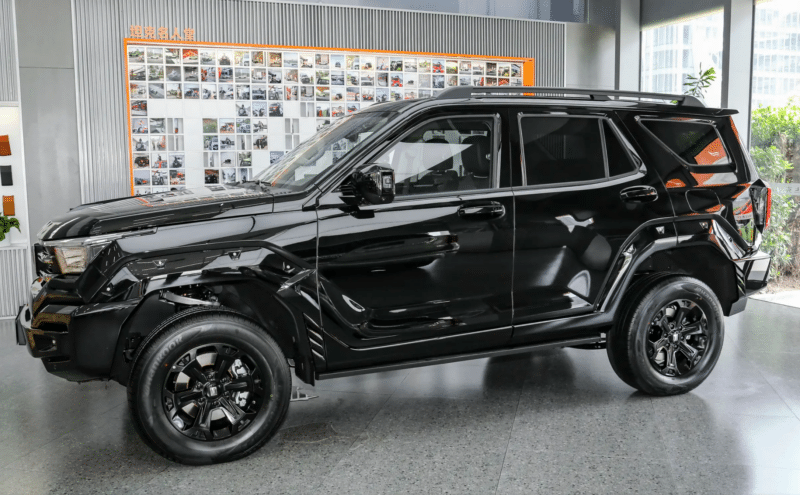 The car is built on a 4985/1960/1905 mm chassis that sits on a 2850 mm wheelbase. The Tank 400 was designed as an off-roader. Its approach and departure angles are 33 and 30 degrees, respectively. The car's ground clearance reaches 224 mm.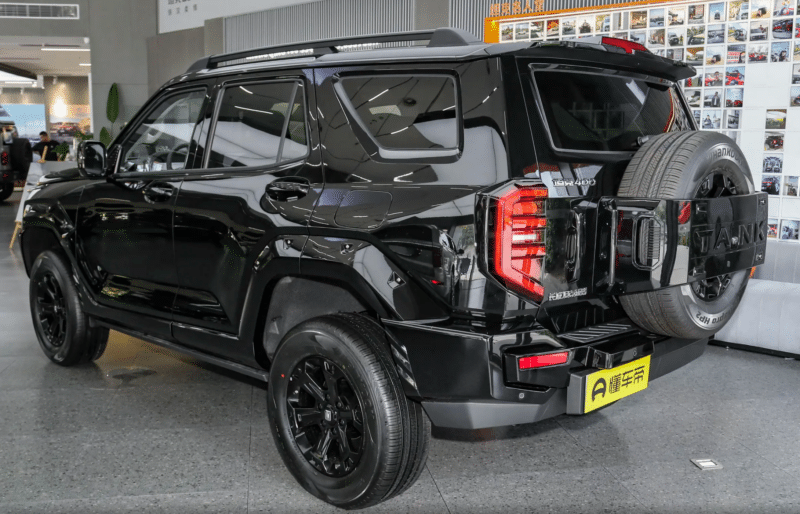 The powertrain of the Tank 400 is similar to the Tank 500 Hi4-T that has recently hit the market. They are underpinned by the same architecture. The Tank 400 carries a 2-liter, four-cylinder turbocharged engine with 252 hp output and 380 Nm torque. It is paired with a 9HAT transmission and an electric motor. The total power output of this off-roader is 408 hp with 750 Nm torque. As a result, the Tank 400 Hi4-T can speed up from 0 to 100 km/h in 6.9 seconds. As for the battery, its capacity is 20 kWh, allowing a 105 km WLTC range.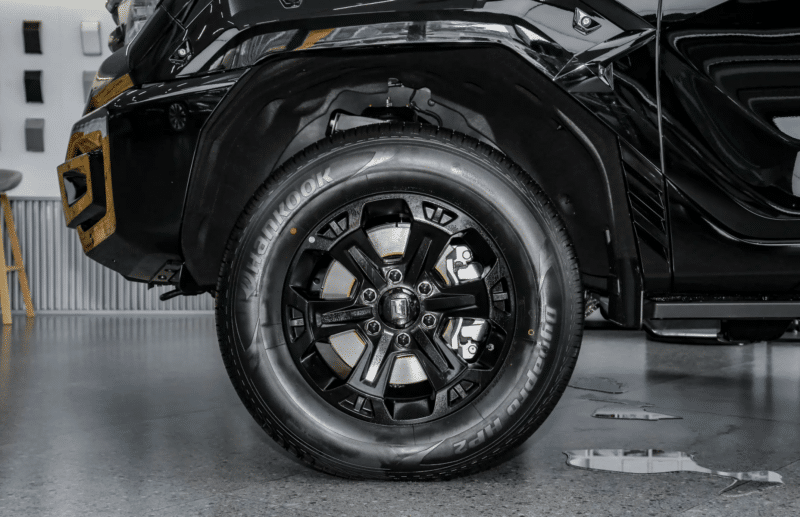 The PHEV has a 4WD system that has several drive modes such as two-wheel drive (2WD), four-wheel drive (4WD), high-speed four-wheel drive (4H), and low-speed four-wheel drive (4L). It is quite similar to most of the torque-on-demand AWD systems.
Source: PC Auto