This is the 2024 Smart #1 all-electric subcompact SUV. Two new models were launched, namely, Pro+ and Premium, with a price tag of 199,900 yuan (27,800 USD) and 225,900 yuan (31,400 USD), respectively. Compared with the previous model, the price of the 2024 model has been reduced by 9,300 – 19,100 yuan ( 1,270 – 2,600 USD).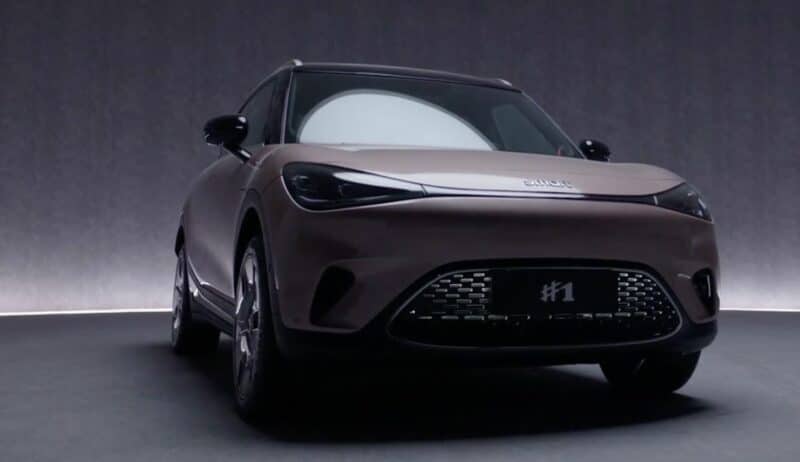 The 2024 Smart #1 continues the design of the previous model with triangular headlights, through-type taillights, suspended roof design, hidden door handles, and frameless doors. The size remains the same, measuring 4270/1822/1636mm, with a 2750mm wheelbase.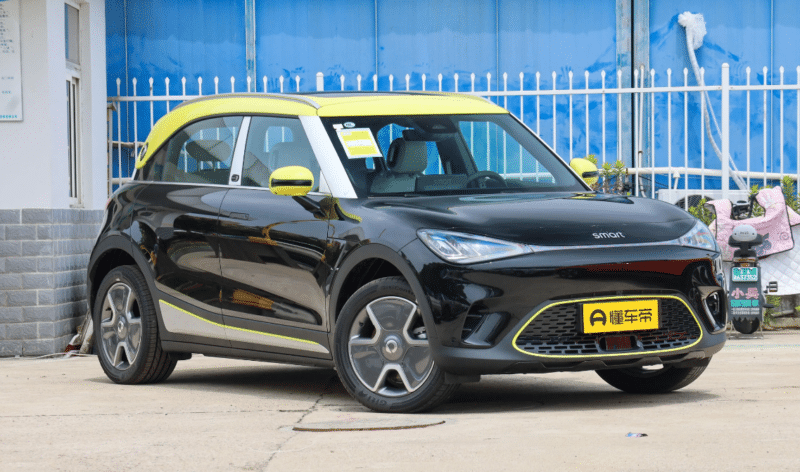 Furthermore, the new car offers a variety of exterior color combinations in gold, black, white, gray, etc.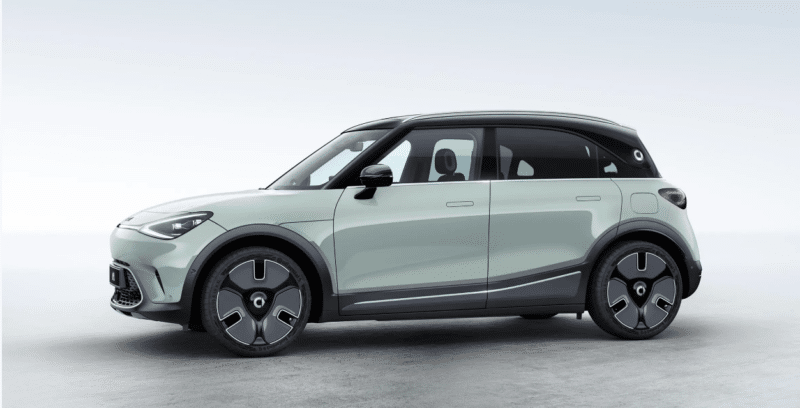 The Premium model runs on 19-inch wheels while the Pro+ model runs on 18-inch wheels.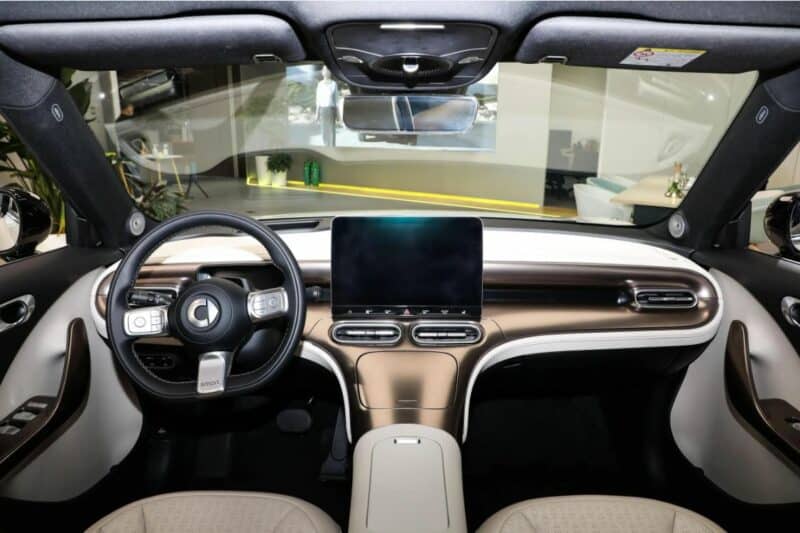 The interior layout remains unchanged with a symmetrical T-shaped design. There is a 12.8-inch central control screen that comes with a built-in Qualcomm Snapdragon 8155 chip. In front of the flat-bottom steering wheel is a 9.2-inch LCD instrument panel. Under the cover of the center console is a wireless charging panel for mobile phones and two cupholders. In addition, the new car comes standard with a level 2 advanced driving assistance system, OTA updates, Bluetooth, electronically adjustable second-row seats, and a power trunk.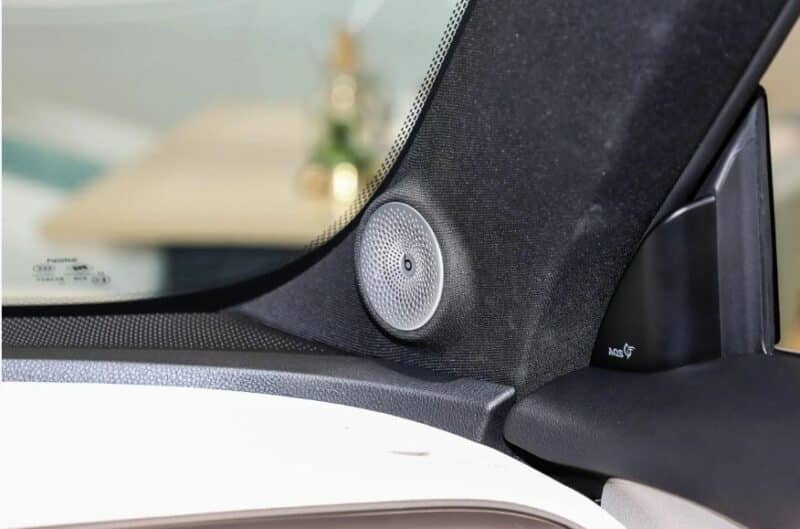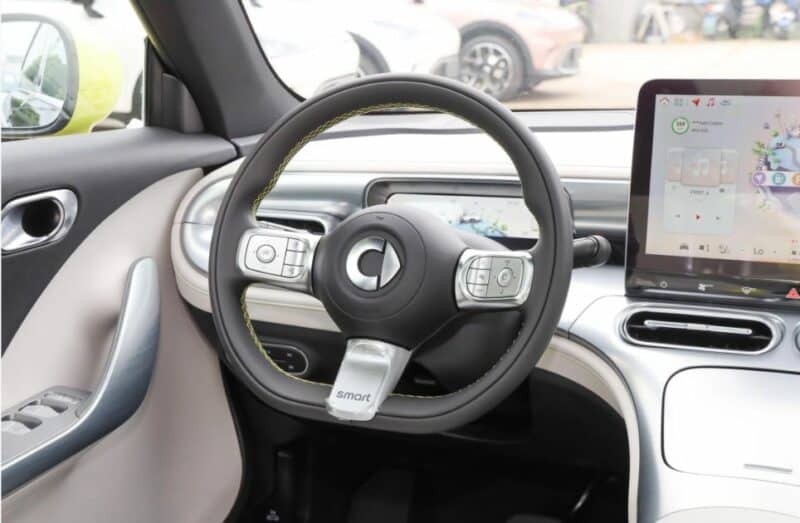 Furthermore, the more expensive Premium model comes with additional configurations including more advanced driving assistance functions such as driver fatigue monitoring and lane change assist, an automatic fragrance system, Beats speakers for audio, leather seats & steering wheel, heated front seats, and a head-up display.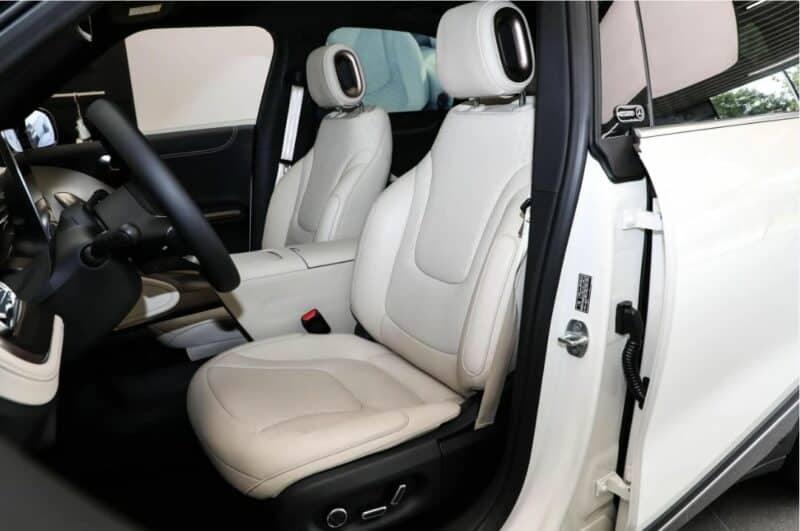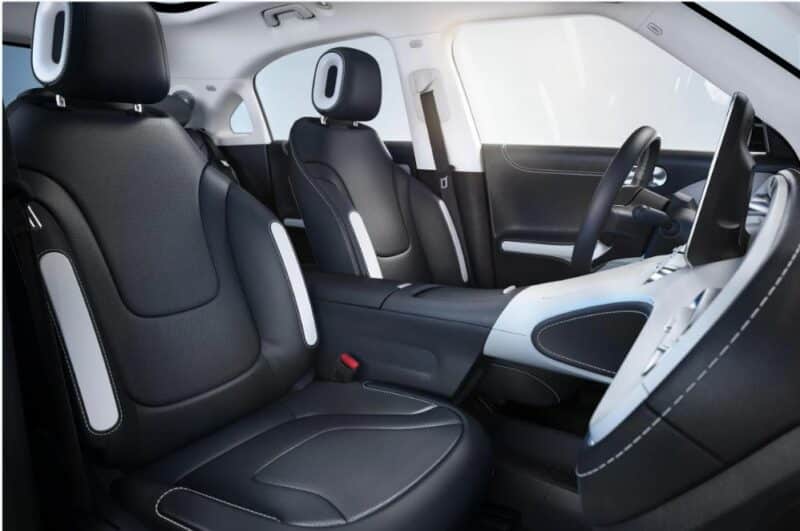 The standard trunk volume is 323L, which can be expanded to a maximum of 986L after the rear seats are folded down.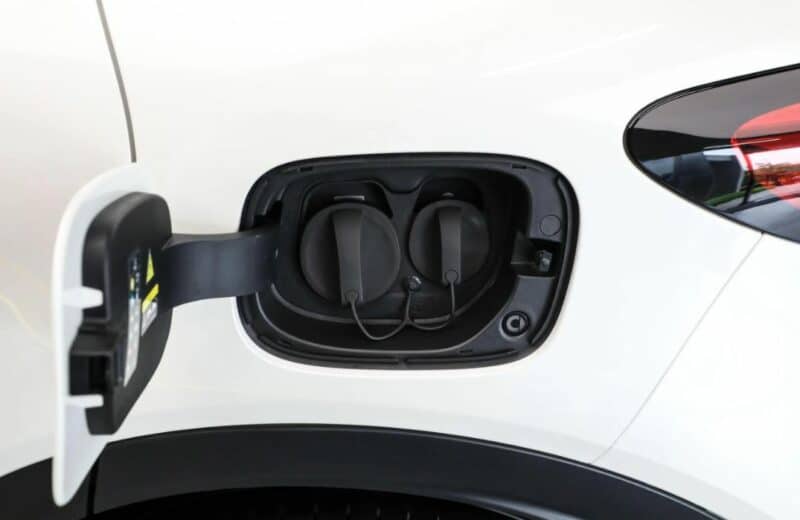 The 2024 Smart #1 is equipped with a rear single motor that outputs 200 kW and 343 Nm. Its 0 – 100 km/h acceleration time is 6.7 seconds. In addition, both the Pro+ and Premium models are powered by a 66 kWh ternary lithium battery pack. The Pro+ has a 535 km CLTC pure electric cruising range while the Premium has a 560 km CLTC pure electric cruising range. Under fast charging, it only takes 30 minutes to charge from 30% to 80%, while slowing charging takes 7.5 hours.