This is IM Motors' LS6 pure electric SUV, the brand's third model. It will be officially launched on October 12 in China. So far, it has accumulated more than 25,000 blind orders since its pre-sale opened at the 2023 Chengdu Auto Show in August, with a price range of 230,000 – 300,000 yuan (31,500 – 41,090 USD).
IM Motors, which stands for "Intelligence in Motion", is a joint venture among Alibaba Group, SAIC Motor, and Zhangjiang Hi-Tech, established on December 25, 2020. Its Chinese name is Zhiji Motors (智己汽车). Currently, the brand has two other models, namely, IM LS7 SUV and IM L7 sedan.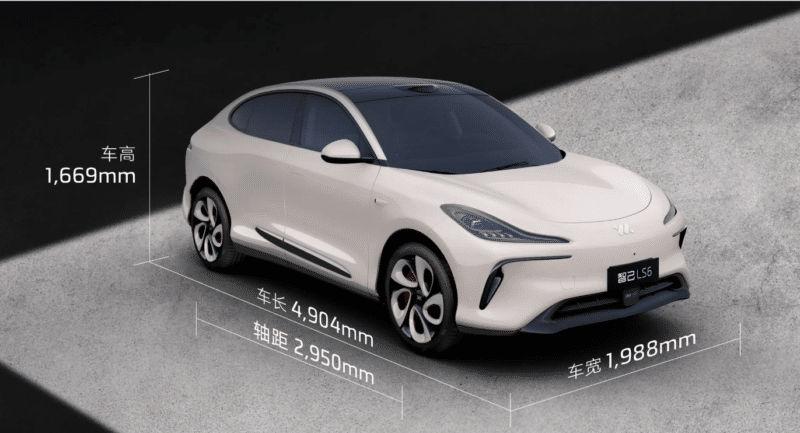 Positioned as a medium-to-large SUV, the IM LS6 measures 4904/1988/1669mm, and the wheelbase is 2950mm. The car is available in four exterior colors: pink, Green, yellow, and white.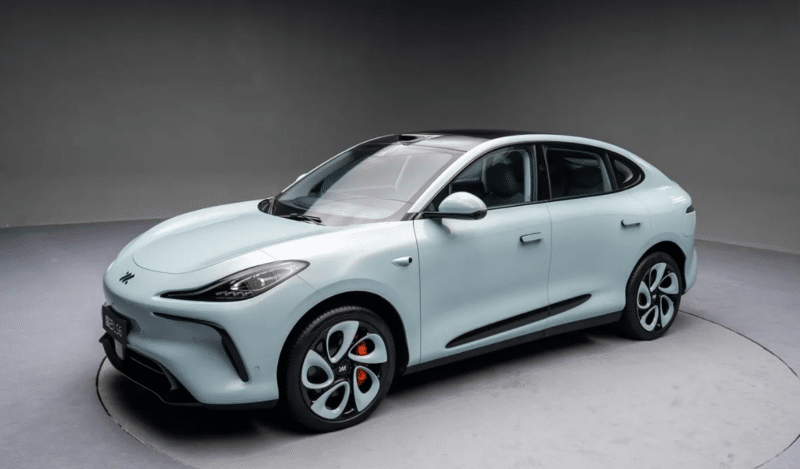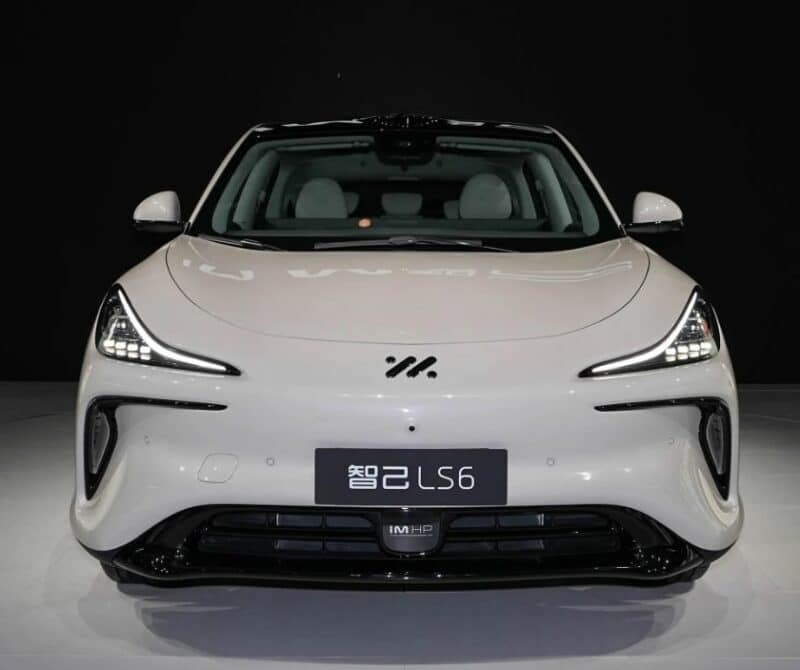 Furthermore, the IM LS6 adopts a fastback design and features a closed front face, an optional lidar on the roof, through-type taillights, an LED screen at the rear, and hidden door handles. The car runs on 21-inch rims. The front and rear tire sizes are 235/45 R21 and 265/40 R21, respectively.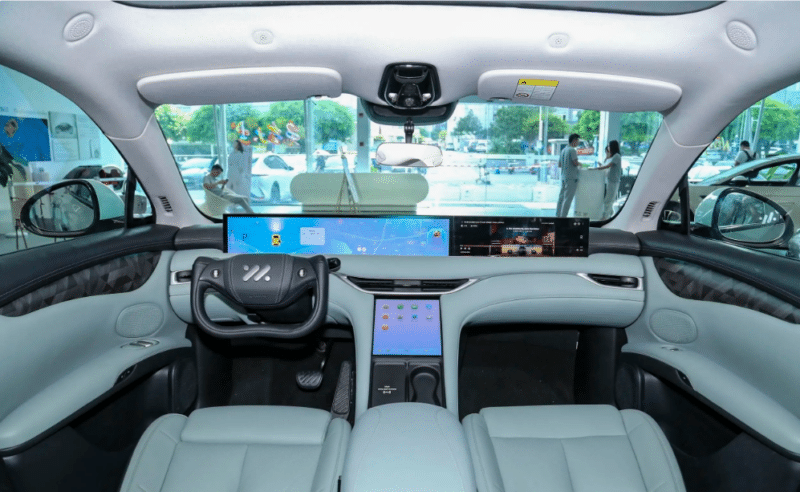 Inside, the most eye-catching feature is probably the half-width steering wheel paired with a 42-inch long screen that extends to the co-pilot position. At the same time, there is a rectangular central control screen on the center console, just above a wireless charging panel and two cupholders. The vehicle's operating system comes from IM OS 2.0, self-developed by IM Motors.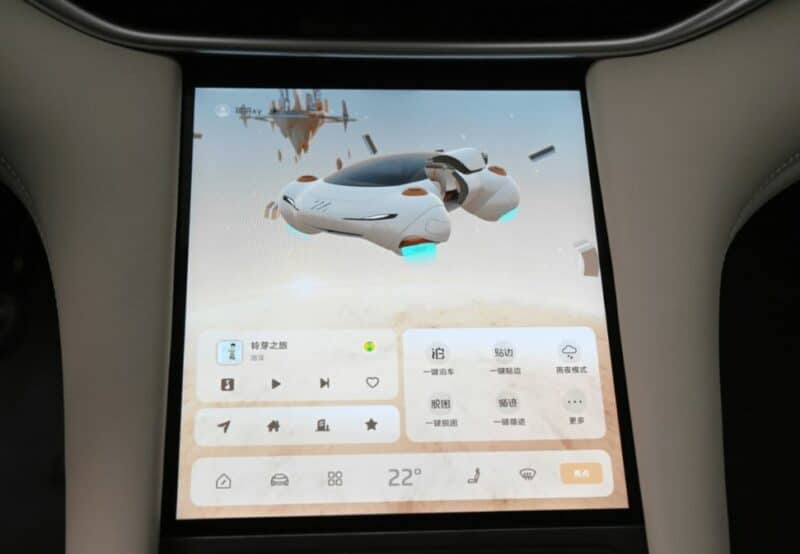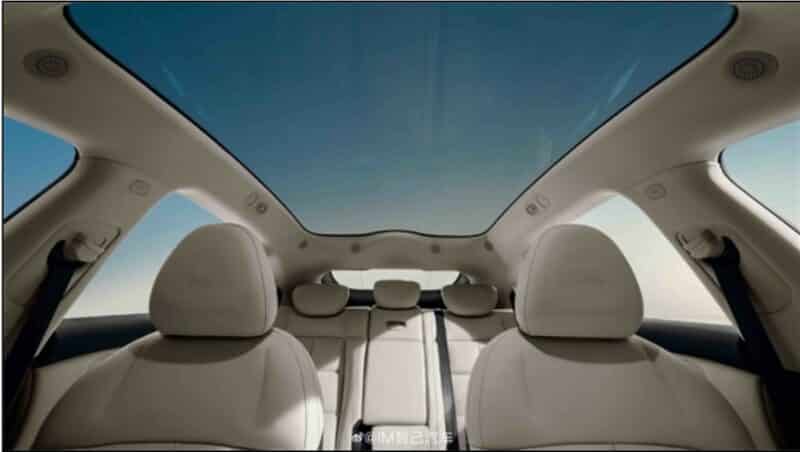 Moreover, the cockpit is equipped with an NVIDIA Orin chip for its advanced driving assistance system. IM Motors expects to deploy driverless functions for highway driving within this year, covering 333 Chinese cities. The urban autonomous driving system will begin public testing at the end of 2023.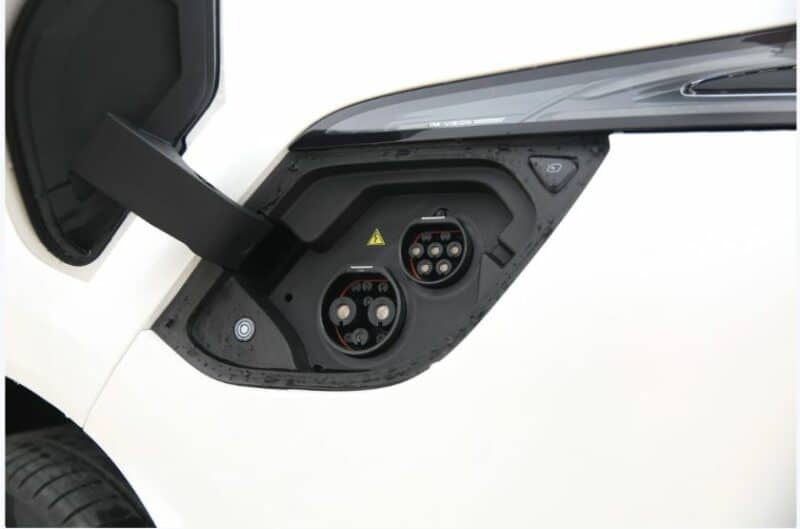 The IM LS6 is available in both four-wheel drive and front-wheel drive. The four-wheel drive version consists of front and rear SiC (silicon carbide) based drive motors with a combined power of 579 kW and a combined torque of 800 Nm. The official 0 – 100 km/h acceleration time is 3.48 seconds, and the top speed can reach 252 km/h. The front-wheel drive version is powered by a 250 kW engine. The top speed is 200 km/h.
Four ternary lithium battery capacities supplied by CATL are offered in 71.2 kWh, 83 kWh, 83.3 kWh, and 100 kWh, corresponding to NEDC pure electric cruising ranges of 560 km, 590 km, 630 km, and 702 km, respectively. Additionally, the IM LS6 supports 800V high-voltage fast charging, which only takes 15 minutes to increase the battery range by 500 km and 5 minutes to increase the range by 200 km, according to the brand.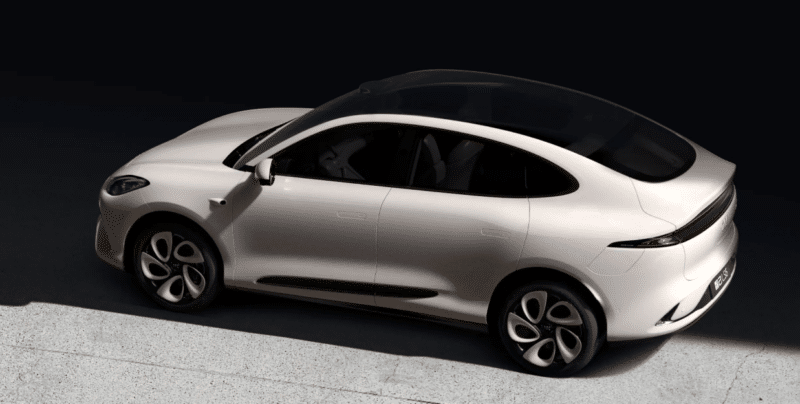 Source: IM Motors