Today, October 5, AITO announced that its new M7 SUV has received more than 40,000 orders since its launch on September 12. Customers who place an order pay a non-refundable deposit and pay the full amount upon delivery. From September 12 to September 30, the average daily order volume was more than 1,500 units, reaching a cumulative volume of 30,000 units. In just the past five days, the volume increased by 10,000 units.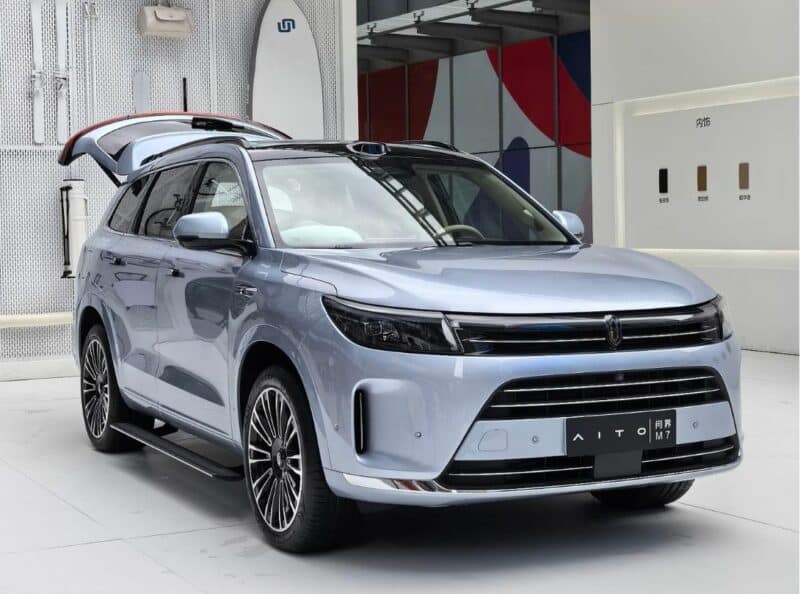 The new AITO M7 is available in five versions, including three five-seater models and two six-seater models, with a price range of 249,800 – 329,800 yuan (34,200 – 45,200 USD), which is a decrease of 40,000 yuan compared with the starting price of the previous version. Mr. Yu Chengdong (Richard Yu), Executive Director at Huawei, claimed that the JV had invested more than 500 million yuan (69.4 million USD) on the new AITO M7, and the new car is expected to generate more than 30% of AITO's 2023 sales.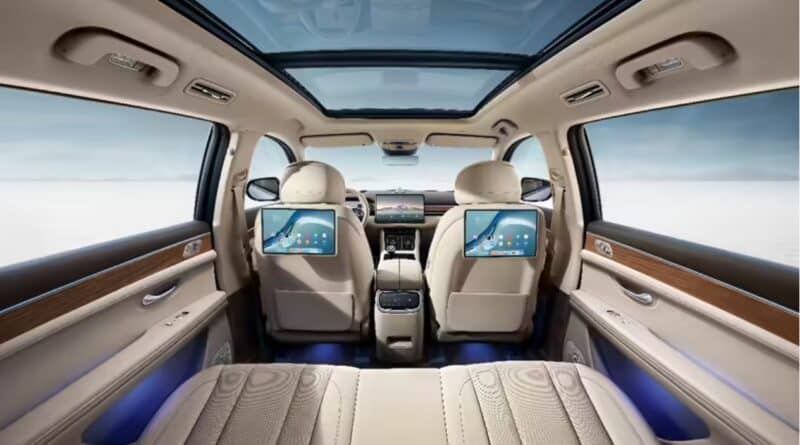 The five-seater model has a 686L standard trunk volume with a length of 1.1 meters and a width of 1.2 meters, and can be increased to 1619L after folding down the rear seats, equivalent to the volume of thirty 20-inch suitcases. At the same time, there are 29 storage spaces throughout the interior.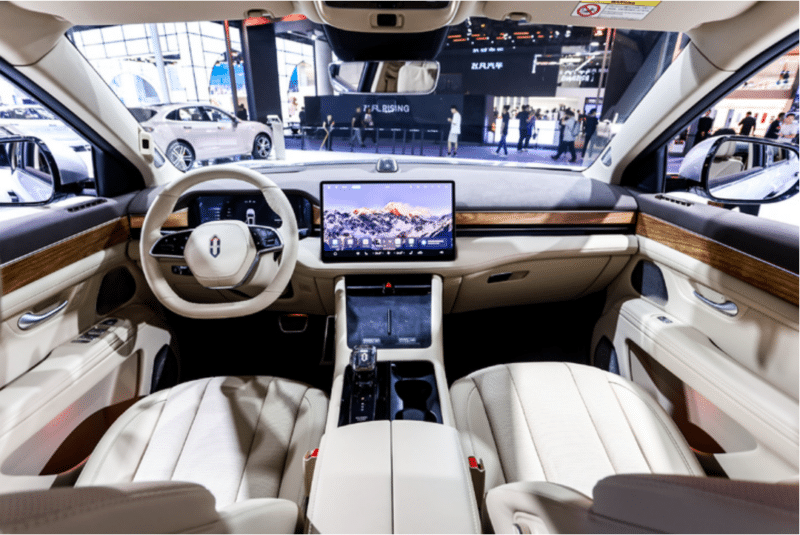 Furthermore, the new AITO M7 has more than 27 sensors throughout the car to enable Huawei's ADS 2.0 Advanced Driving System, featuring functions including collision avoidance, automatic emergency braking, lane change, autonomous parking assist, remote parking assist, and valet parking assist under tight parking space conditions. Moreover, the system's advanced automatic emergency braking feature called GAEB developed based on Huawei's GOD (General Obstacle Detection) network allows for object detection of fallen trees and rocks.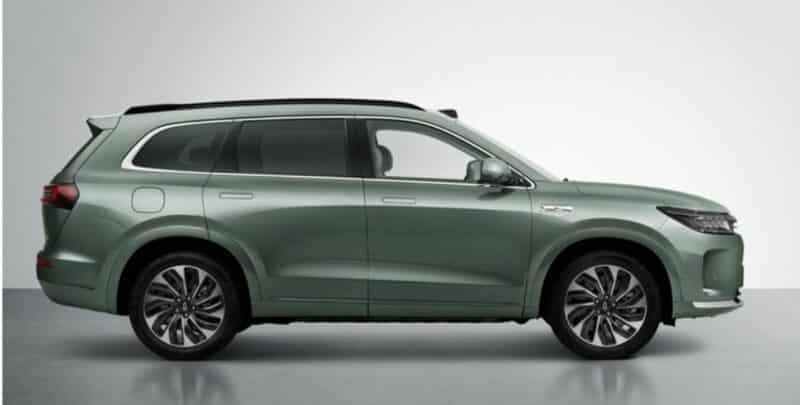 The power continues to come from a 1.5T range-extender hybrid system and an electric motor supplied by Huawei. Both two-wheel-drive and four-wheel-drive versions are supported. The two-wheel-drive version with a single electric motor on the rear axle outputs 200 kW and 360 Nm. The four-wheel-drive version with two electric motors has a combined output of 330 kW and 660 Nm. Its 40 kWh ternary lithium battery pack supplied by CATL provides two pure electric cruising range options of 210 km and 240 km (CLTC). The comprehensive range is as high as 1,300 km.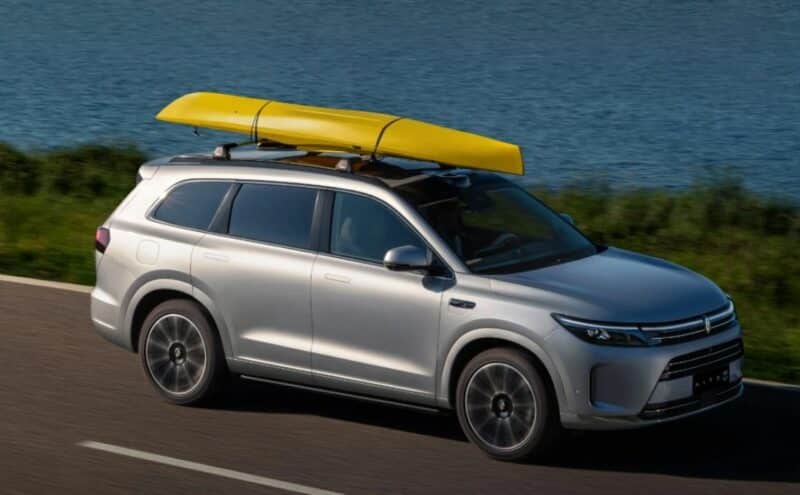 Source: AITO