Today, October 7, Dongfeng's Voyah brand announced that its 2024 Dreamer MPV is open for pre-sale, starting at 369,900 yuan (50,700 USD), and will be launched officially on October 12 in China. As an annual facelift model, the 2024 Voyah Dreamer upgraded its powertrain with higher cruising ranges and interior configurations.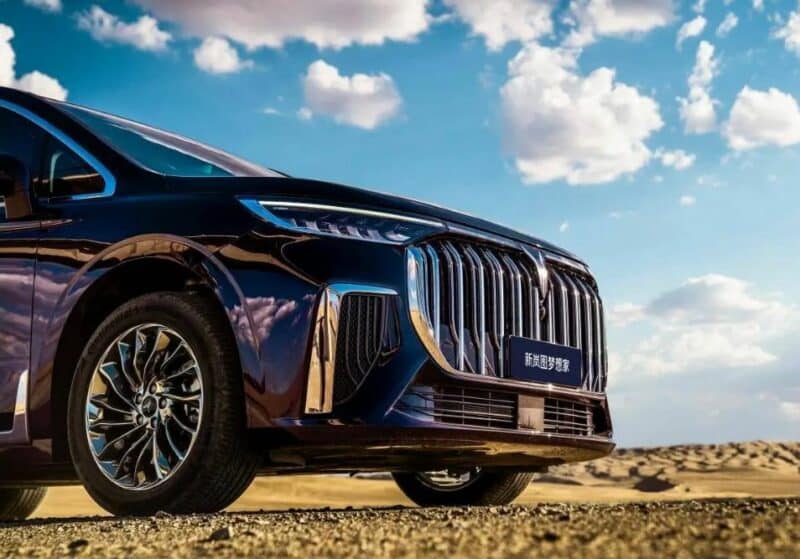 The 2024 Voyah Dreamer is offered in four exterior colors: purple, black, gold, and white. The appearance remains unchanged featuring a chrome-plated straight waterfall-style grille integrated with headlights on both sides.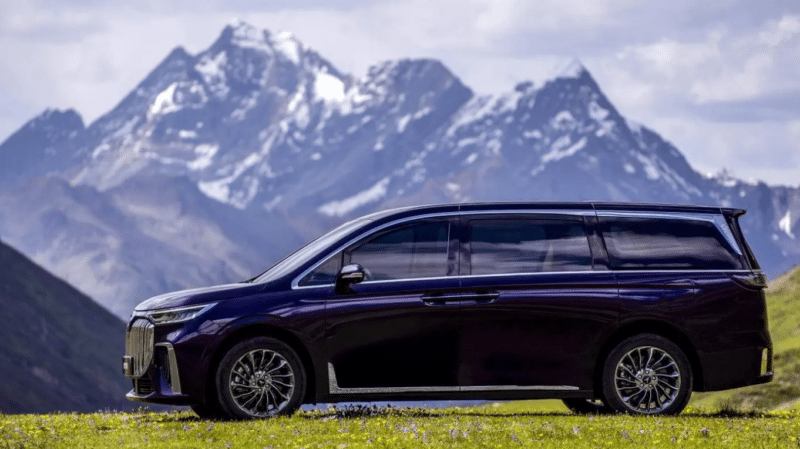 Positioned as an MPV, the size of the car measures 5315/1985/1800mm, and the wheelbase is 3200mm.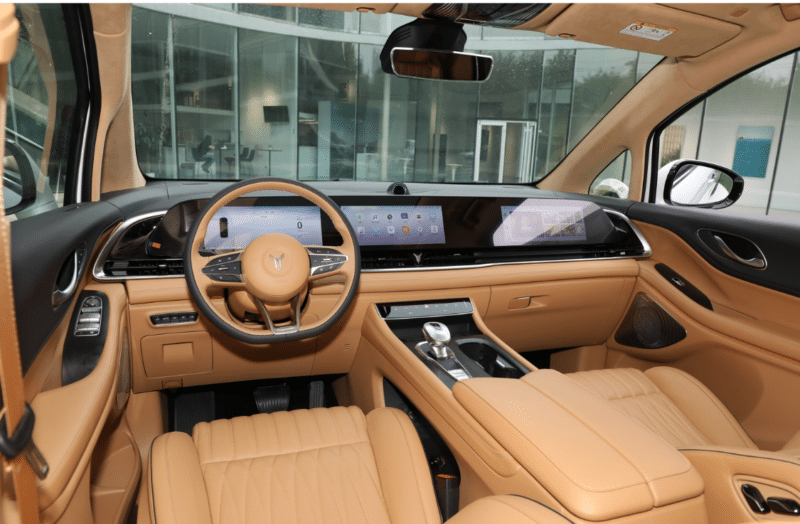 The cockpit has a 1.4-meter-long triple screen consisting of an instrument panel, a central control screen with a built-in Qualcomm Snapdragon 8155 chip, and a co-pilot screen. The other configurations are automatic climate control, wireless charging, voice and facial recognition, a panoramic sunroof, OTA updates, remote control via mobile phone, and a level 2.5 advanced driving assistance system featuring 14 active safety functions supported by 23 sensors.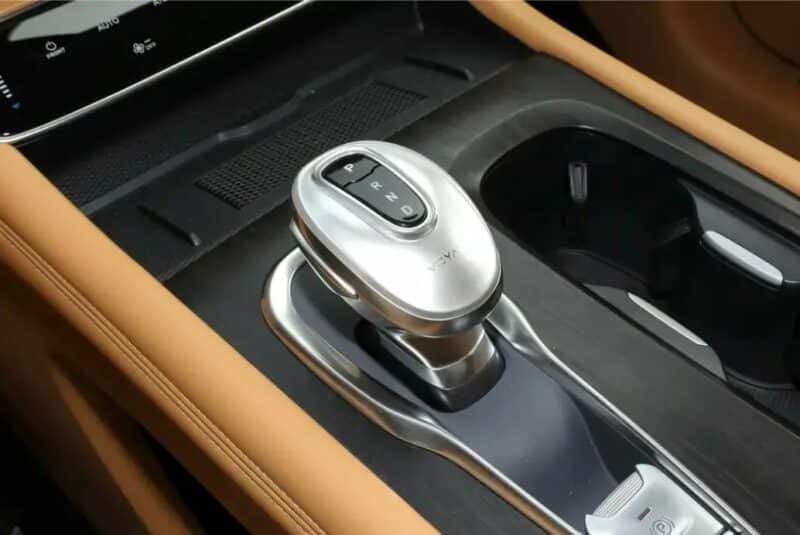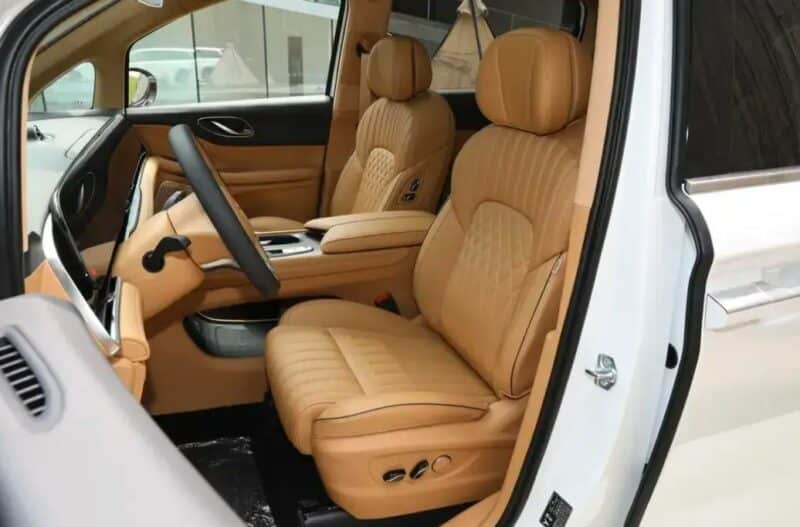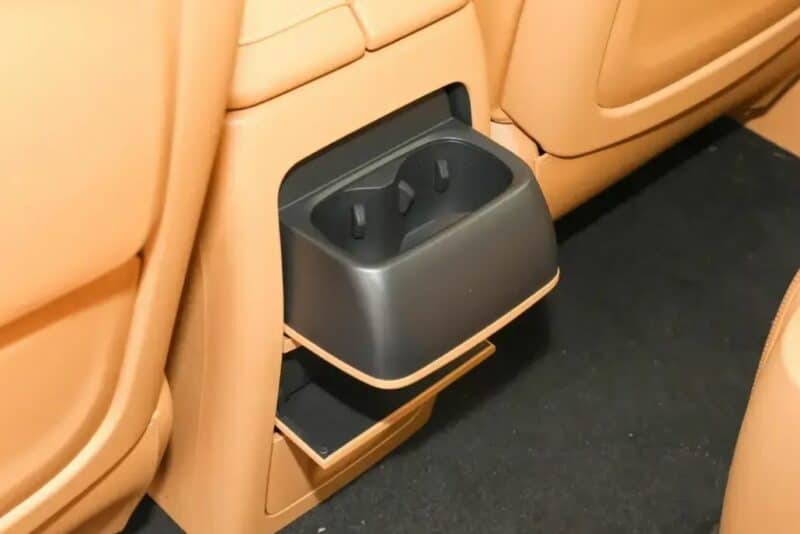 The interior adopts a 2+2+3 seven-seater layout. The seats are wrapped in imitation leather material. Second- and third-row cup holders are standard. The trunk has a storage capacity of 427L and can be expanded to a maximum of 2680L after folding down the third-row seats. Additionally, the high-end models come with a 12-way electronically adjustable driver seat, a 6-way electronically adjustable co-pilot seat, and 10-way electronically adjustable second-row seats, as well as heating, ventilation, and massage functions for the first two rows, foldable tray tables in the second row, a Dynaudio speaker audio system, and 64-color ambient lighting.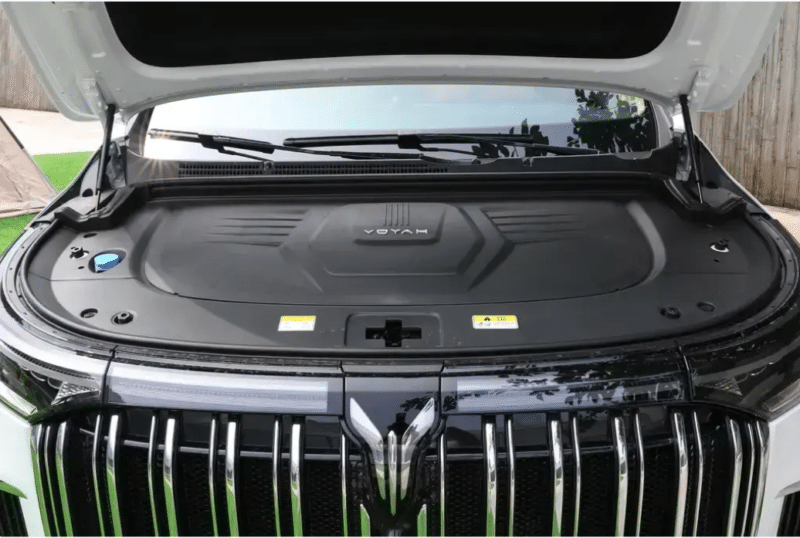 The 2024 Voyah Dreamer is available in both plug-in hybrid and pure electric versions. All plug-in hybrid models are equipped with a 43 kWh ternary lithium battery pack, a 1.5T four-cylinder hybrid engine, and dual motors, providing a combined power and torque of 420 kW and 840 Nm, respectively. The hybrid engine has a thermal efficiency as high as 45.18%. The CLTC fuel consumption is 5.36L/100km, the official 0 – 100 km/h acceleration time is 5.9 seconds, the CLTC pure electric cruising range is 236 km, and the comprehensive cruising range is 1,231 km under a full fuel tank and full charge.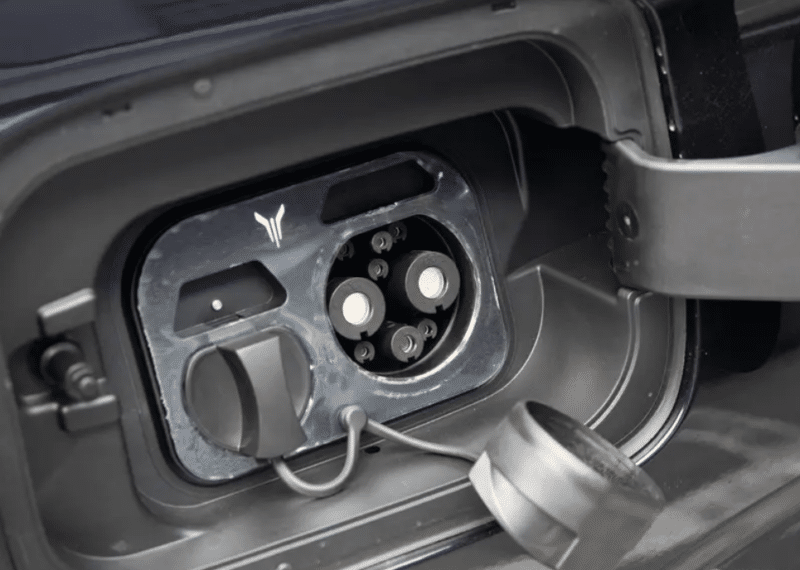 The pure electric version is powered by a 108.73 kWh ternary lithium battery pack, and front + rear dual motors, with a combined system power and torque of 320 kW and 620 Nm, respectively. The official 0 – 100 km/h acceleration time is also 5.9 seconds and the CLTC pure electric range is 650 km.