Hozon Neta electric vehicles will carry Contemporary Amperex Technology Co.'s (CATL) fast-charging battery, Shenxing. The two companies agreed on Monday to deepen cooperation, including the lithium-iron-phosphate (LFP) battery supply, development of new technologies, and overseas business.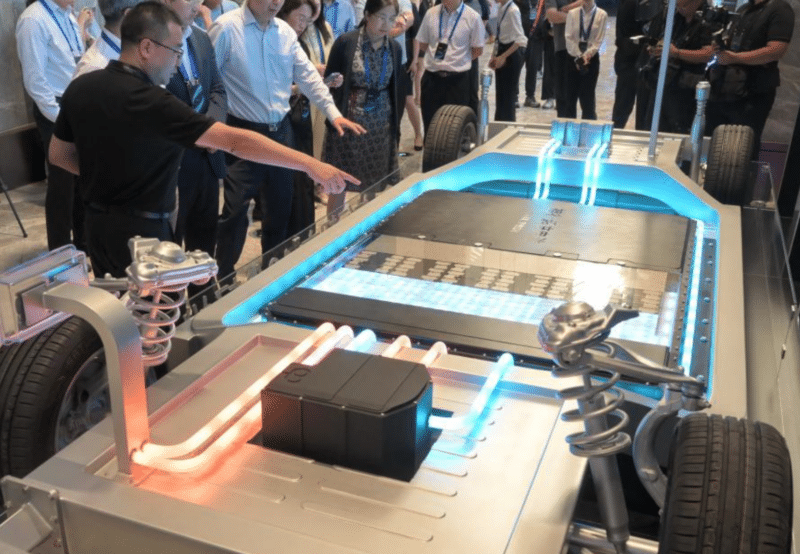 The two companies are already cooperating on other projects. In January, Hozon and China's largest battery maker agreed to jointly develop CATL's integrated chassis (CIIC) that uses cell-to-chassis technology where the critical battery and other systems' components are integrated at the bottom of the vehicle, removing the need for the battery pack. This reduces the user acquisition cost and energy consumption and increases the distance per charge and the passenger space. CATL and Hozon should launch the first model on CIIC chassis next year.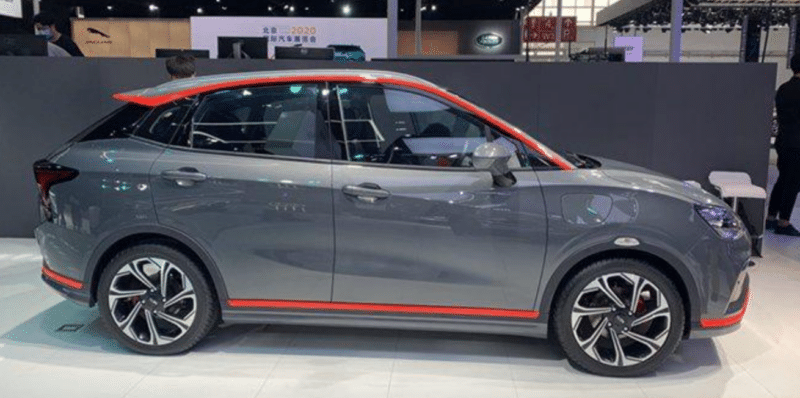 CATL presented the Shenxing battery in August as an ultra-fast charging lithium-iron-phosphate (LFP) battery that adds 400 km of range in 10 minutes of charging. The world's first LFP battery, allowing 4C charging, will start mass production by the end of the year and will be commercially available in the first quarter of 2024. The first electric car to carry the battery will be Changan's Avatr 12, presented at Munich Auto Show. Avatr is a joint venture between the car maker and CATL.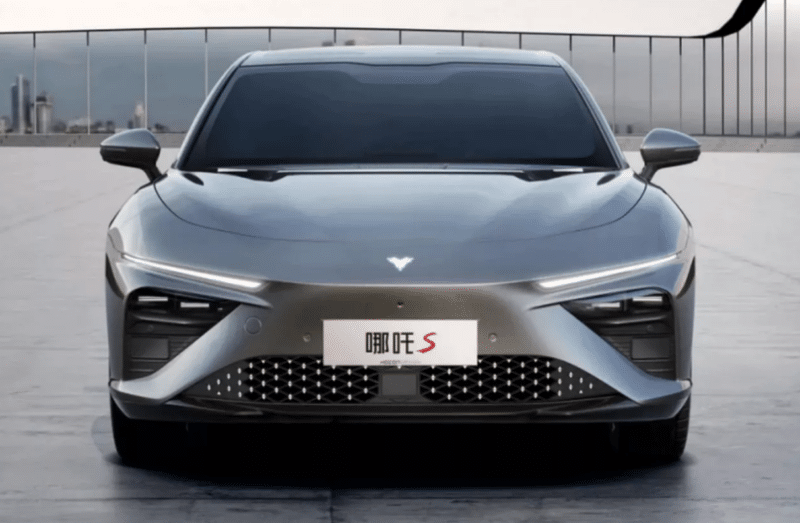 Shenxing features a new graphite anode, new electrolyte formulation, thinner and safer separator, and better ion transport. The battery has reduced heat generation and a new advanced battery management system (BMS). CATL claims that the Shenxing battery fits any vehicle and all weather types. The Ningde-based manufacturer claims the Shanxing can be charged to 80% in 30 minutes, even at -10°C.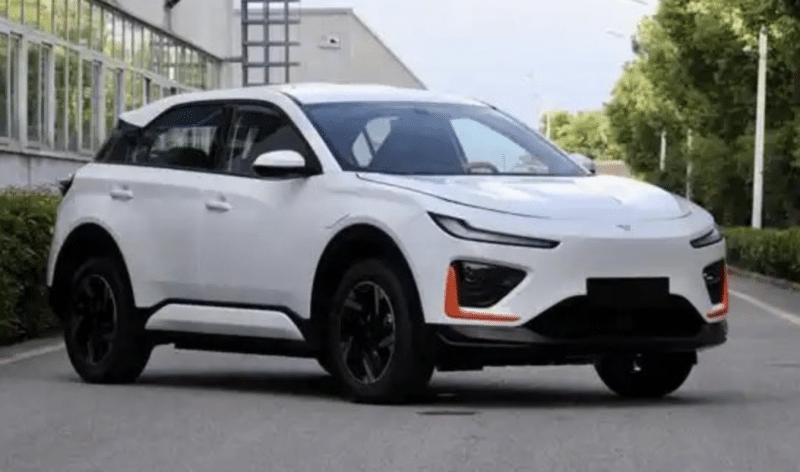 Neta is preparing to launch two new models. One is an electric SUV, Neta X, a facelift of the Neta U-II crossover. The SUV should be ready for sale soon as it received all necessary regulatory approvals, and the first mass-produced model rolled off production last month.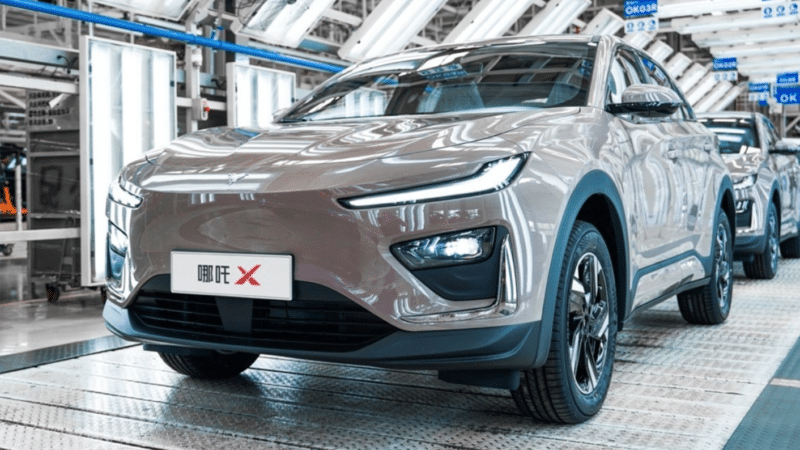 The second model, code-named EP 32, is a mid-size crossover that will carry BYD's lithium-iron-phosphate (LFP) battery paired with a 231-hp electric motor. The car will offer a 500 km range.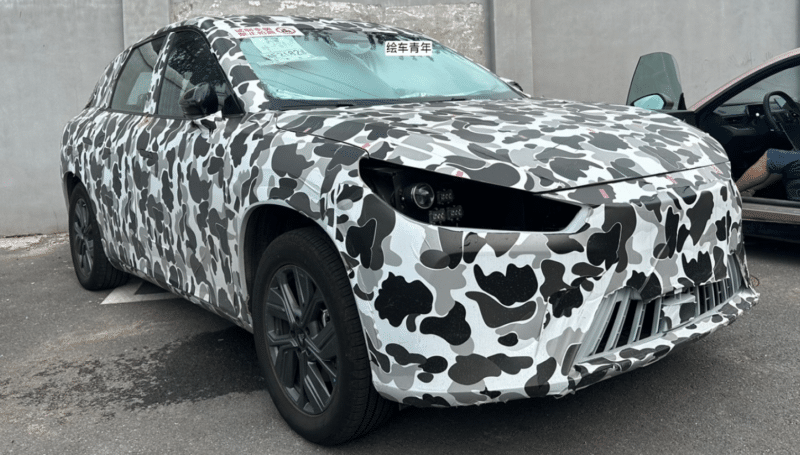 Neta's four models sold 10.,844 units in retail last month. The best-selling model was Neta Aya, with 5,609 units sold. Neta U and Neta S took the second and third places, with 3,617 and 1,618 units sold, respectively. Neta V was the most sold model in the past year, with nearly 60,000 units. Neta U recorded over 45,000 units sold in the past 12 months. The third bestseller was Neta S, with 17,534 units.
Source: Autohome