On August 16, CATL, a significant supplier to Tesla, unveiled the lithium iron phosphate (LFP) battery called Shenxing. It will start mass production by the end of 2023 and be commercially available in the first quarter of 2024.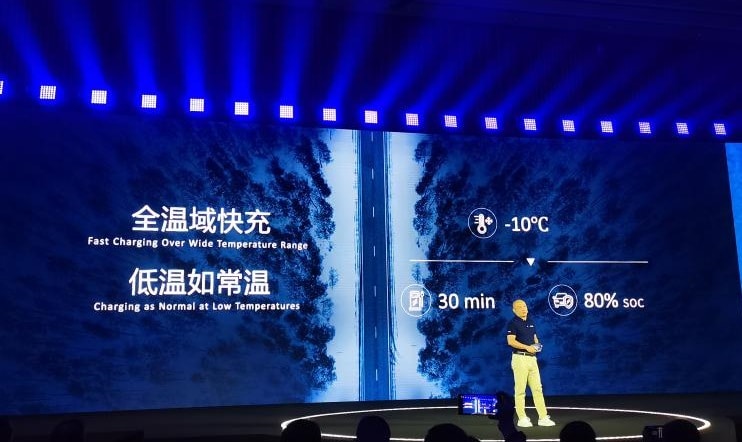 Shenxing features a new graphite anode, new electrolyte formulation, thinner and safer separator, and better ion transport. The battery has reduced heat generation and is equipped with a new advanced battery management system (BMS). CATL claims that the Shenxing battery is fit for any vehicle type.
The first EV maker to use will be Avatr, a joint venture of CATL and Changan with Huawei's participation.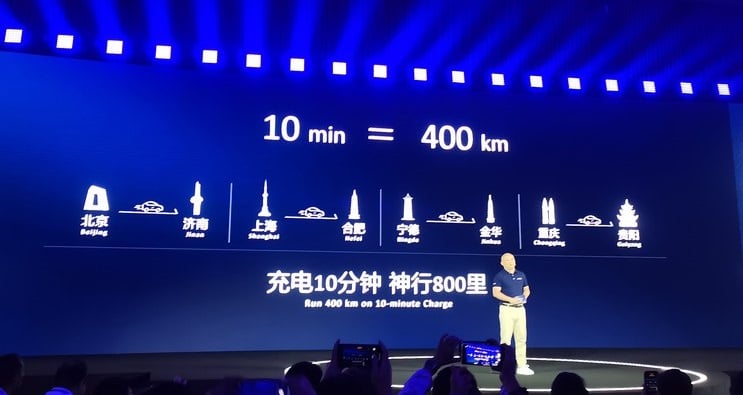 "We hope that thanks to improved technology and reduced costs, Shenxing will become a standard product available for every electric vehicle," Gao Han, CTO of CATL's EV unit, said during the unveiling conference.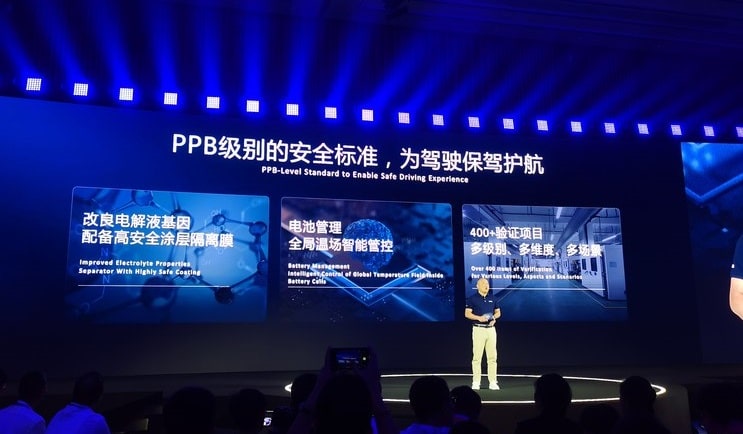 The LFP battery will enable electric vehicles to range up to 700 km. The full name of the battery is Shenxing Superfast Charging Battery, and according to CATL, it can add up to 400 km of range in 10 minutes thanks to its ultra-fast charging. It is the world's first LFP battery that supports 4C charging.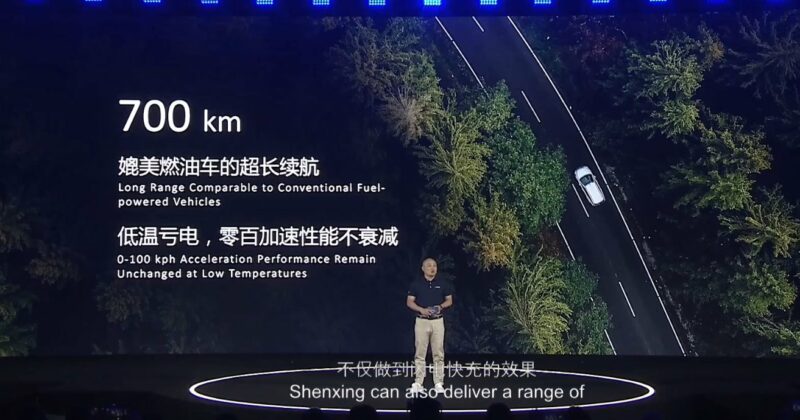 Unlike sodium-ion batteries, LFP batteries don't like winter environments, but CATL claims they fixed that issue with the Shanxing battery as it can be charged to 80% in 30 minutes, even at -10°C.
CATL recently pushed hard for product innovation and comes with a new type of battery every year. Let's have a look at the ones that will most likely make it to production or already did.
Qilin battery
In June 2022, CATL unveiled its Qilin battery. The first customer was Geely, and the Qilin pack gave its Zeekr 001 SUV fastback range of 1000 km. Qilin is an NMC (ternary) type with an energy density of 255 Wh/kg and a volume utilization efficiency of 72%.
500 Wh/kg Condensed battery
In April, CATL unveiled a Condensed battery with an incredible 500 Wh/kg energy density. Such high-density cells are not intended for EVs but rather for airplanes.
Sodium-ion batteries
In April, it was revealed that CATL works on sodium-ion batteries. The first production version of sodium packs will be installed in mass-produced EVs in Q4 2024. The first customer to use CATL's sodium-ion batteries will be Chery's new iCar brand, the company confirmed at its product conference. Sodium-ion batteries have lower energy density than LFP but don't need lithium and perform well in cold weather. They are cheaper to produce, so their primary use will be inside budget city EVs.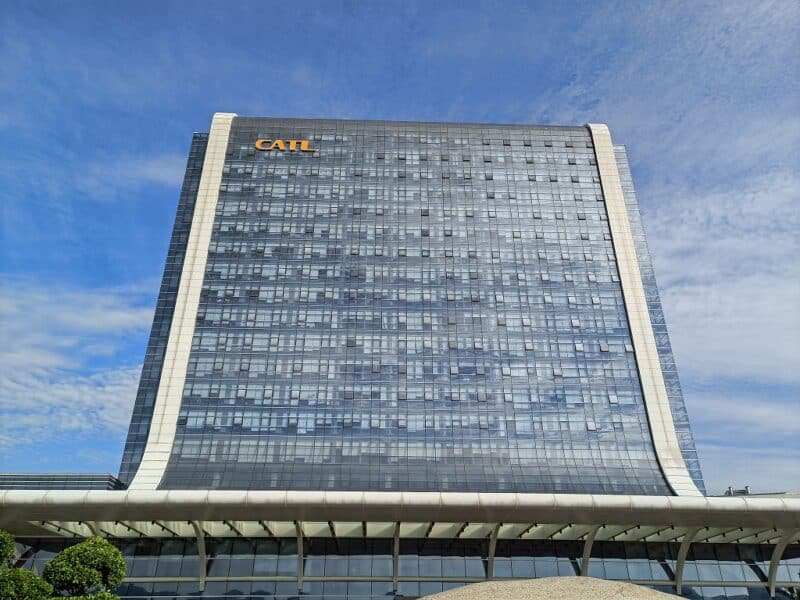 Editor's comment
CATL has been the most significant battery maker in the world for six years in a row, according to SNE research and based on battery installation capacity. It is also by far the largest battery maker in China, with installed 13.5 GWh of power in July, conquering 40% of the market. They are a leader in upper-market NMC batteries.
However, they are not number one in LFP batteries. LFP packs have lower energy density but a much better price, and they don't need cobalt, nickel, or mangan to be produced. Thus, many EV makers, including Tesla, are switching to LFP batteries inside their mid-range electric vehicles.
CATL's main competitor, BYD, installed 9 GWh of power in LFP batteries in China, getting 43% market share, while CATL installed 6.9 GWh of energy in LFP, reaching 31% share. The Shenxing battery is obviously the answer to growing BYD dominance in the LFP sector.
Source: CATL, AH, Beijing news