Great Wall Motor's (GWM) Haval Raptor entered the market on Tuesday. The plug-in hybrid (PHEV) SUV is available in three versions for 165,800-183,800 yuan (22,700-25,200 USD).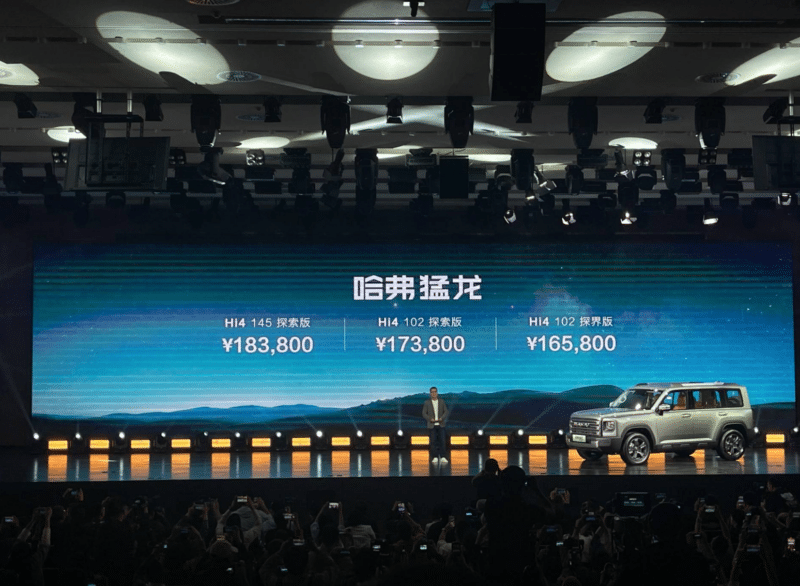 The Chinese car manufacturer also revealed the perks that come with the purchase of the off-road SUV. First-time owners can enjoy free five-year basic insurance coverage. GWM will discount 6,000 yuan from the car's price to buyers who deposit 2,000 yuan and will award them free three-year data traffic, including 3GB of free monthly data.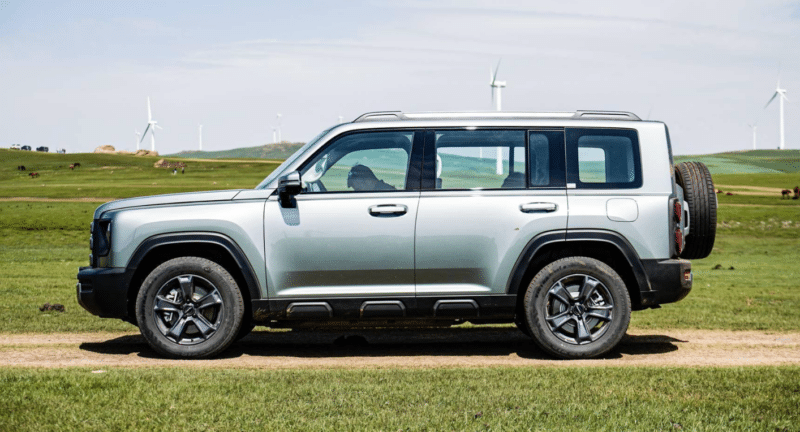 Customers replacing a GWM vehicle are eligible for a 5,000 yuan reward. The customers who are replacing non-GWM brands will get 4,000 yuan. GWM also offers a 70,000 yuan interest-free loan in 24 installments for 15% downpayments. Haval brand owner also provides a lifetime warranty on the drive system and a free charger.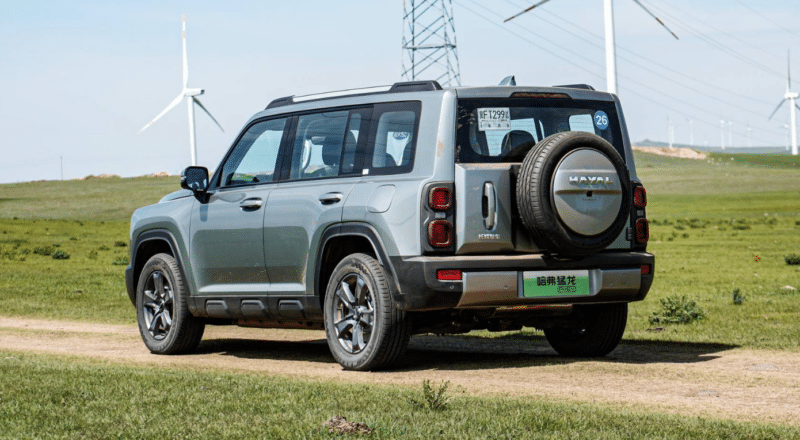 The PHEV SUV has been available in presale since the end of August. It received over 25,000 orders, almost half in the first ten days of presale.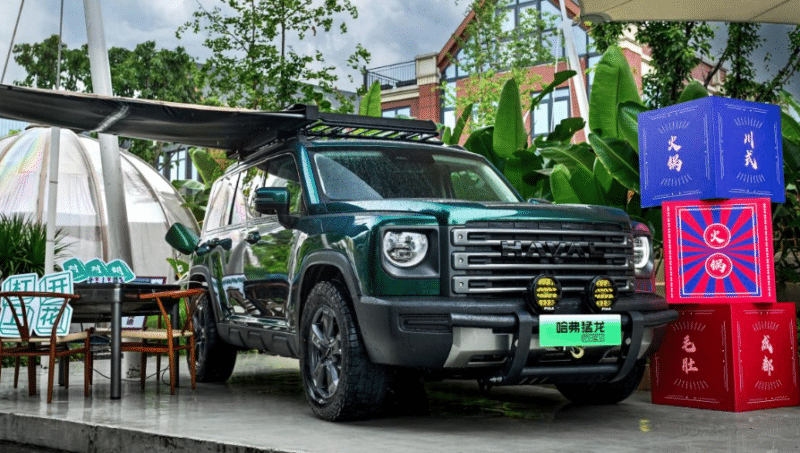 The Chinese-made plug-in hybrid sits on a 4800/1916/1822 mm chassis with a 2738mm wheelbase. The powertrain is available in two configurations. The standard version outputs 278 kW and 750 Nm. It runs on a 19.09 kWh lithium-iron-phosphate (LFP) battery, which enables a 102 km NEDC range in electric mode. The high-end version outputs 282 kW and 750 Nm and is paired with a 27.54 kWh LFP battery with a 145 km NEDC electric mode range.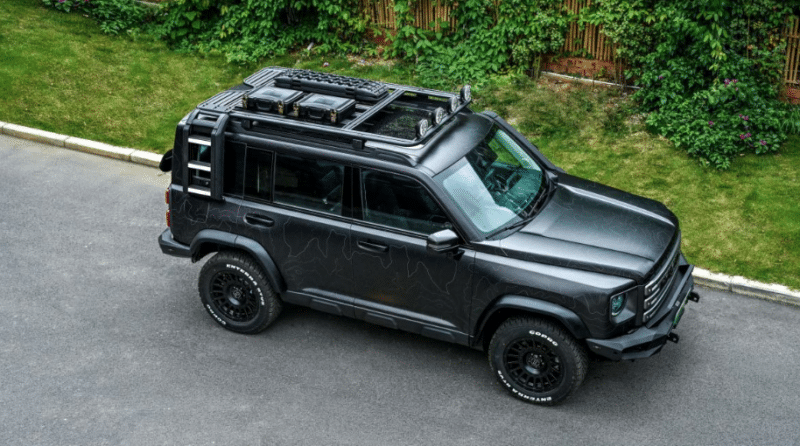 The SUV's interior has a 13.2-inch full LCD instrument panel, a 14.6-inch semi-suspended central control screen, and a head-up display. The operating system is GWM's Coffee Intelligence system. The Coffee Pilot ADAS comprises an onboard navigation system and a high-precision map. The Coffee Pilot assists with ramp entrance and exit, merging lanes, lane change, driver's fatigue, etc.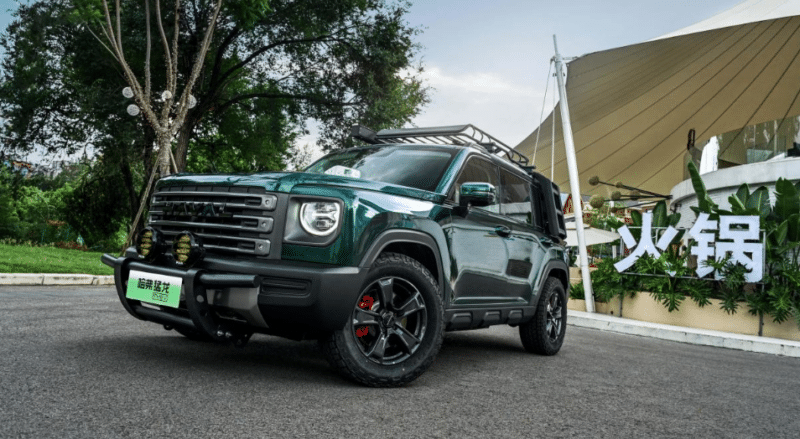 Haval sold 73,766 units in September, 37% more than in September 2022. The brand ended the first quarter with 203,526 units sold, 22% more than the previous quarter. The third quarter saw Haval releasing the Big Dog 2024 version and the new Haval H5. Haval sold almost half a million units in the first three quarters of the year – 495,900 units, 9.1% more than last year.
Source: Xchuxing