Denza N7 will award customers who make a downpayment of 2,000 yuan (275 USD) with a 22,000 yuan (3,000 USD) discount. The campaign will last until the end of the month.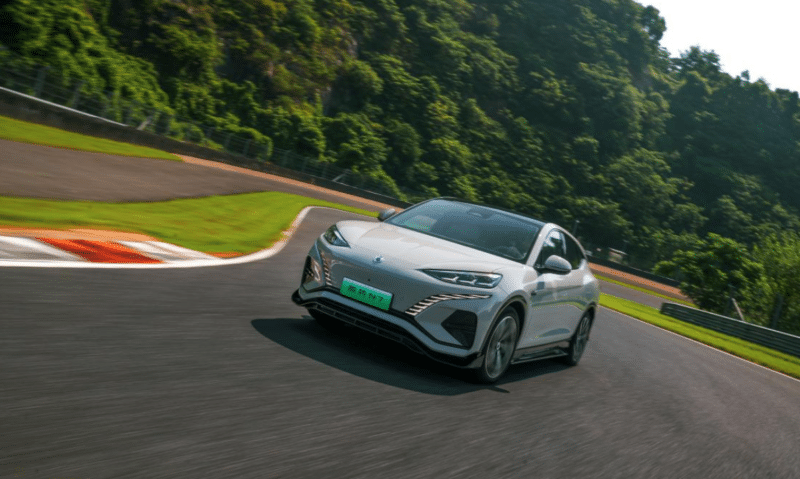 Besides the discount, the manufacturer offers replacement subsidies. Denza owners get 20,000 yuan (2,750 USD), BYD and Mercedes owners 8,000 yuan (1,100 USD), and other brands 5,000 yuan (685 USD). BYD's brand also offers first-time buyers an eight-year or 160,000 km warranty on N7's air suspension, a six-year or 150,000 km repair warranty, and a lifetime warranty on the electric drive system (EDS). First-time Denza owners are also eligible for a free charger and installation.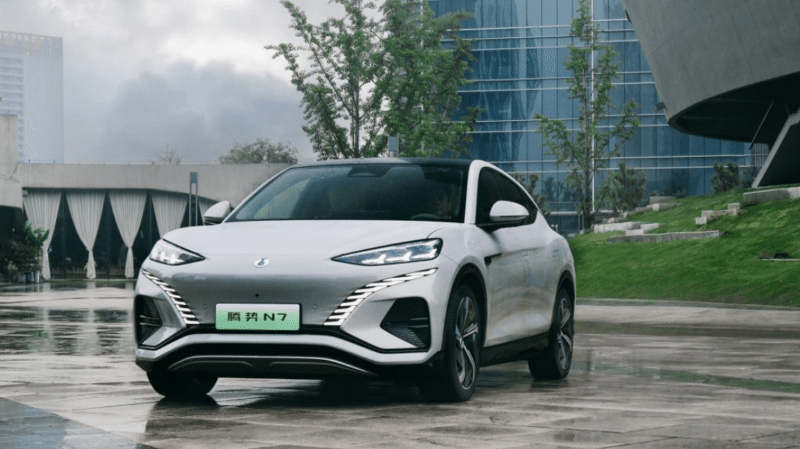 The Chinese car manufacturer also offers interest-free loans in 18 installments for a 50% downpayment. 15% downpayment will receive a low-interest loan in 60 installments. Denza and BYD owners and their relatives will receive 50,000 points for the second purchase. Denza also offers a referral program that awards 10,000 points to the referrers.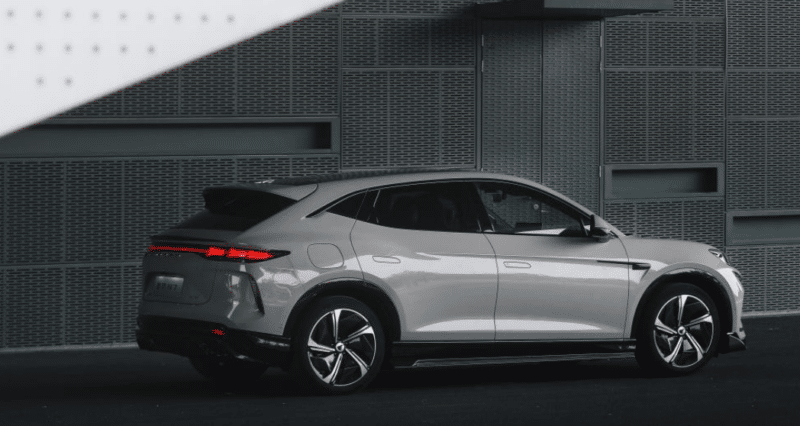 Denza officially launched the SUV in July. A total of six versions were launched with a price range of 301,800 – 379,800 yuan (41,600 – 52,400 USD). The N7 is based on the upgraded version of BYD's e-Platform 3.0. It features the Cell-to-Body (CTB) structural battery system and Intelligence Torque Adaptation Control System (ITAC).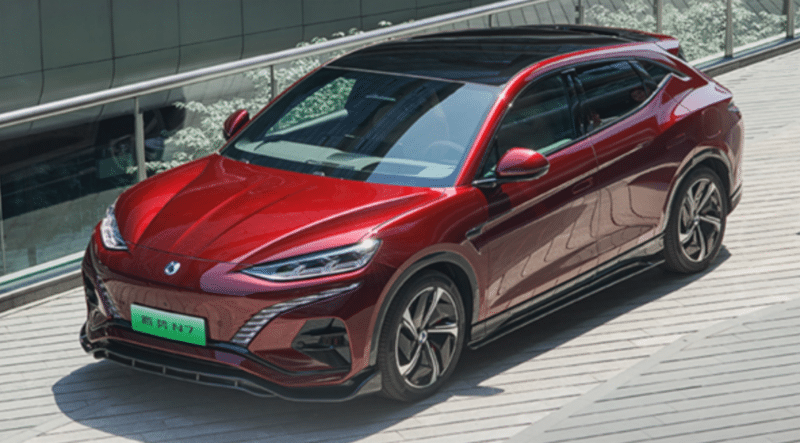 The car is available in single- and dual-motor drive. Both have a 91.392 kWh Blade battery pack. Power for the single-motor drive comes from a permanent magnet synchronous motor (PMSM) model TZ200XYC with a maximum power of 230 kW. The drive allows a 702 km CLTC range. The dual-motor drive has a front asynchronous motor and a rear PMSM, with a maximum power of 160 kW and 230 kW, respectively. It enables a 630 km CLTC range.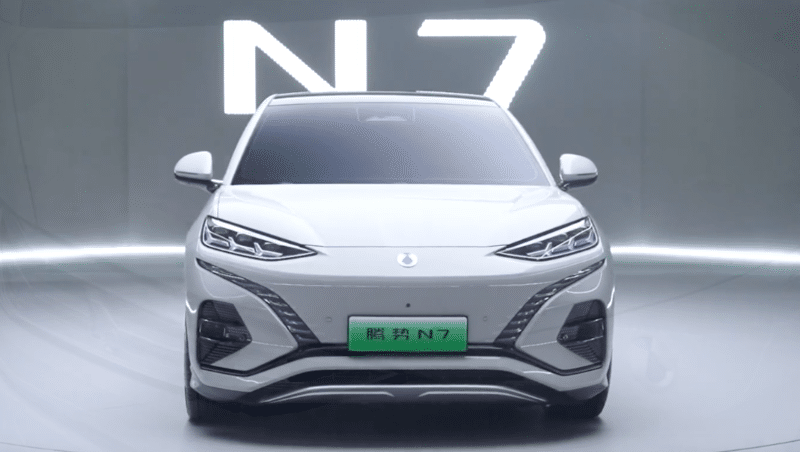 The brand launched N8 in August and is preparing another version of the full-size SUV – N8 Max – by the year-end. The new version's wheelbase is expected to be around 3 meters and more expensive than the current N8 versions. A new SUV model, N9, is planned for the following year. The N9 should take things up a notch, so the wheelbase should be 3.1 meters and the vehicle's height 1.8 meters. It will be Denza's answer to Lixiang L9.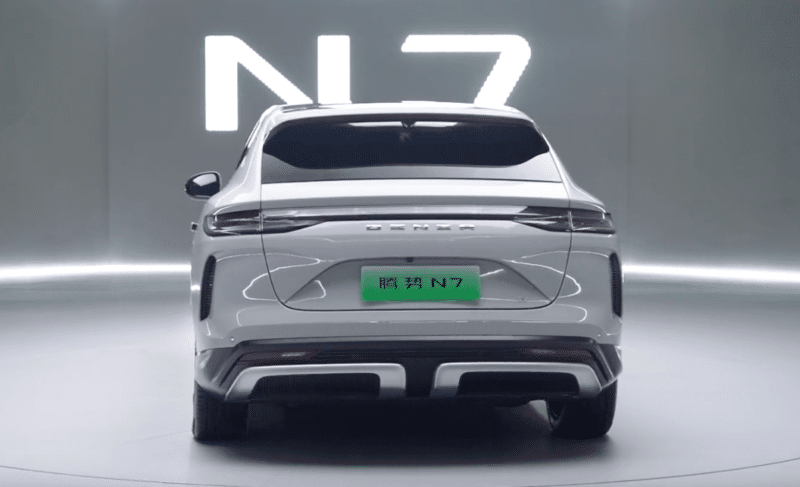 Besides SUVs, the brand plans two sedan models to rival Porsche Panamera and Mercedes S-Class. The two models' price should be around 800,000 yuan (110,000 USD). The third model should be cheaper than the two luxury sedans. There were also reports saying Denza will launch another MPV.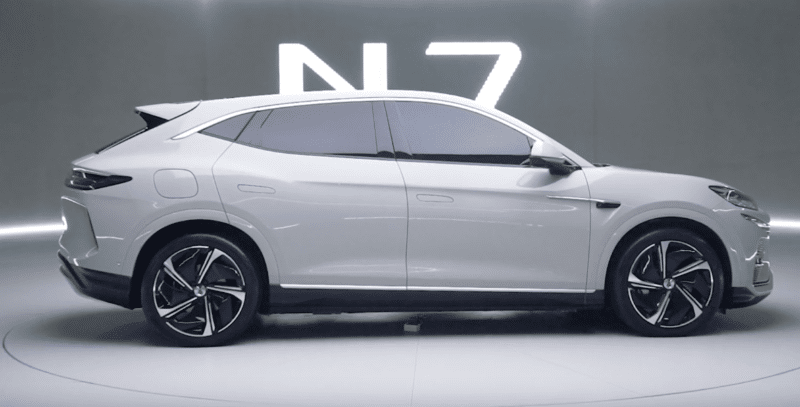 Denza sold a little over 12,000 units last month. The best-selling model was the brand's MPV, D9, and its plug-in hybrid version. The MPV made 82% of the brand's September sales. N7 was second with 1,810, and D9's electric version was third with 313 units sold.
Denza was initially launched as a joint venture between BYD and Mercedes-Benz. However, Mercedes distanced itself from the project last year. The German carmaker holds a 10% stake in the JV at the moment.
Source: Xchuxing