On October 12, Dongfeng officially launched the 2024 Voyah Dreamer under its Voyah brand in China. Consumers can choose from a total of four models in both plug-in hybrid and pure electric powertrains, priced from 339,900 – 469,900 yuan (46,500 – 64,300 USD). In addition, a customized model is also offered, priced from 639,900 yuan (87,600 USD).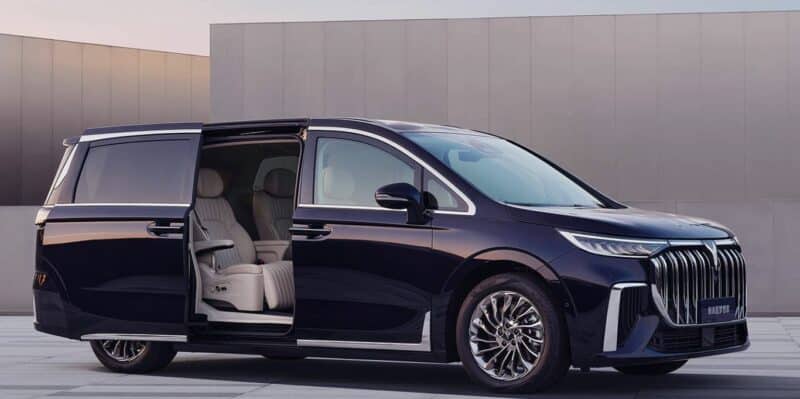 As an annual facelift model, the 2024 Voyah Dreamer's powertrain and battery life were optimized. Its 2024 size has not changed, remaining at 5315/1985/1820 mm, with a 3200 mm wheelbase. Four exterior colors are available for consumers to choose from: purple, black, gold, and white.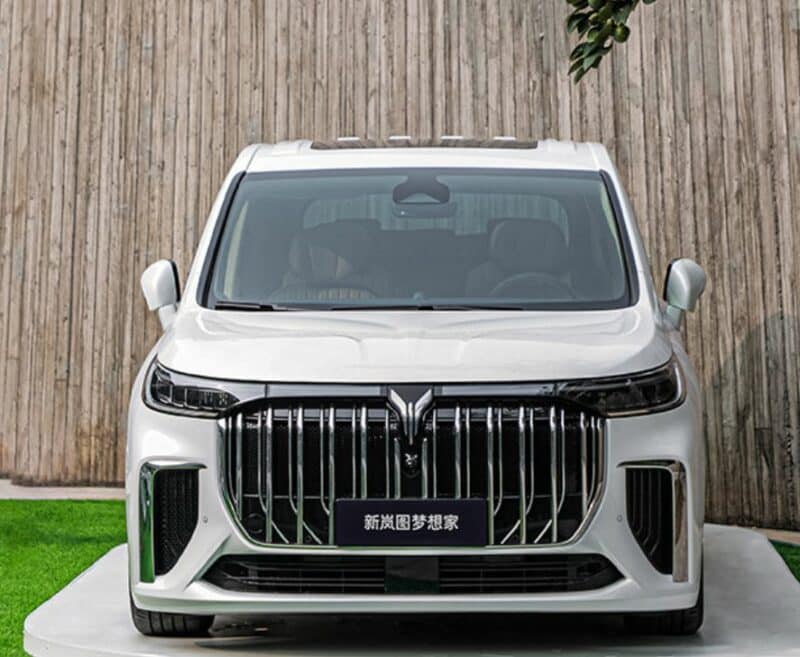 Basically, the appearance and interior have not changed much. The straight waterfall-style chrome-plated grille, through-type daytime running lights, 7-shaped air intake under the front of the car, etc. not only have good recognition and aesthetic sense, It also has strong visual impact and exaggeration.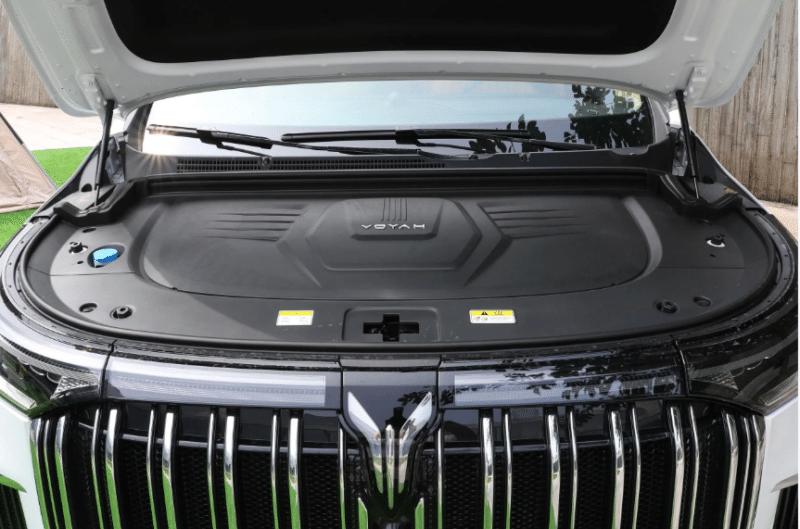 The 2024 Voyah Dreamer is offered in plug-in hybrid and pure electric powertrains. The plug-in hybrid model is equipped with a 1.5T engine and dual motors, with a combined system power and torque of 420 kW and 840 Nm, respectively. More specifically, the engine outputs 110 kW, the front motor outputs 150 kW, and the rear motor outputs 160 kW. The CLTC fuel consumption is 5.36 l/100 km, the official 0 – 100 km/h acceleration time is 5.9 seconds, the CLTC pure electric mode cruising range is 236 km, and the CLTC comprehensive cruising range can go as high as 1231 km under a full tank and full charge.

Furthermore, the pure electric model adopts a dual-motor layout with a combined maximum power and torque of 320 kW and 620 Nm, respectively. Its 108.73 kWh ternary lithium battery pack provides a CLTC pure electric cruising range of 650 km. The official 0 – 100 km/h acceleration time is also 5.9 seconds.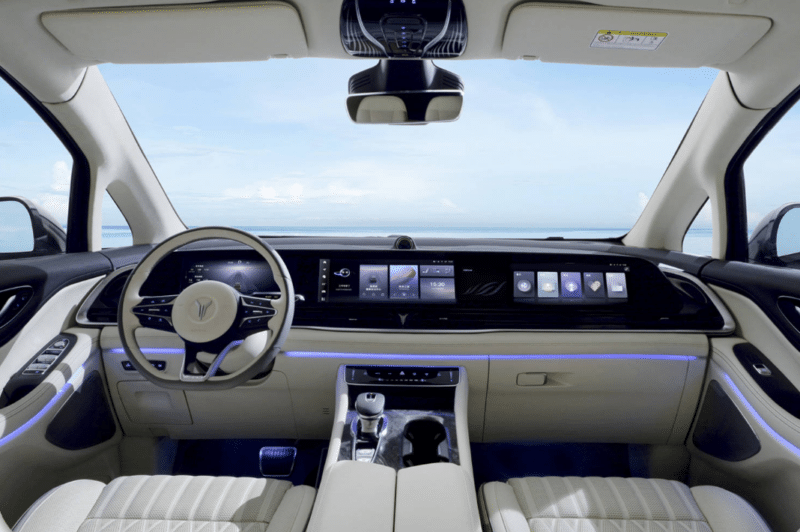 The interior retains the 1.4-meter triple-screen consisting of a 12.3-inch instrument panel, a 12.3-inch central control screen, and a 12.3-inch co-pilot screen. A level 2 advanced driving assistance system featuring 25 functionalities including autonomous parking, remote control parking, lane change assist, adaptive cruise control, and lane departure warning has been added.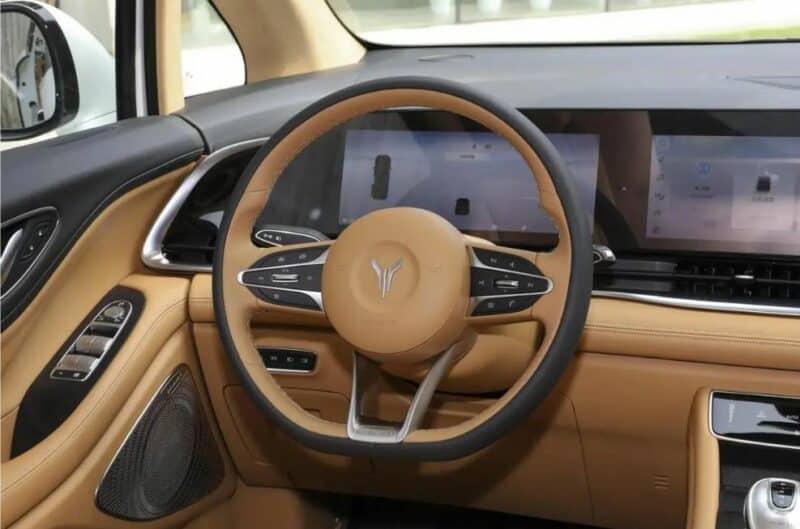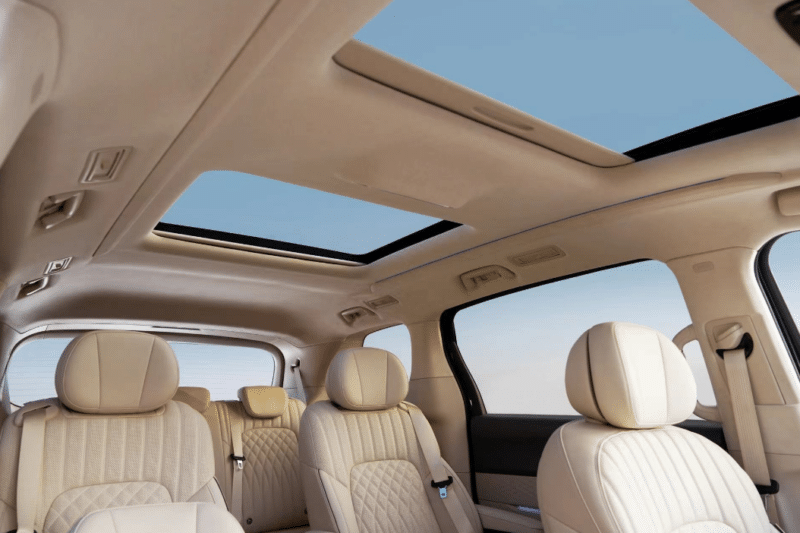 Additionally, the car chip has been upgraded to a Qualcomm Snapdragon 8155 that powers the Huawei HiCar system and supports facial and voice recognition. The rear panoramic sunroof has also been changed to an openable sunroof.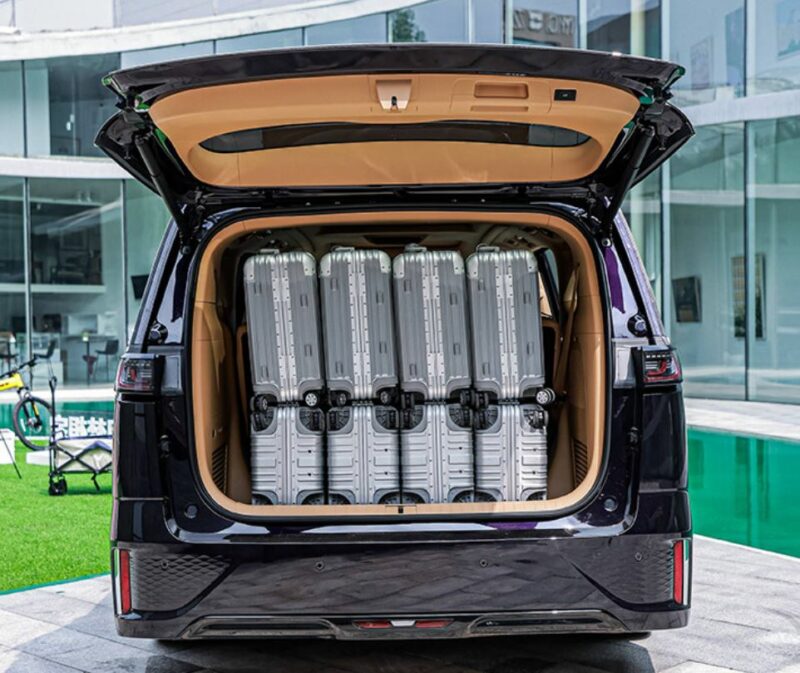 The standard trunk volume is 427 liters, which is equivalent to eight 20-inch suitcases.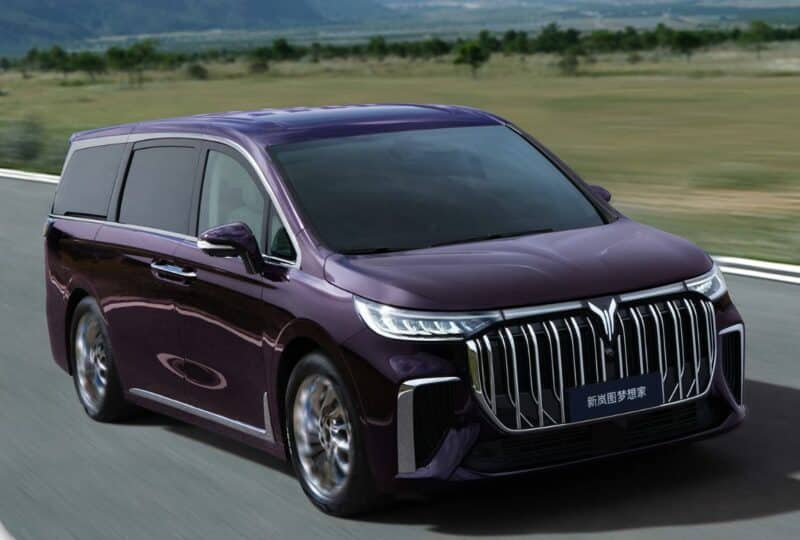 From January to September this year, domestic MPV sales in China increased by 18% year-on-year. In September this year, Voyah delivered 5,010 vehicles, a year-on-year increase of 99% and a month-on-month increase of 25%. In the first three quarters, Voyah's delivery volume increased by 102% year-on-year.
Source: Voyah