On October 15, Great Wall Motor's (GWM) Chief Growth Officer, Li Ruifeng, announced the addition of the Executive Extended Edition to the Gaoshan MPV under its Wey brand, targeting corporate business travelers. This edition will be launched on October 18 along with the standard version. As the first new energy MPV model under GWM, Wey Gaoshan has already opened reservations at the Chengdu Auto Show in August.
| | |
| --- | --- |
| Models | Length (mm) |
| Toyota Alphard | 4975 |
| Lexus LM | 5040 |
| Wey Gaoshan Standard Edition | 5045 |
| Zeekr 009 | 5209 |
| Hongqi HQ9 | 5222 |
| Buick GL8 Century | 5230 |
| Denza D9 | 5250 |
| Mercedes Benz V260L | 5400 |
| Wey Gaoshan Executive Extended Edition | 5405 |
Length comparison
The Executive Extended Edition has a staggering body length of 5405 mm with a 3275 mm wheelbase and adopts a six-seater layout. In addition, the length of the interior space reaches 3823 mm. This length has exceeded that of the Mercedes-Benz V260L, Denza D9, Buick GL8 Century, Hongqi HQ9, Zeekr 009, Toyota Alphard, and Lexus LM. With such a long body size, it is actually not suitable for use in the city, especially when it comes to parking.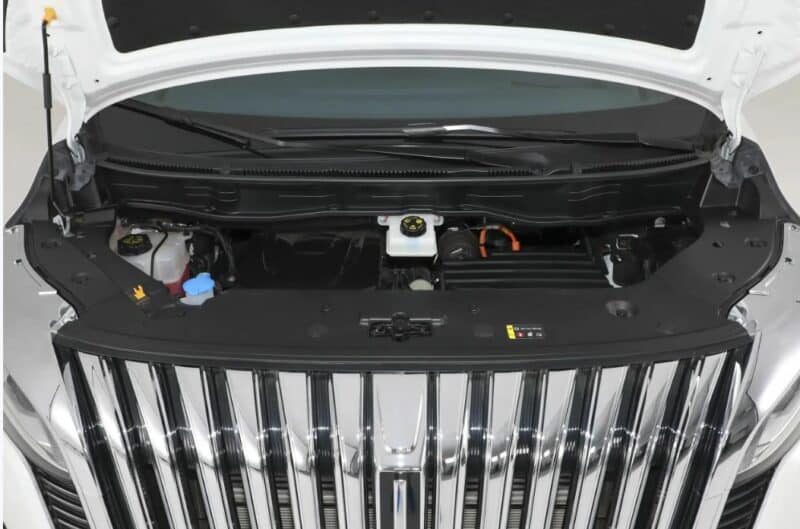 The powertrain configuration is expected to remain the same, equipped with a DHT plug-in hybrid system composed of a 1.5T turbocharged engine and an electric motor. The engine power is 115 kW, and when combined with the 135 kW rear axle electric motor, the comprehensive power can reach 358 kW. The 37.96 kWh ternary lithium battery pack provides a CLTC pure electric cruising range of 175 km.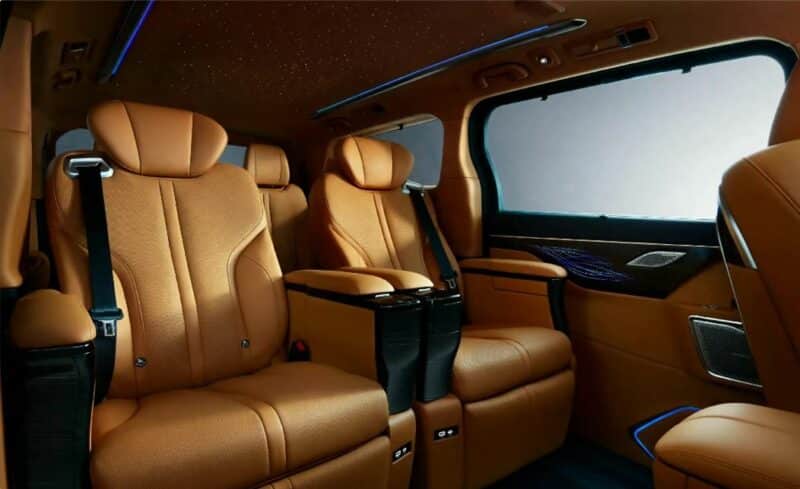 Inside, the interior will feature a dual screen, all electrically adjustable seats with heating and ventilation functions, a Harman Kardon 20-speaker sound system, and voice interaction.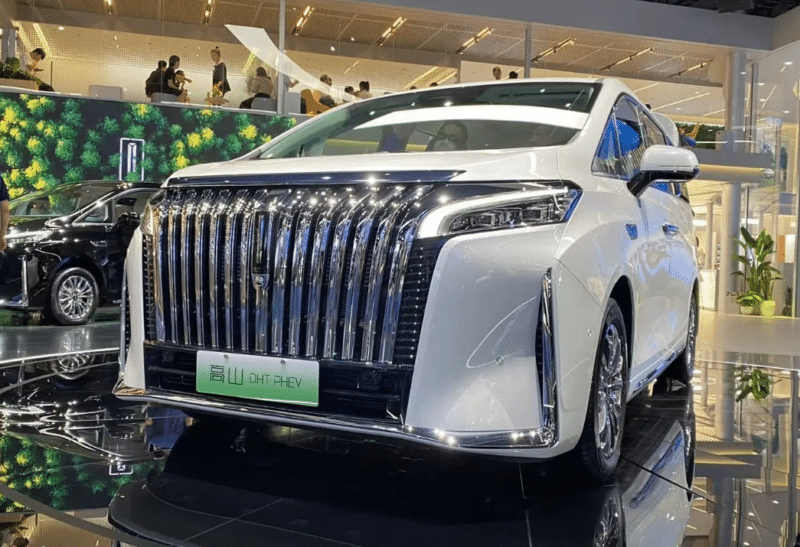 For reference, the standard version has dimensions of 5045/1960/1900 mm, with a 3085 mm wheelbase, and adopts a 7-seater layout of 2+2+3. The maximum legroom in the second row is 1166 mm. The third-row seat cushion height is 350 mm, the legroom is 962 mm, the headroom is 887 mm, and the elbow room is 1593 mm. The third row can also be folded down.
According to the previously leaked estimated price range of 350,000 – 400,000 yuan (47,900 – 55,000 USD) for the standard version, the price of the Executive Extended Edition may be higher than 400,000 yuan.
Source: Li Ruifeng Weibo