The Baoding-based carmaker, Great Wall Motor, and its brand Wey will launch three versions of the company's first MPV with a green drive. Besides the earlier announced Standard and Executive Extended version, the MPV will add a Co-Creation version. All three versions will debut on October 18.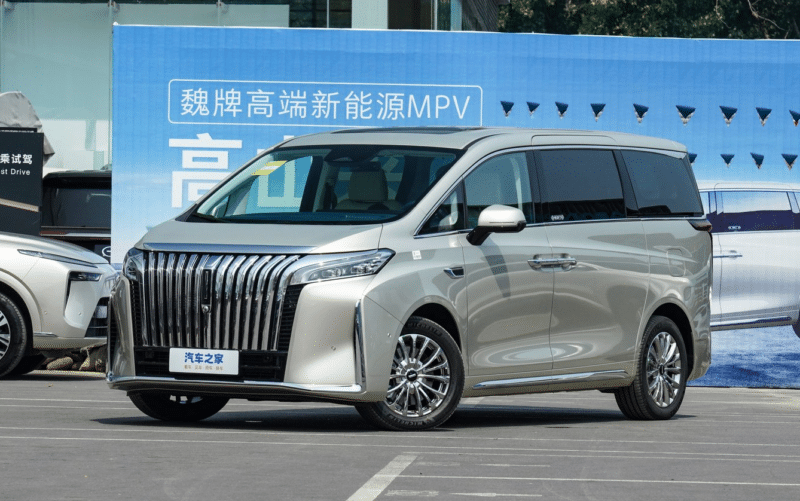 The latest version's exterior has a diamond-shaped folded front grille. Both sides of the front will likely have light strips. The front cover gives more of a futuristic feel compared to the Standard and the Executive Extended Edition.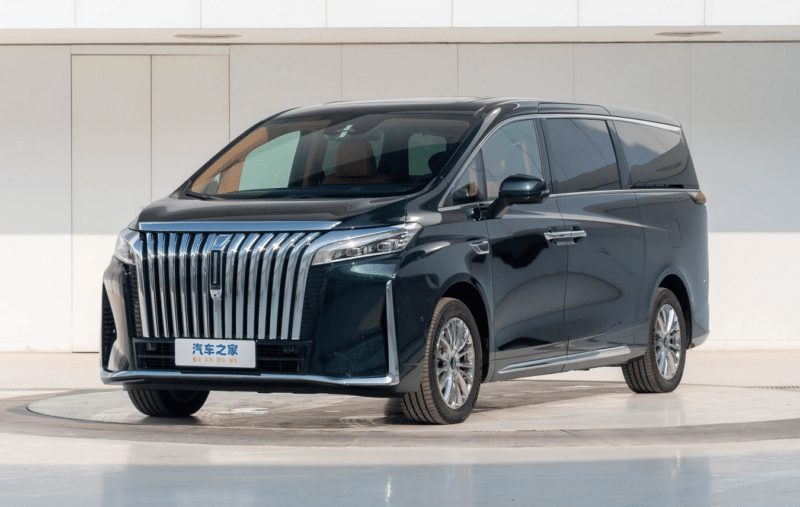 The car has a smooth roofline. The waistline is high in the front and low in the back. The rear part has penetrating lights. The tail on both sides is vertically modeled and has exhaust decorations. Body dimensions have not been revealed, but the standard version of the new car sits on a 5045/1960/1900 mm chassis with a 3085 mm wheelbase. The Executive Extended version is made on a 5405/1960/1890 mm chassis that sits on a 3275 mm wheelbase. This version might be the longest MPV in the country.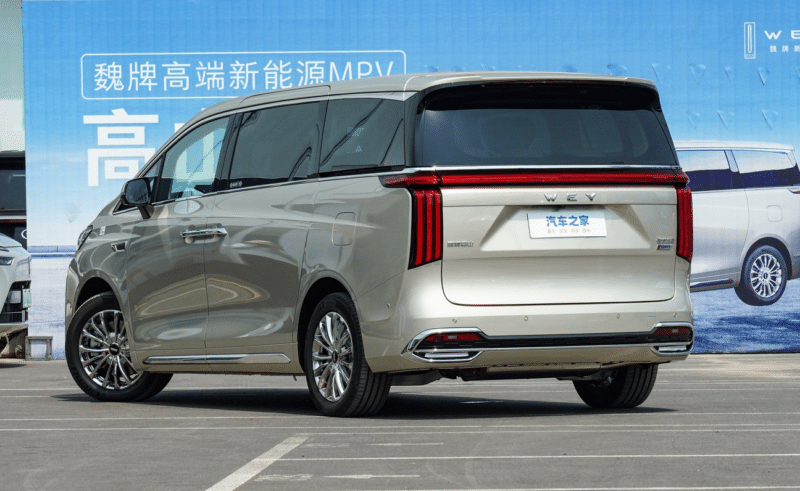 The interior of the Co-Creation version has a black cabin. The interior materials are Alcantara, with many carbon fiber veneers, gold accents, and stitchings. The center console is equipped with a sizeable dual-link screen. The electrically adjustable seats – which are also heated and ventilated – have a massage function. The seats are covered in NAPPA leather.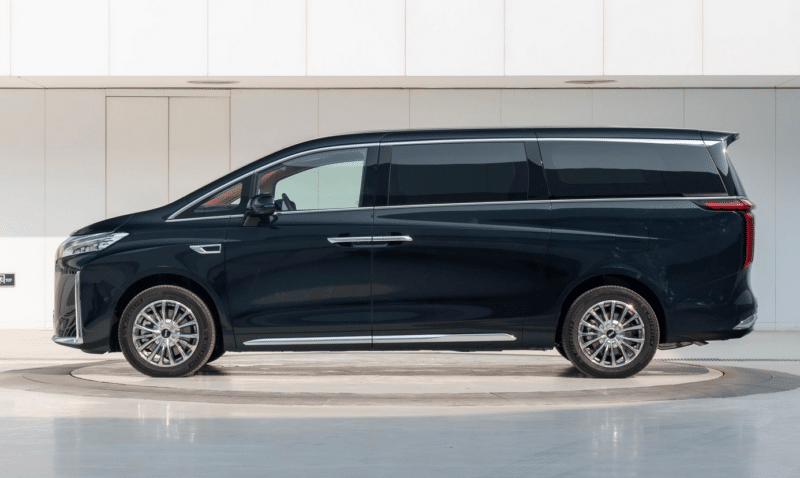 The new car has a Harman-Kardon 20-speaker audio system with the total power of the amplifier reaching 1,600 W. The manufacturer worked with professional perfume masters to create three fragrances for the car – the Breeze of Transit, Urban Style, and Afternoon Courtyard. The vehicle can also oversee the driver's fatigue and sound off three types of warnings.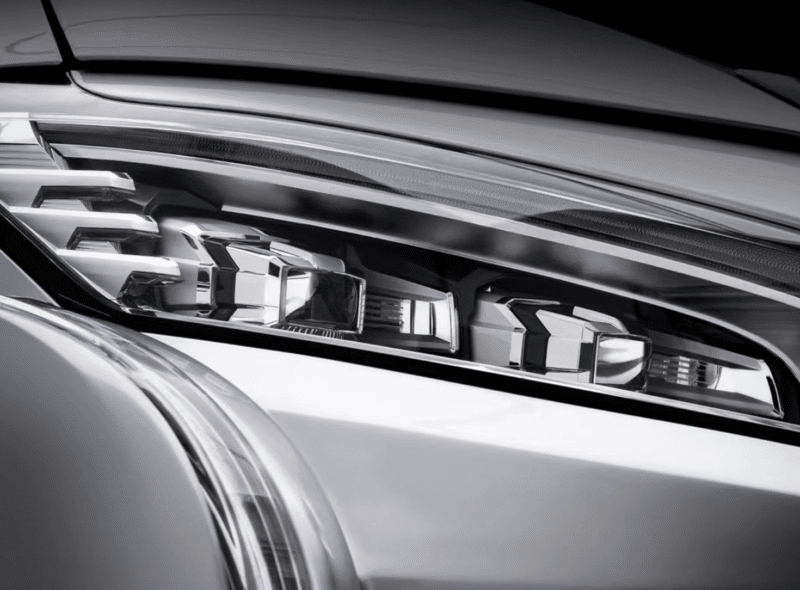 The powertrain comprises a 1.5T turbocharged engine and an electric motor. The engine power is 115 kW, and when combined with the 135 kW rear axle electric motor, the comprehensive power can reach 358 kW. The 37.96 kWh ternary lithium battery pack provides a CLTC pure electric cruising range of 175 km.
According to the previously leaked estimated price range of 350,000 – 400,000 yuan (47,900 – 55,000 USD) for the standard version. The price of the Executive Extended Edition may be higher than 400,000 yuan. The price of the latest version has not been revealed either.
Source: Autohome