The Chinese electric car maker, Leapmotor, applied for the sales permit of its new SUV model, C10, in China. The SUV was introduced at the Munich Auto Show as the brand's first model designed for foreign consumers.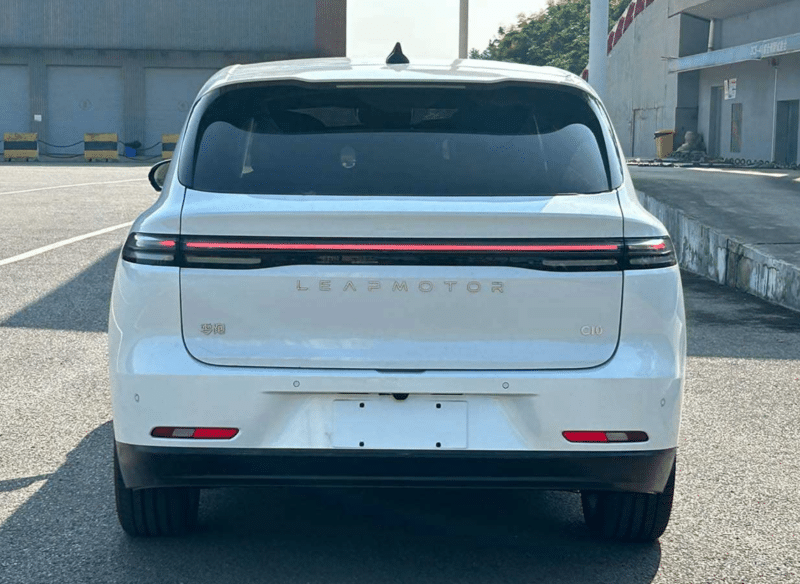 The mid-sized SUV is made on a 4739/1900/1680 mm chassis with a 2825 mm wheelbase. The car's curb weight is 1940/1965 kg, and the mass is 2,315/2,340 kg. The approach and departure angle are 17 and 23 degrees, respectively.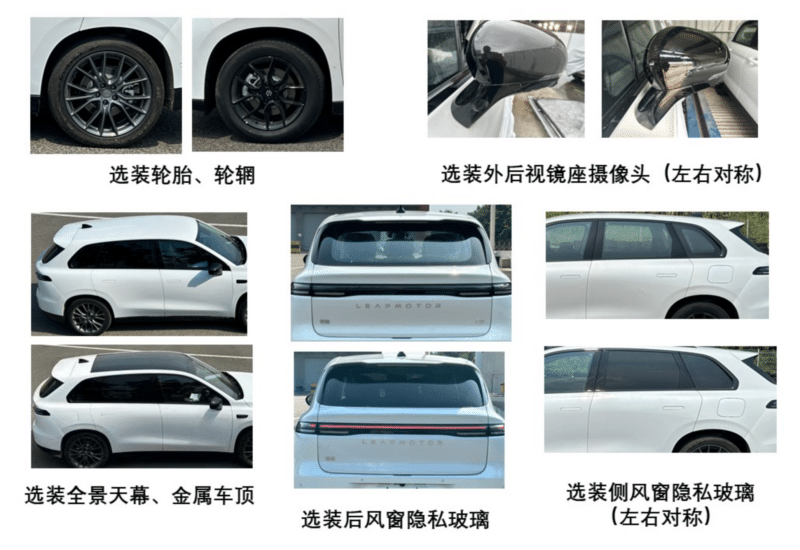 The Chinese-made electric vehicle (EV) carries lithium-iron-phosphate (LFP) battery cells from CALB that Leapmotor packed. The battery powers a 170 kW motor from the Lingsheng Power. It uses 235/55 R18 and 245/45 R20 tires. The top speed is 170 km/h.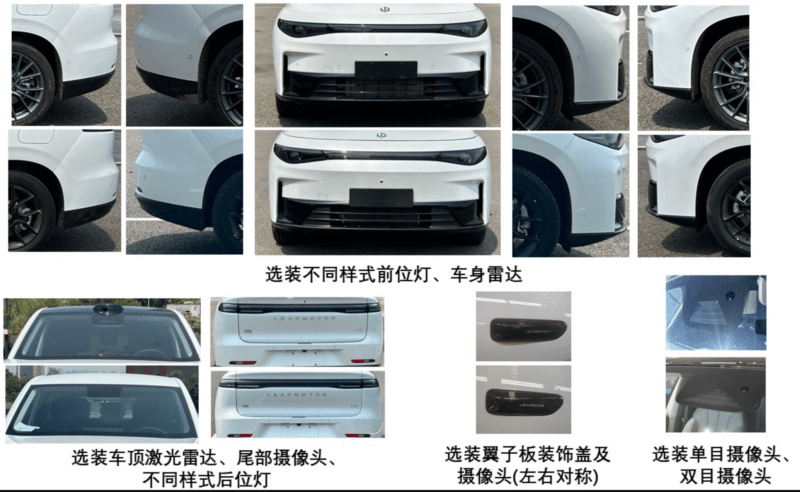 The all-new Leap 3.0 architecture underpins the Leapmotor C10 SUV. The main benefits of this architecture are increased safety, interior space, torsional rigidity, and charging capability. According to the brand's presentation, the vehicle's torsional rigidity is 40,000 Nm/degree. The interior space was enlarged by 17.5% due to the battery layout. The new platform supports 800V charging. The architecture supports RWD and 4WD drive types, accommodating 170 kW (231 hp) and 250 kW (340 hp) electric motors.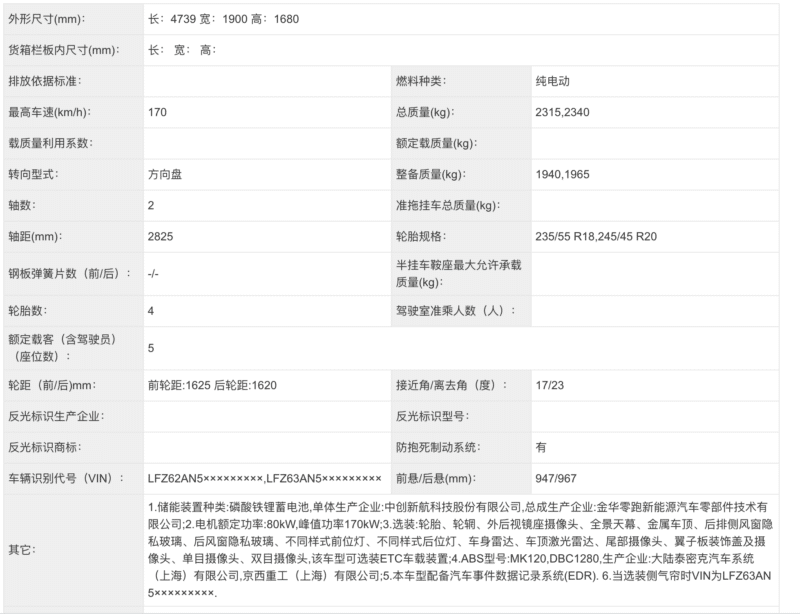 A further benefit of the Leap 3.0 platform is the interactive system that uses Qualcomm's 8295 chip. It powers the Leap OS that supports Face ID, AR-HUD, and other features. Autonomous driving features LiDARs, high-precision cameras, and other sensors. The computing power achieves 254 TOPS with Nvidia Drive Orix SoC.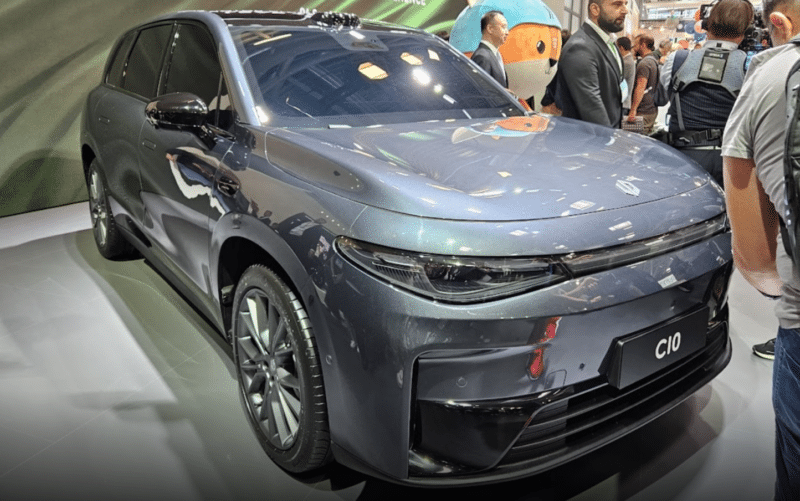 The Leap 3.0 platform can underpin SUVs, sedans, MPVs, and sedans. Leapmotor plans to launch five vehicles based on this architecture in two years. They will enter Europe, Asia Pacific, the Middle East, and the Americas.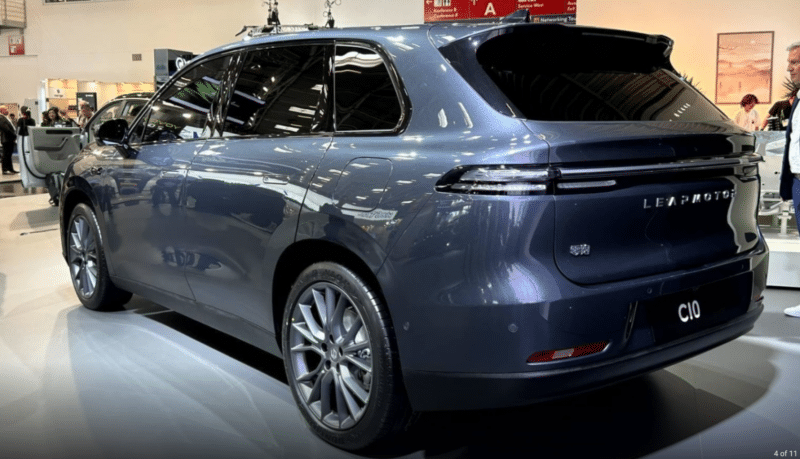 The platform will go beyond the brand, as Leapmotor was the subject of several breaking news in the automotive world in August. First, the German automotive giant Volkswagen decided to license technology from the EV maker for its Jetta models. Soon after, Italian carmaker Stellantis was rumored to be considering a tie-up with the Chinese manufacturer. The rumor surfaced again on Monday, saying Stellantis will buy range extender platform on the Leap 3.0.
Source: MIIT