GAC Trumpchi latest SUV model will go on sale on October 29. The plug-in hybrid model has been available in presale since October 1 for 229,800 – 269,800 yuan (31,400 – 36,900 USD). The buyers can choose between four versions – two Standard and two Traveler. The ES9 is the second vehicle within Trumpchi's new energy E series after the E9 MPV.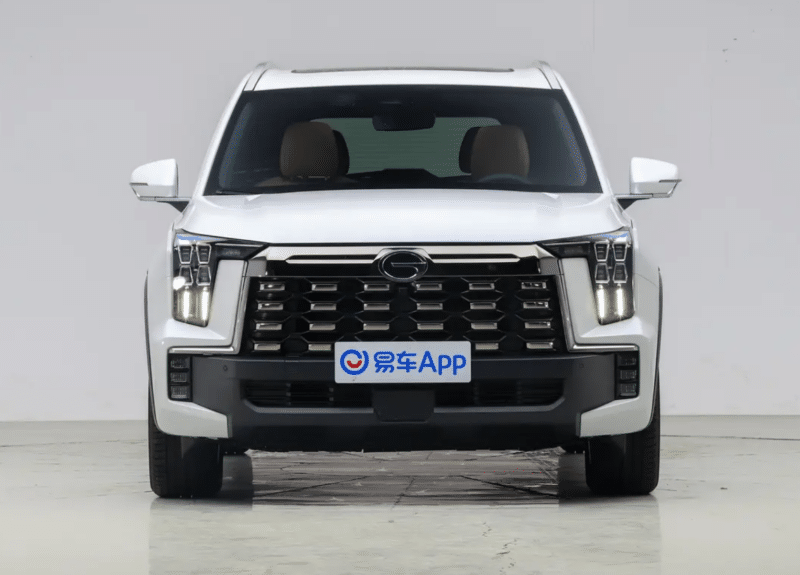 The ES9 is available in five color schemes – black, white, ink green, gray, and silver. As a mid-sized SUV, the ES9 standard model dimensions are 4980/1950/1780 mm, and the wheelbase is 2920 mm. The Traveller version sits on a 5110/1976/1780 mm chassis with a 2920 mm wheelbase.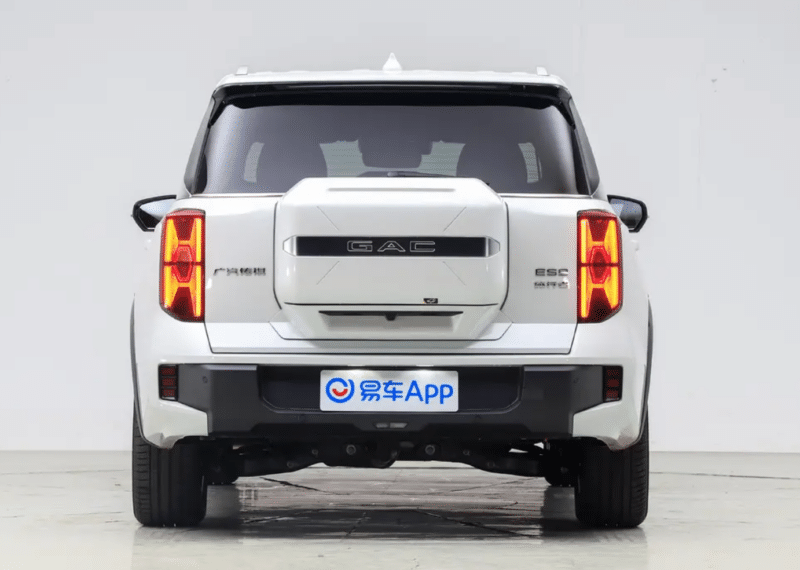 The Standard version is offered as a 7-seter with a 2-3-2 seat layout. The Traveller version is available as a 6-seater and a 2-2-2 seat layout.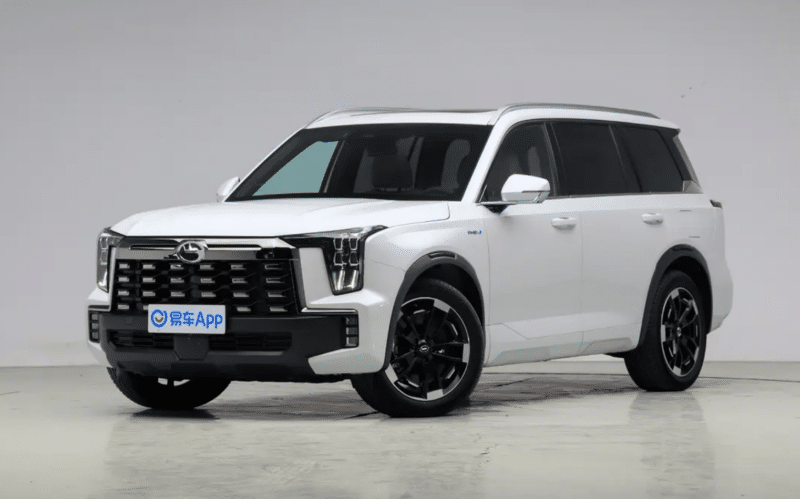 Much of the interior is covered in soft materials. Most functions are integrated into the 14.6-inch central control screen to minimize the presence of the physical buttons. The functions are supported by a built-in Qualcomm Snapdragon 8155 chip, which is paired with a 12.3-inch full LCD instrument panel and a three-spoke steering wheel.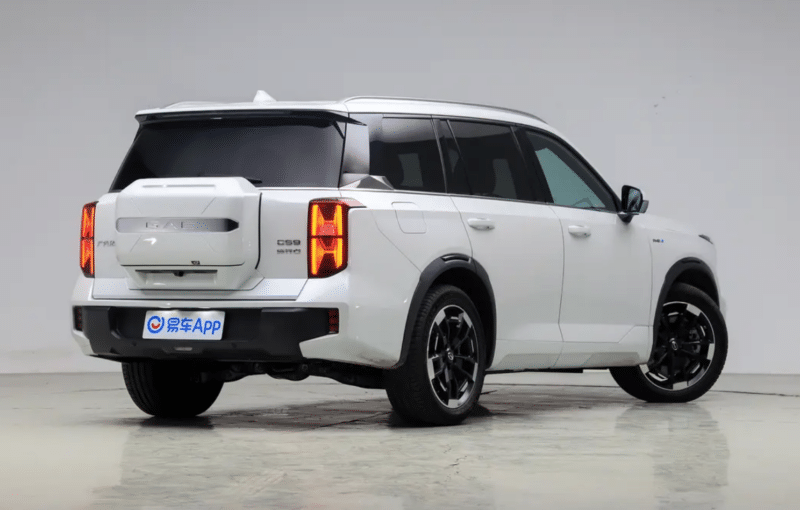 The high-end version comes standard with a front multi-layer soundproof glass, a heated steering wheel, a 30-inch AR-HUD (head-up display), and a wireless charging panel for mobile phones. It also features heated seats, electronically adjustable third-row seats, and a massaging function for the front seats. The trunk volume is 1859 liters.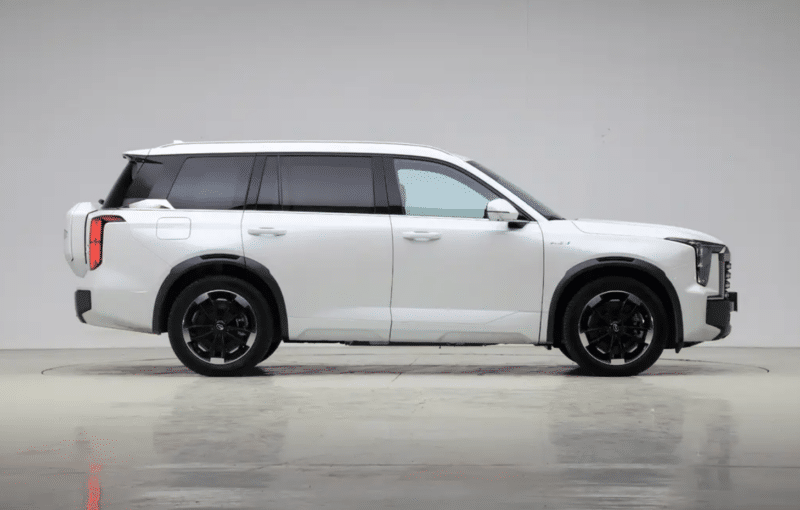 The powertrain comprises a plug-in hybrid system with a 2.0T engine and an electric motor, mated to a 2-speed DHT. The 2.0T engine provides 140 kW and 330 Nm. The electric motor output is 134 kW and 300 Nm. The 0 – 100 km/h acceleration time is 8 seconds. The fuel consumption rate is 6.18 L/100 km.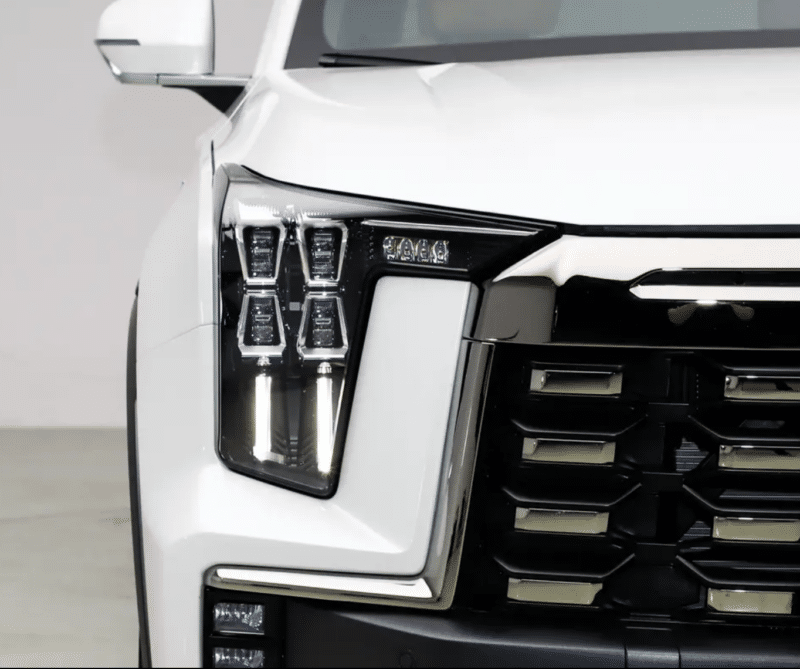 GAC Trumpchi has only one green drive model at the moment – MPV E9 with a plug-in hybrid powertrain. The E9 sold 2,525 units last month. This year, the first new energy vehicle model under the Trumpchi brand sold 11,166 units.
Source: Xchuxing