French Renault revealed the Niagara concept car, announcing the new car series. Its high-end D and E-segment models will be built in Korea and adopt the CMA platform from Geely and Volvo. This is what 'globalization' word means in today's world. They will adopt two and four-wheel drives and will be available in most cases with hybrid powertrains.
In early 2022, Geely Group bought over a third of Renault Korea's stake. In November last year, these companies created a joint venture. Geely and Renault each own 50% of the shares in this JV. Together, French and Chinese automakers aim to develop and produce powertrains. The JV will produce up to five million engines and hybrid power units for the brands owned by Geely and Renault.
Renault to adopt CMA platform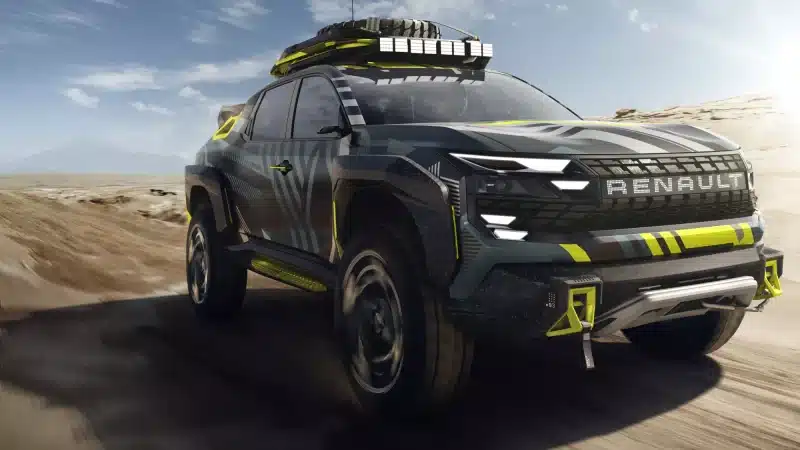 The friendship between Geely and Renault made headlines once again when the French automaker unveiled its "International Game Plan 2027". According to the company, it will invest 3 billion EUR to launch eight new models outside Europe. The latest development direction was embodied by the Renault Niagara concept pickup truck.
Most of the Chinese media misunderstood the context of the Renault press release. As a result, they have stated that the Niagara concept adopts the CMA platform. It isn't accurate since it is built on the new Renault Group platform.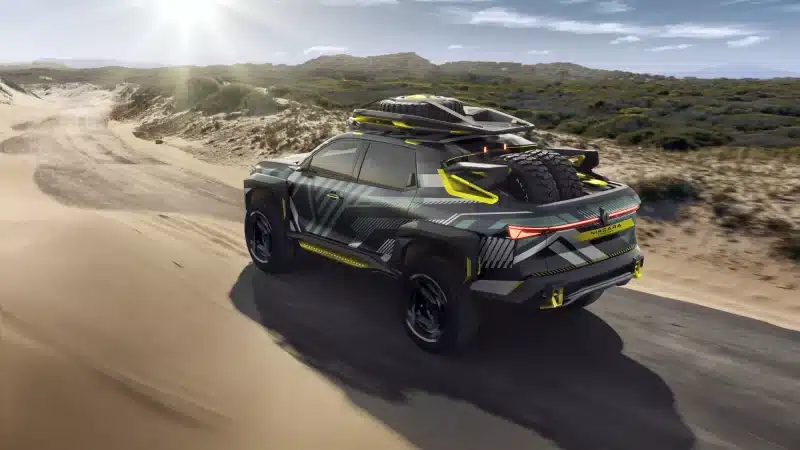 However, Renault's upcoming high-end D and E-segment models will adopt the CMA architecture. They will also use the E-Tech PHEV system with 2WD or 4WD. The 4WD system adopts a petrol engine paired with a 48V EMS on the front axle. On the rear axle, it has an additional electric motor. According to Renault, these PHEV models will be able to cover half of daily driving in pure electric mode.
The production of the Renault branded cars based on the CMA platform will start in Busan, South Korea. These models will aim to sell outside Europe, including Latin America, North America, Turkey, and India. The Renualt's international plan includes launching up to eight models.
More on the CMA platform
CMA is an abbreviation that stands for Compact Modular Architecture. It was created as a platform for global markets with the possibility of utilizing new scientific developments. The CMA platform accommodates various powertrain systems, from ICE to pure electric. It also can adopt different autonomous driving technologies.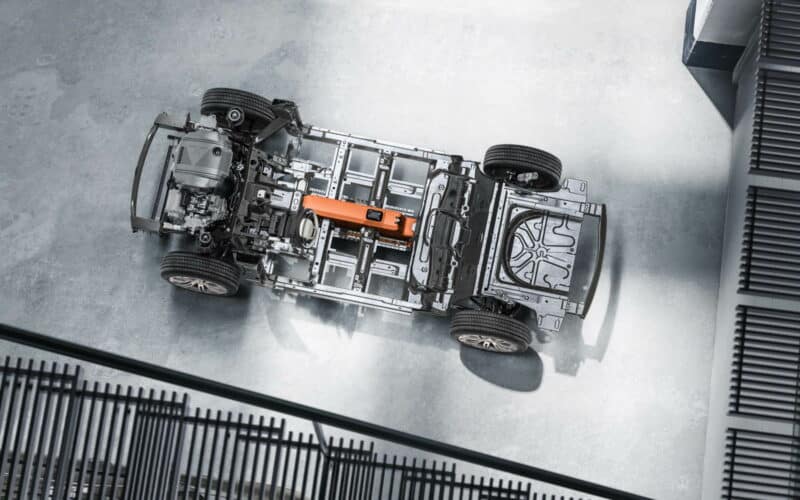 The CMA platform underpins Volvo XC40, Lynk & Co 01, Lynk & Co 02, Lynk & Co 03, Lynk & Co 05, Lynk & Co 08, Geely Starray (Boyue L), Geely Boyue Cool, Geely Tugella (Xingyue), Geely Monjaro (Xingyue L), and Geely Preface.
It isn't the first time Chinese company becomes the tech supplier of the international automaker. Volkswagen will use Xpeng's E/E platform to build EVs, Audi will adopt the IM Motors' iO Origin architecture, Leapmotor will provide its solutions to Stellantis, and Geely's SEA platform will underpin models of the Polish EV startup Izera.