Geely Zeekr's first sedan model, CS1E, was spotted during road tests. The Chinese-made electric car should go on sale by the year-end.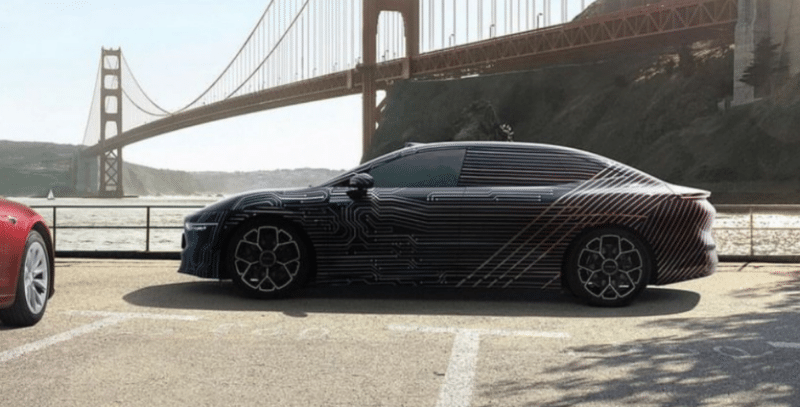 The Chinese carmaker's fourth model should rival Tesla's Model 3 and BYD's Seal. The mid-size sedan is the first model entirely designed by Zeekr engineers, so the car should differ from the brand's other models. The new car's front cover is clam-shaped. The vehicle's roof has a LiDAR, indicating that the new EV's ADAS will see significant improvements. The daytime running lights are no longer protruding but have adopted a new minimalist design. The headlights have integrated low and high-beam lights.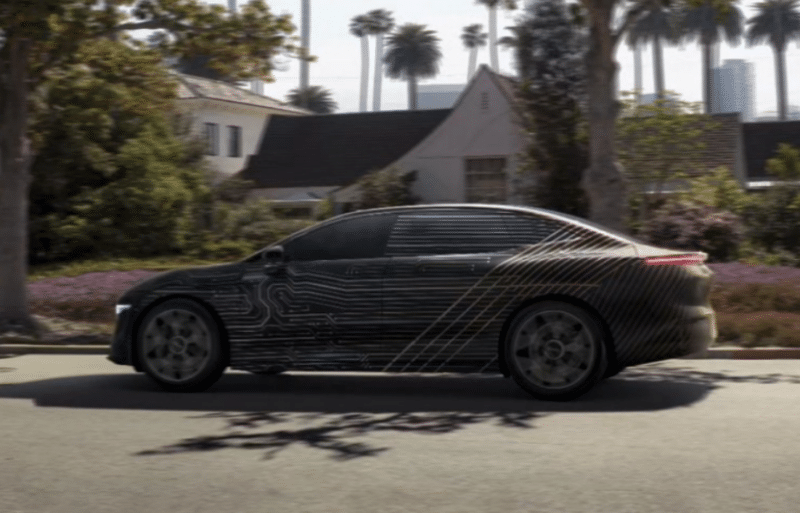 The brakes on the car have a set of four-piston calipers. The mirrors are X-shaped and are bezel-less. They have a surround-view camera. The front suspension is short, while the rear is relatively long, enabling a larger trunk. The length of the car is around 4,900 mm.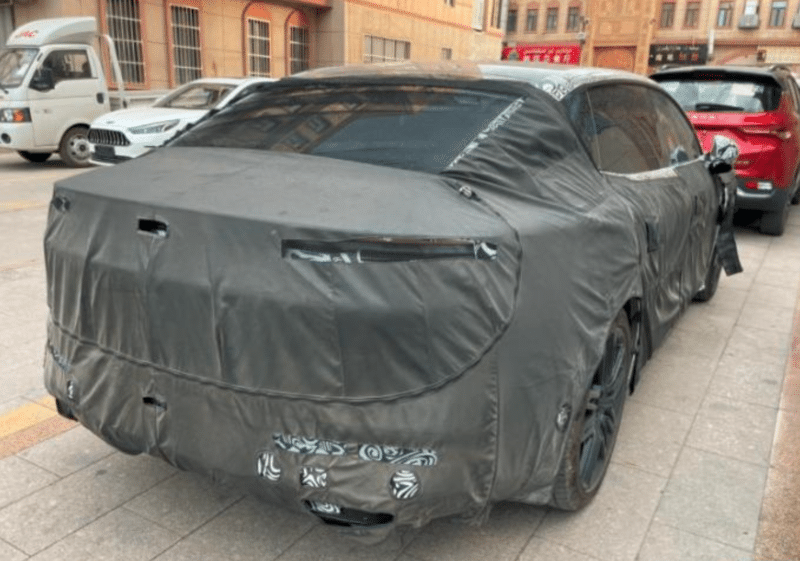 The car's rear is slinky, but only after the C-pillar. Due to this, the headroom in the second row should be ample. There is a small ducktail above the taillights. The taillights use a popular penetrating design.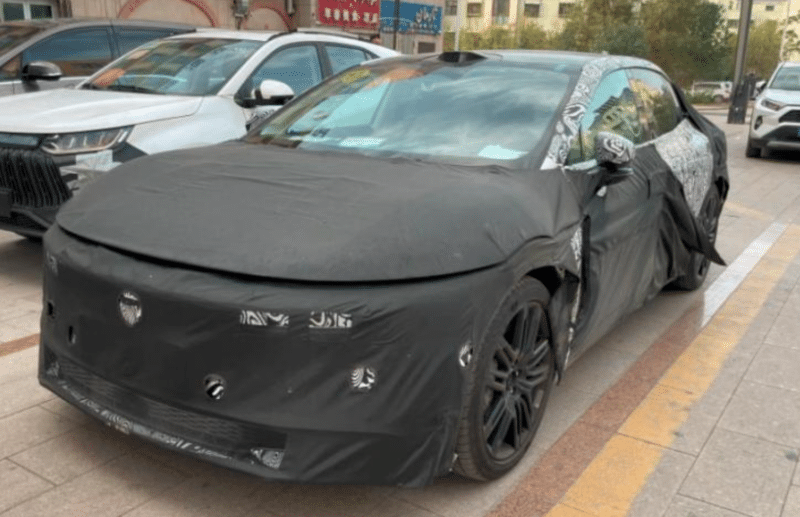 Not much has been revealed on the sedan's powertrain. The CS1E stands on the SEA platform that underpins Polestar 3, Volvo EX90, Smart #1, and every other Zeekr model. According to rumors, it will adopt the same powertrain as the Zeekr 001 with 544 hp.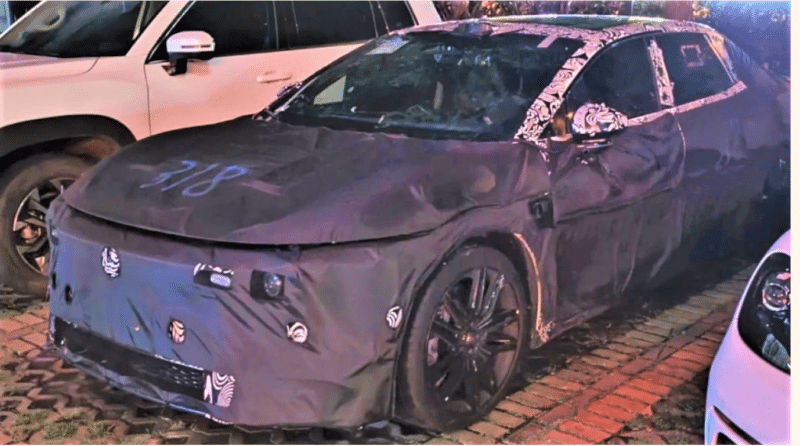 Zeekr is a premium electric automobile brand owned by Geely Automobile Holdings. Founded in 2021, it specializes in electric cars. Zeekr's products are built on the Sustainable Experience Architecture (SEA). Zeekr started delivering its first model, 001, in October 2021.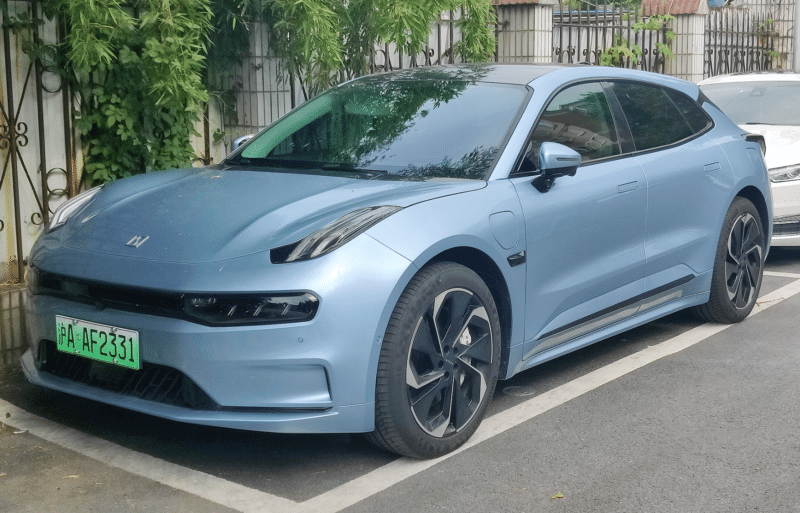 Its offering includes three models: 001, 009, and X. The models sold close to 80,000 units in retail in the first nine months of the year. 001 was the best-selling model, contributing almost 70% of the brand's retail sales. 009 and X followed with over 10,000 units of sales each.
Source: Xchuxing