The 2023 Deepal S7 SUV has a new pure electric version called 520Pro, priced at 179,900 yuan (24,600 USD). Deepal is a joint venture among CATL, Huawei, and Changan.
There are no changes in the appearance of the Deepal S7 520Pro compared to the previous models. Its sidelines are smooth, coupled with frameless doors, hidden door handles, and five petal-shaped rims. The charging port and gas port are located on the left and right back fenders, respectively. Positioned as a medium-sized SUV, the Deepal S7 520Pro measures 4750/1930/1625 mm with a 2900 mm wheelbase, adopting a 5-seater layout.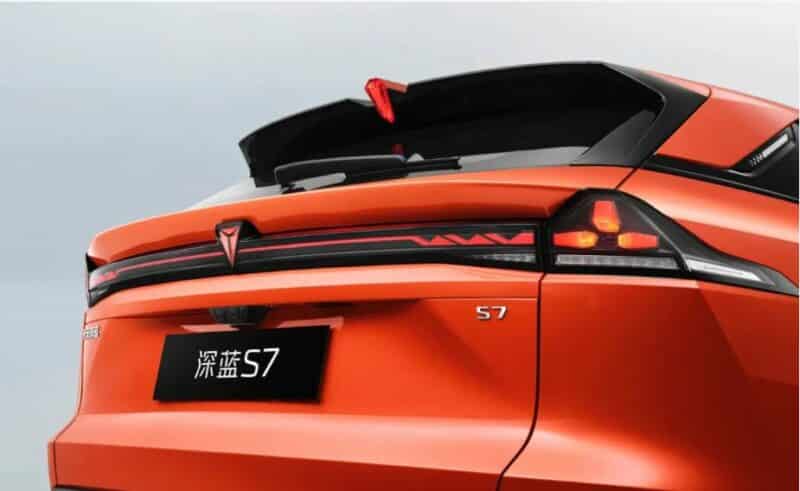 The rear also remains unchanged with through-type taillights, a luminous car logo, and high-mounted brake lights.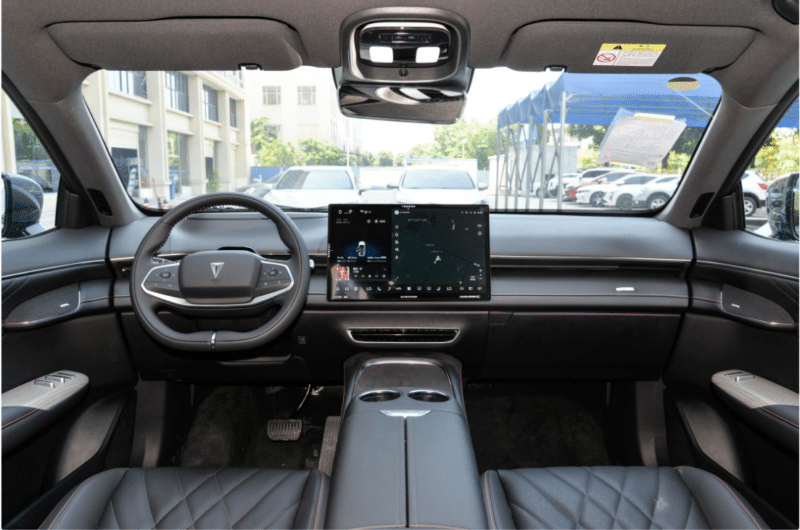 The interior is minimalistic with a 15.6-inch central control screen that has a built-in Deepal OS, a two-spoke flat-bottom steering wheel, and a 53-inch AR-HUD powered by a Qualcomm Snapdragon 8155 chip. The central control screen features intelligent voice commands to control navigation and music, Wi-Fi hotspots, Apple CarPlay, and Huawei HiCar.
In addition, a level 2 advanced driving assistance system is also available, realized via six ultrasonic radars and three millimeter-wave radars, that includes adaptive cruise control, forward collision warning, automatic emergency braking with the ability to recognize both vehicles and pedestrians, lane change assist, and blind spot monitoring.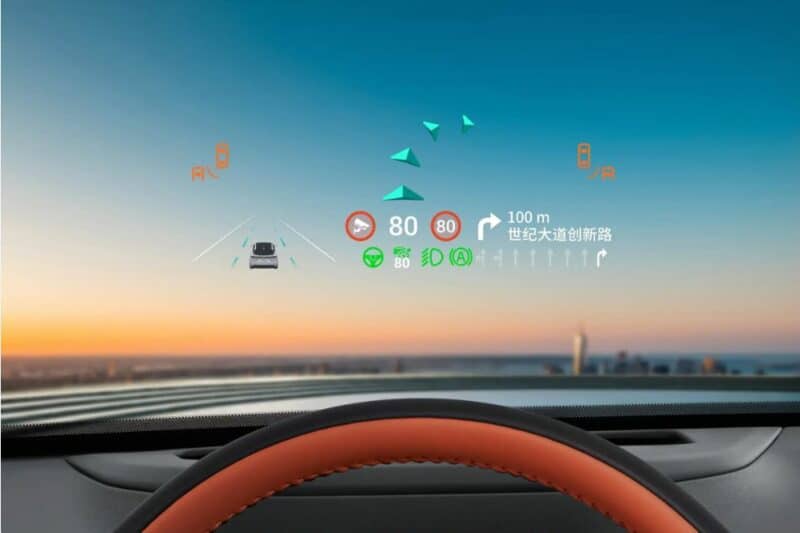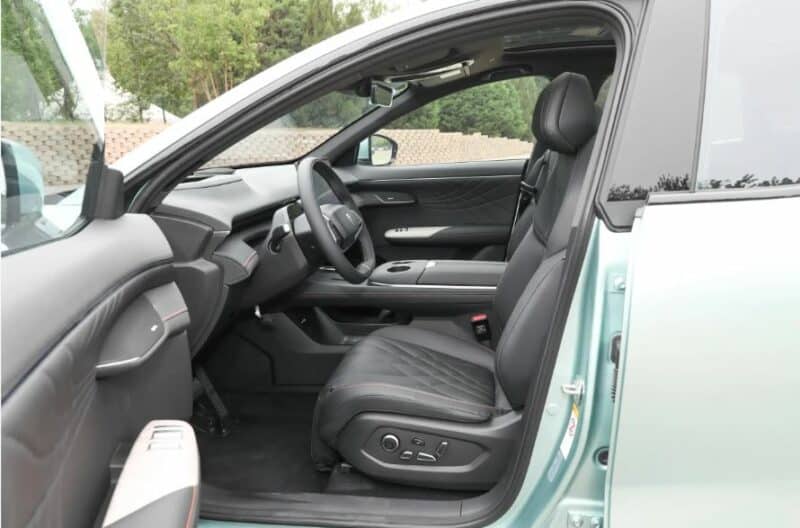 On the contrary, compared with the previous entry-level version, the Deepal S7 520Max, priced at 189,900 yuan (26,000 USD), the new 520Pro version is 10,000 yuan cheaper and does not offer fatigue driving monitoring, remote start, wireless charging, front seat heating and ventilation, rear armrest, ambient light, and the number of speakers is reduced from 14 to 8.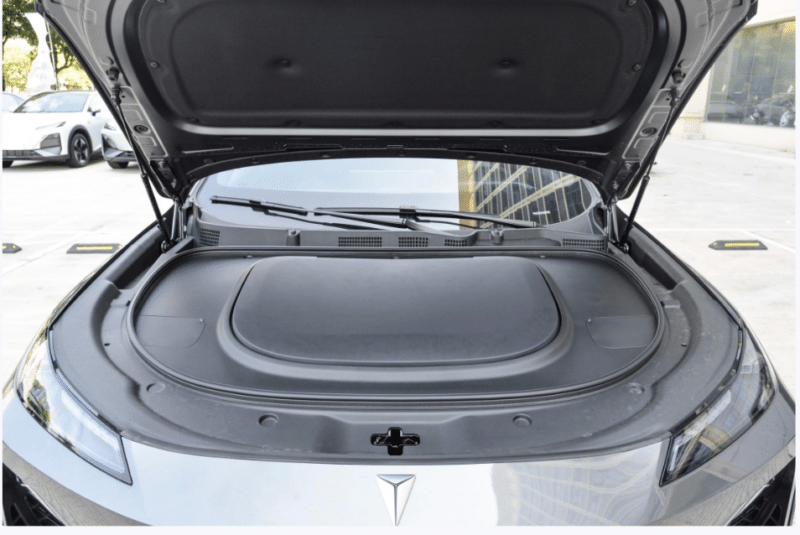 The powertrain continues to be equipped with a rear single motor that outputs a maximum power of 190 kW and a peak torque of 320 Nm. The official 0 – 100 km/h acceleration time is 6.7 seconds and the top speed is 180 km/h. Its 66.8 kWh ternary lithium battery pack is supplied by CALB Group, providing a CLTC cruising range of 520 km. The power consumption per 100 km is 14.2 kWh.