The first model under BYD's brand, Fang Cheng Bao, Bao 5, will officially go on sale today. The price of the off-road SUV has yet to be discovered. However, media reported last month that the range extender (EREV) will have a price tag of 289,900 yuan (40,000 USD). Earlier, the public speculated the model would be in the luxury vehicle price range – 300,000-500,000 yuan (41,000-69,000 USD).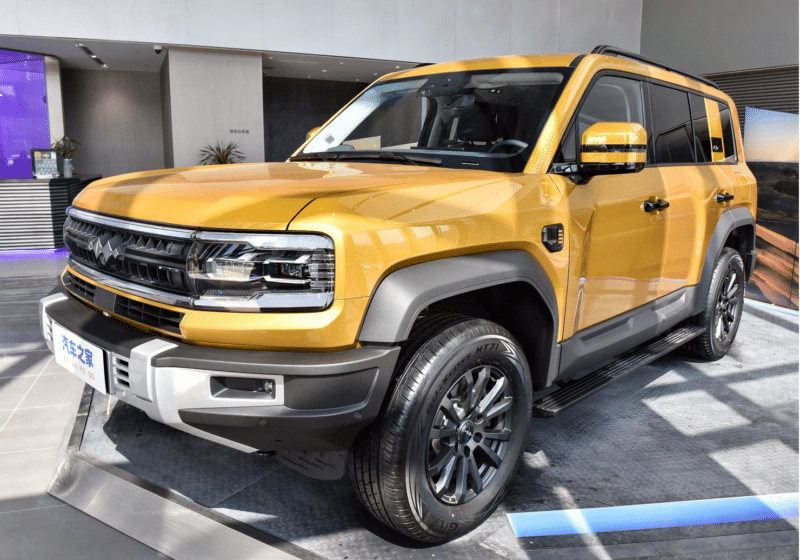 Fang Cheng Bao started the presale of Bao 5 last month during the Chengdu Auto Show. The company accepts preorders for a deposit of 1,000 yuan (140 USD), which will turn into a 3,000 yuan (410 USD) discount upon paying the car's total price.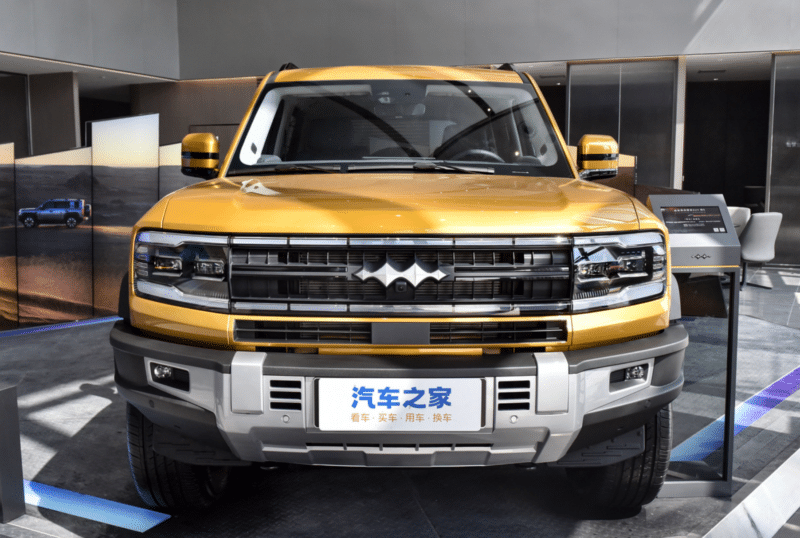 Bao 5 is the first model to use BYD's new Dual Mode Off-road (DMO) Super Hybrid Platform and has the DiSus-P Hydraulic body control system. Its all-wheel-drive system comprises a 1.5T engine and two motors in front and rear. The engine outputs 143 kW/273 Nm while the two motors each output 200 kW/360 Nm and 285 kW/400 Nm, respectively. The car's accelerates 0 – 100 km/h in 4.8 seconds. The fuel consumption rate is 7.8L/100km. Its 31.8 kWh Blade battery pack provides a 125 km CLTC range in pure electric mode. The total range is 1,200 km.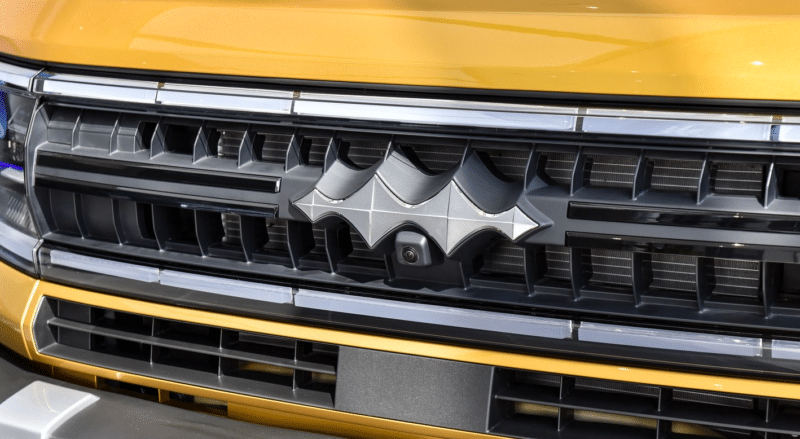 Bao 5 is a mid-size SUV sitting on a 4890/1970/1920 mm chassis with a 2800 mm wheelbase. The exterior of the Bao 5 has large headlights and a high bonnet line. It will come in three versions. The third one shares the name of the hydraulic body control system, so the pundits speculate only the top trim will offer the system.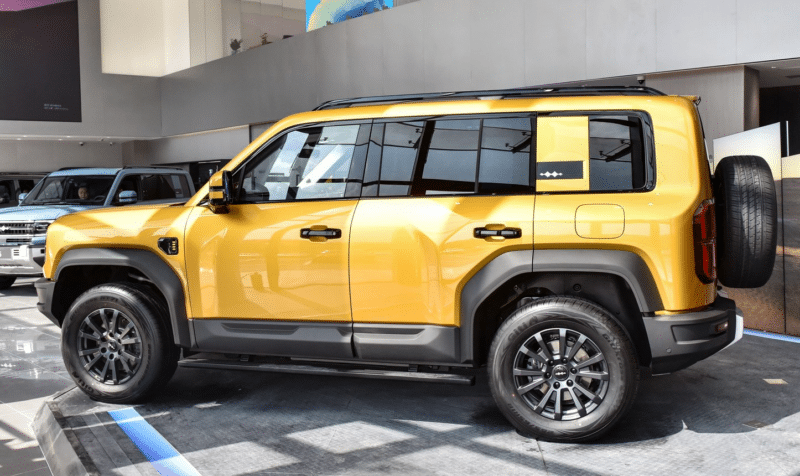 The Fang Cheng Bao was launched this year as an off-road new energy vehicle (NEV) brand. It plans to launch about 100 stores in 60 cities across China, taking over the space from premium automakers. The Fang Cheng Bao's model line will comprise three models in the future: Bao 3, Bao 5, and Bao 8.
Source: Autohome