BYD shared the sketches of the upcoming mid-size SUV and announced the EV will have a public debut on November 17 at the Guangzhou Auto Show in China.
BYD Sea Lion 07 (海狮07) is another BEV (battery-electric vehicle) in the Ocean series, and its appearance comes from the Ocean-X concept car. As with other Ocean series vehicles, it was designed by the team led by ex-Audi veteran Wolfgang Egger, current design chief at BYD.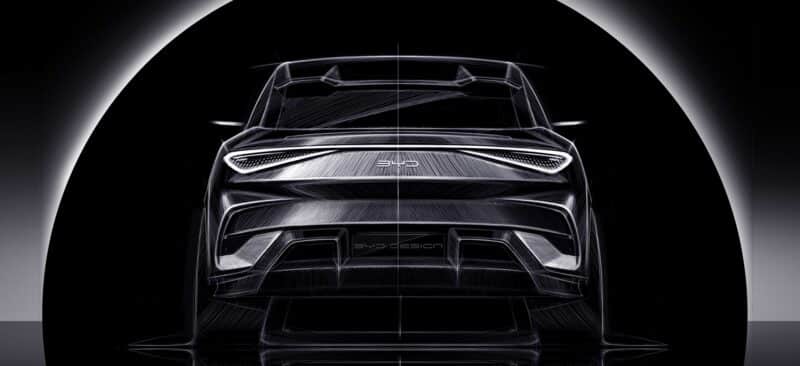 The car will be underpinned by BYD's e-platform 3.0; besides that, BYD didn't share much information. It will be interesting to watch how BYD will avoid cannibalization with its other upcoming SUV, the best-looking BYD-badged EV yet, Song L. The Song L pre-sale for 220k – 280k yuan (30,200 – 38,400 USD) and Sea Lion 07 is supposed to be positioned under it, so we expect the starting price to be around 190k yuan.

CNC previously obtained spy shots of the Sea Lion 07 in partial camo. At that time, BYD didn't confirm the vehicle's name. The EV was expected to launch in 2022, and it isn't clear what caused the delay. Sea Lion 07 is supposed to compete with the Tesla Model Y in China.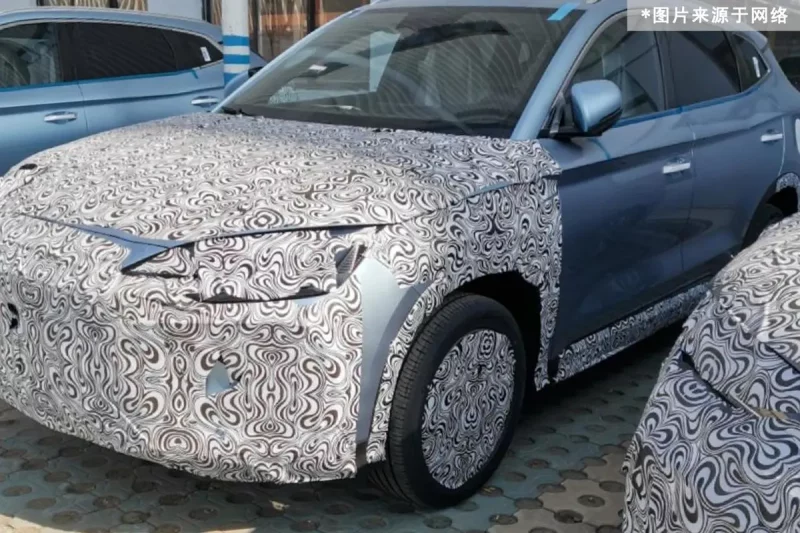 BYD aims to sell 3 million vehicles in 2023 with an optimistic target of 3.6 million. In October, the Shenzhen-based company sold 301,833 NEVs. NEV is a Chinese term for New Energy Vehicles, including BEV and PHEVs. BYD ceased production of ICE vehicles in April 2022, focusing only on NEVs.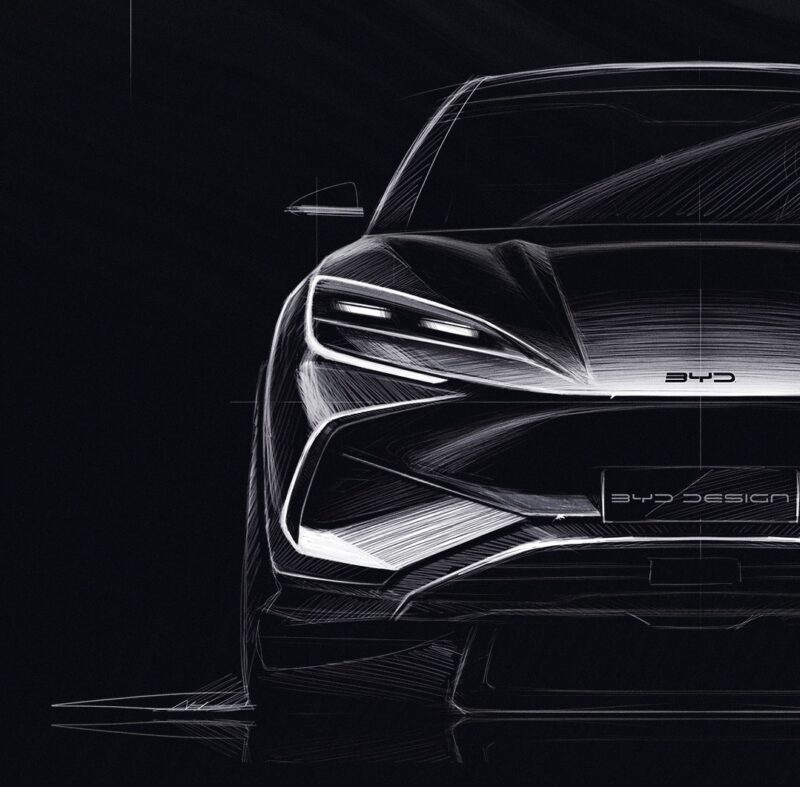 So after the Ocean series' Seal sedan and Seagull hatchback, we will have a Sea Lion. We will keep an eye on more news about the new electric SUV from BYD.