Chinese carmaker BYD released official photos of its upcoming SUV, Song L. The official photos follow the teaser images of the interior released a few days ago. The flagship SUV should go on sale this quarter.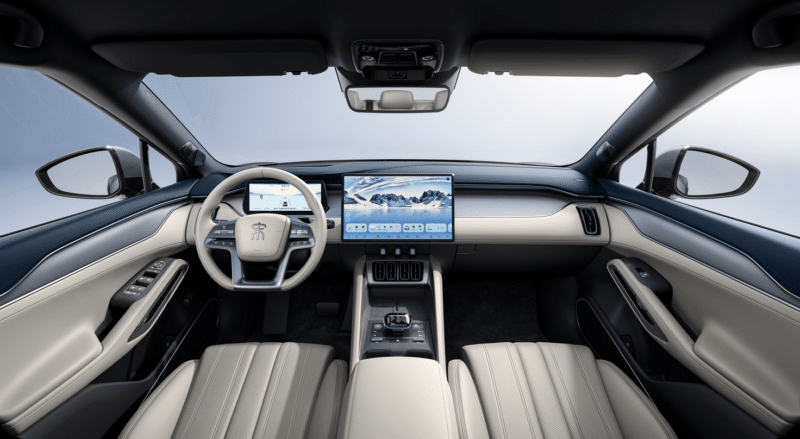 The Song L's interior adopts the minimalist design style. At the same time, the classic rotatable center console and large-size LCD instrument panel are still part of the cockpit. The buttons are integrated around the gearshift lever.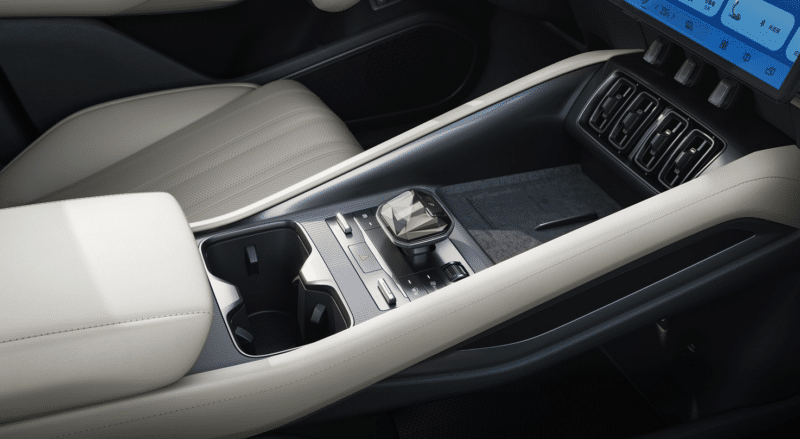 The overall shape of the new car is more refined. The front grille next to the two dragon teeth highlights the chrome strip of "dragon whiskers" that follows the lights and shadows from the headlights until the central mesh, creating an interesting visual effect.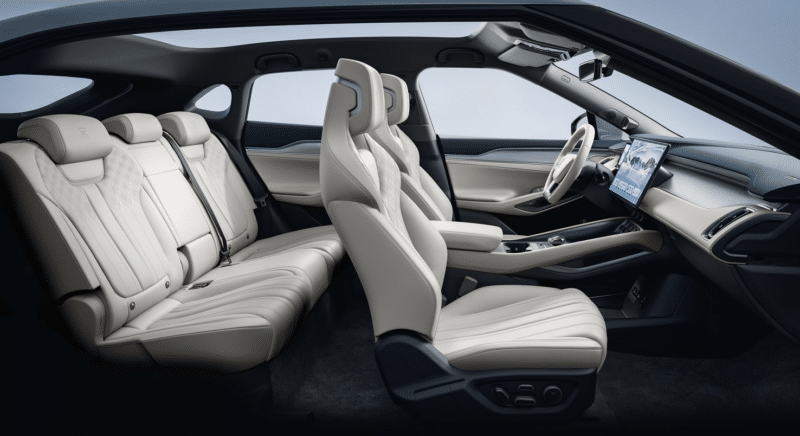 The Song L is a mid-sized SUV based on BYD's e-platform 3.0. It sits on a 4840/1950/1560 mm chassis with a 2930mm wheelbase. It features a 5-seater arrangement. The car has an approach angle of 16° and a departure 19°.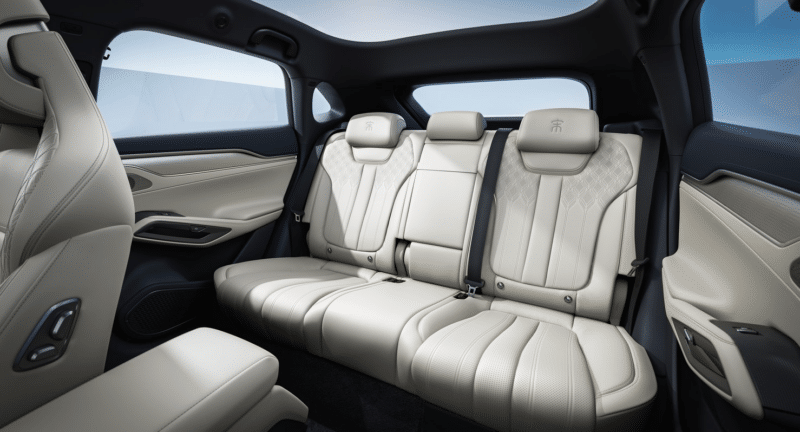 The car will be available as a single-motor, rear-wheel, dual-motor, four-wheel drive SUV. The Shenzhen carmaker will install its DiSus body control system. The single-motor version has already been filed for sales approval. It comes in 150 kW and 230 kW versions. The vehicle's maximum speed is 201 km/h, which takes 4.3 seconds to go 0 – 100 km/h.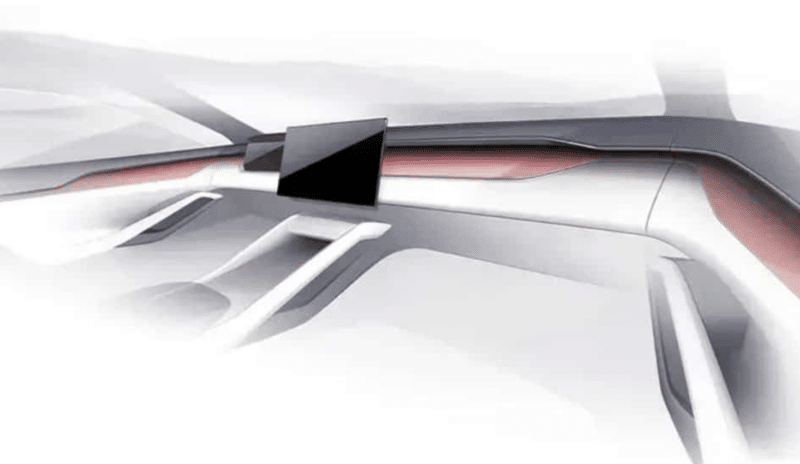 The Blade battery pack that drives the motor is available in 71 kWh and 87 kWh versions. Song L will be offered with three ranges: 550 km, 602 km, and 662 km. The battery will be placed in a cell-to-body chassis (CTB) introduced last year in the car maker's electric compact sedan fastback, Seal.
A black version of the BYD Song L was recently seen conducting road testing in China. It might launch on the market later this year. The price should be around 250,000 yuan (34,200 USD).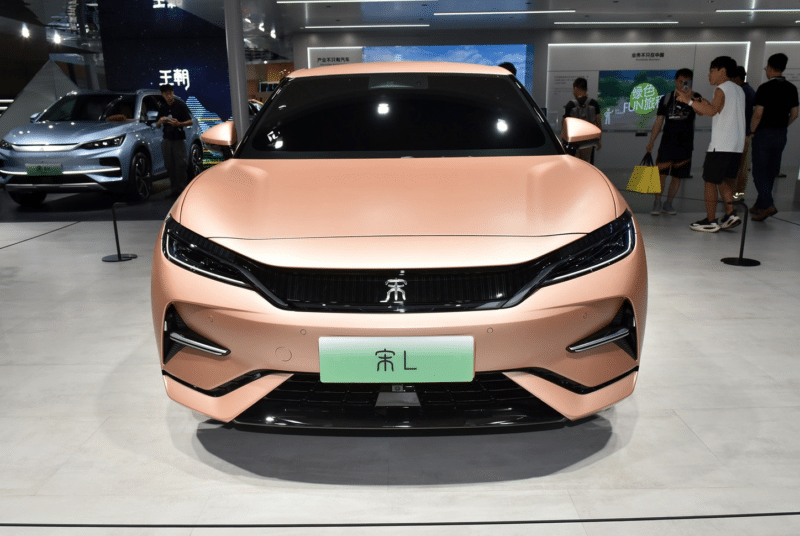 The new SUV fastback is a part of the Dynasty series with Han, Tang, Yuan Plus (Atto 3), and the rest of the Song family. As suggested, all Dynasty series cars are named after Chinese emperors. Song L has cool-looking frameless windows, a blacked A-pillar, hidden door handles, a large panoramic roof car, and a pop-out lip spoiler on the tail.
Source: Autohome