Lamborghini's Beijing showroom is only 10 minutes bicycling away from my place so it was time for a visit. I parked my wheels right in front of the door and found is was open. A pretty saleswoman said hello, checked me out with her eyes, concluded I didn't come to buy and let me be. That was fine with me, although I would have liked being with her a littlebittie more.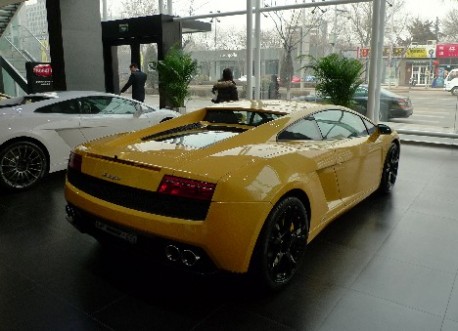 The LP560-4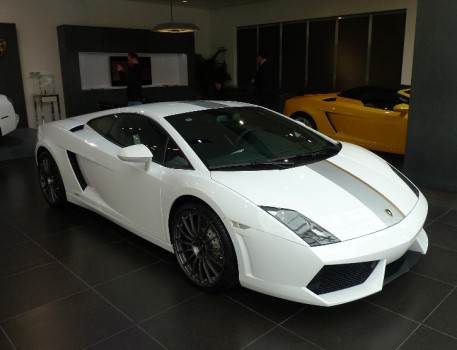 The LP550-2 Valentino Balboni. I am sure that little bearded Italian is a very nice man and a good driver, but that name is too gay for a Lambo, even 'VB' would have been much better. I heard Lamborghini can't sell 'm out, well, that is why.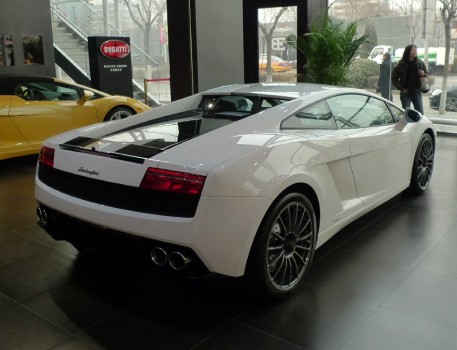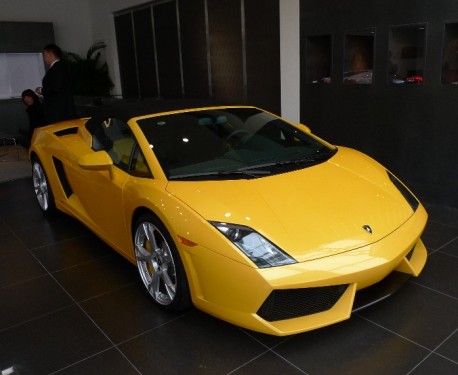 The LP560-4 Spyder, forgot to take this one from the back.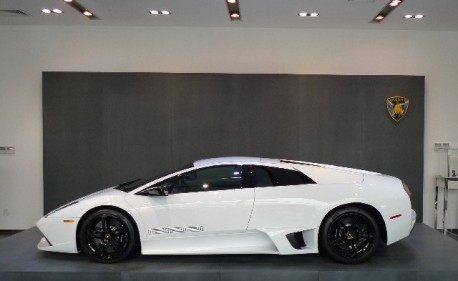 Bare in the back of the showroom this very rare LP640 Versace Edition, a bit gay again, fashion designers are not known to be rough drivers while a Lambo certainly needs one. Versace added a few stickers and made the chairs in a different color, Versace thought that cool.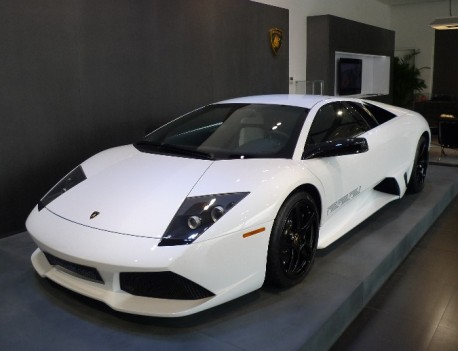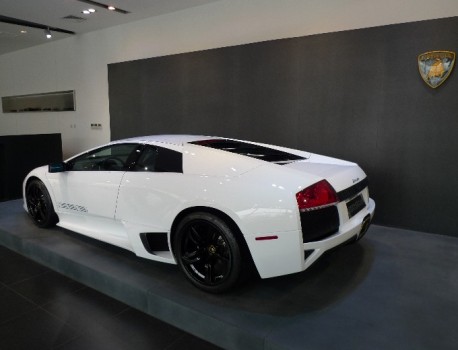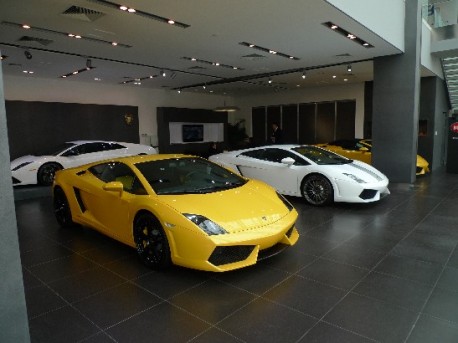 One last look, even though some Lamo's are gay, it was that day, I decided to start saving some money.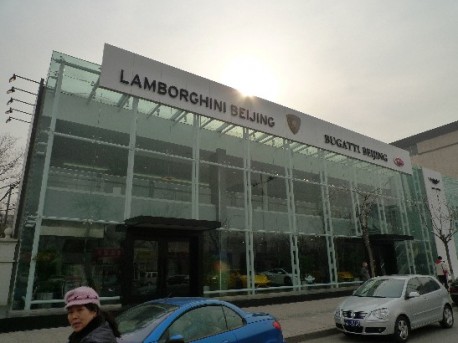 Bugatti is on the second floor of the same building but the Veyron was gone. I knew they had one before so I asked where is was. A salesman told me it went with a wealthy might-be customer for a test ride. I asked when it would be back, thinking like one hour, the salesman said 'next week'. That is a testride indeed.