After some slightly vague pressphoto's of the Roewe 350 last week we now have a completely uncamouflaged car standing lonely in a night.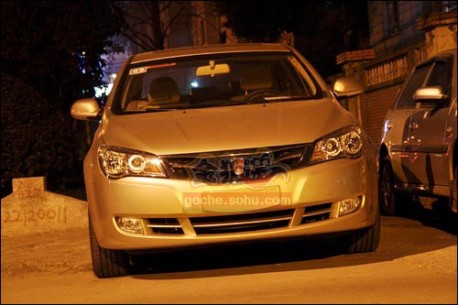 The car is without plates and seems parked in a residential neighbourhood.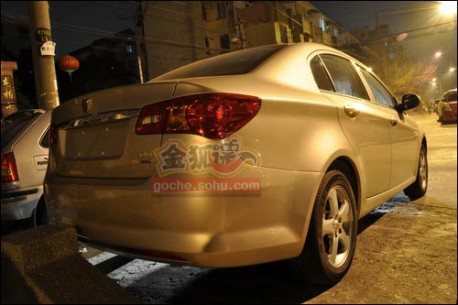 The lines look fine but it is not a striking design, still better though than a Lavida.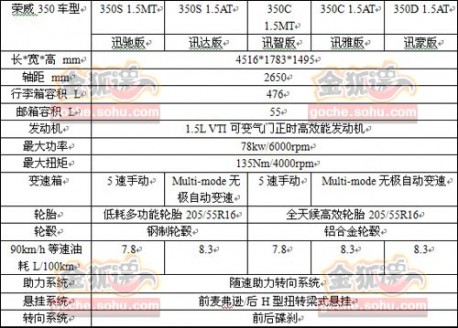 Engine is a 1.5, 78kw@6000rpm and 135nm@4000rpm. Size: 4516x1783x1495, wheelbase: 2650. One of the available cars is called '350D', that is not a diesel but guessingly some sort of luxury-level.