Even though Toyota had some issues lately the brand continues to inspire Chinese automakers. The Aygo proves the most popular, it is copied by BYD, Geely and JAC. This new one is from a factory called 'Jilin Tong Tian' from Jilin in Jilin Province. (mind: Jilin is not the capital of Jilin, it was before, but today the capital is Changchun)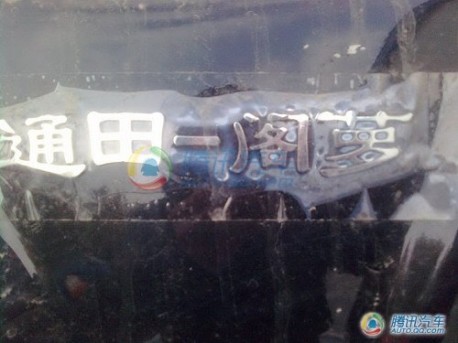 The baby's name: 通田, tongtian. 阁萝, Geluo. Tongtian is the name of the factory and Geluo the name of the brand. So all together it will be: Tongtian-Geluo 'Aygo'. English name will likely be 'Glow', an Englicification (what a word) of 'Geluo'.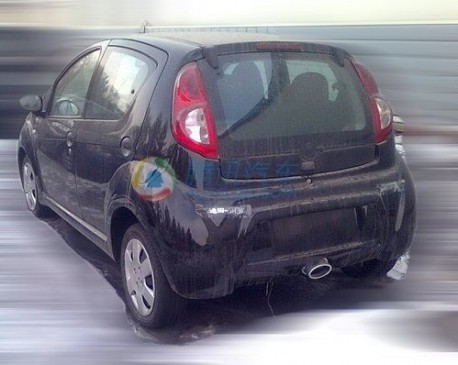 Geluo added some details of its own, like the single chrome exhaust and very fat wheel arches.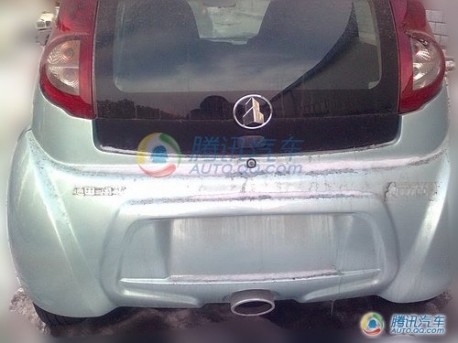 Another vehicle reveils the logo, it loox like a skyscraper.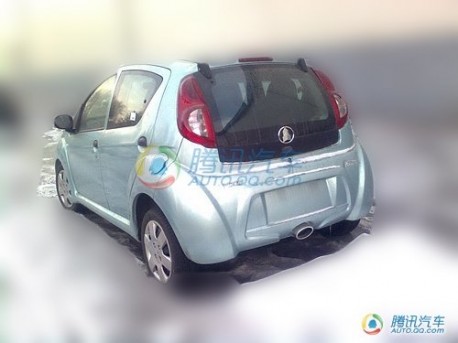 The car seems ready for production but I can't say for sure, don't know whether it will be in Beijing in April either. More news on this machine if I get it. If any of you, my dear readers, know more about it please let me know in the comments.