Finally Roewe's midzide 350 is all in the clear. The pictures come from the factory where bobo's celebrated the birth of the new car wit a small ceremony. Someone took pictures, here they are.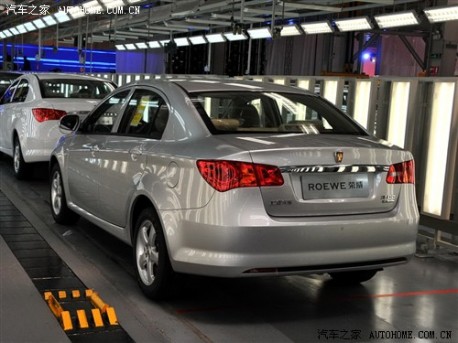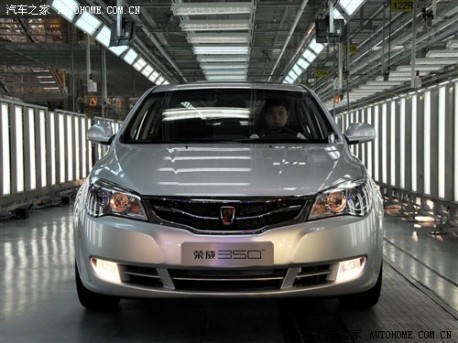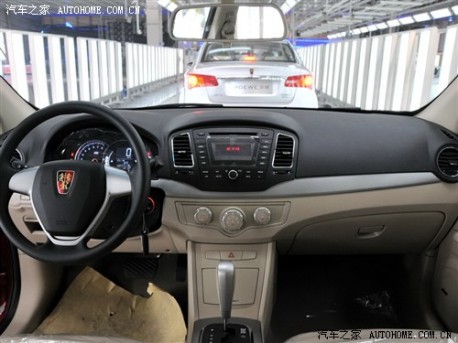 The alu-look for young hip urban people with only one child and a dog called Daidai.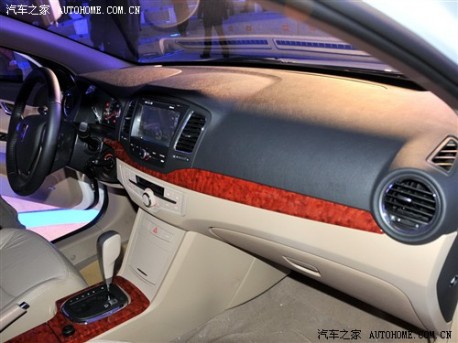 The wood-look for british people.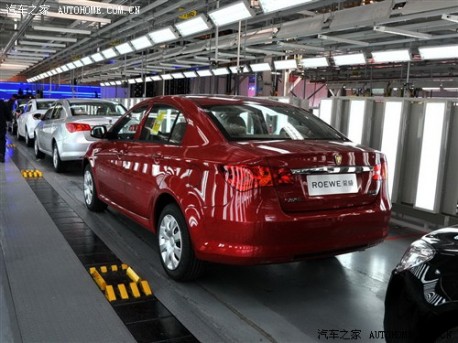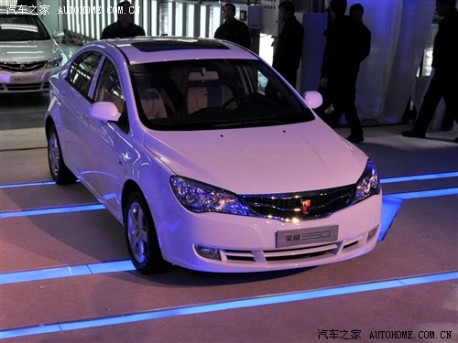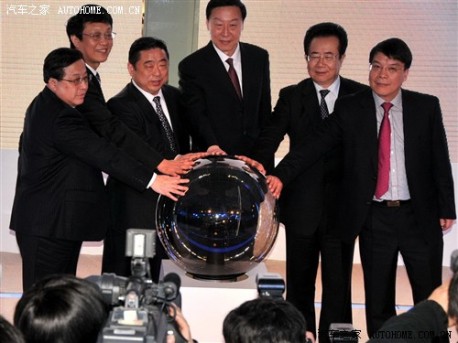 The bobo's.