A new MPV from the minicar joint venture SAIC('Shanghai')-GM-Wuling. The machine, codenamed CN-100, is bigger than the usual mianbaoche's and is so new territory for Wuling.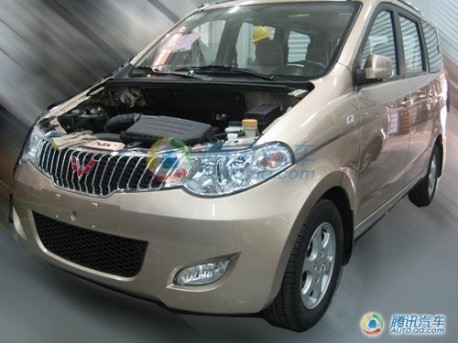 One engine is sure: the 1.2 litre P-TEC from GM that also powers the Chevrolets Aveo and Spark.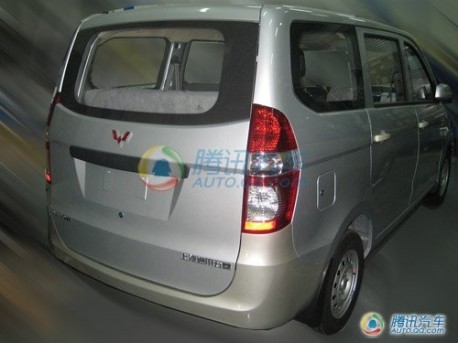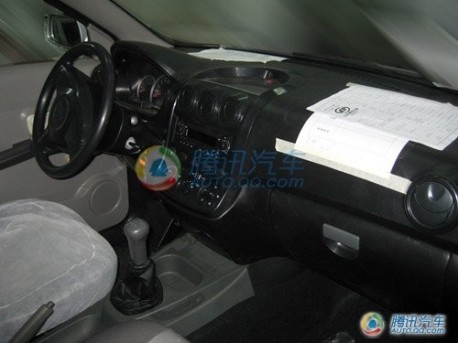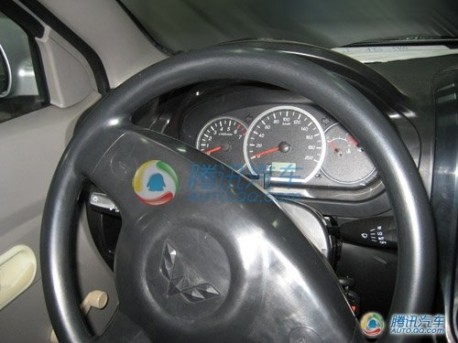 Dash loox very pre-production, Wuling will surely make it better.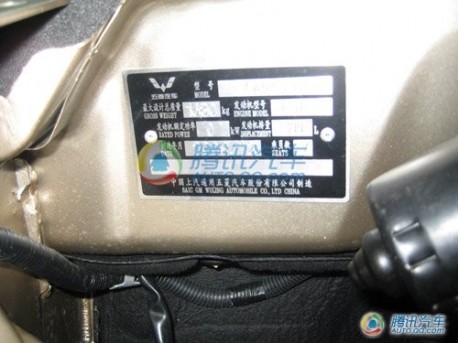 The white space on top is for 'model', it is blank. 'Engine model' is blank as well.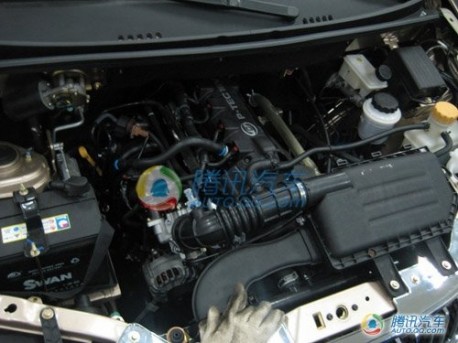 But here she is.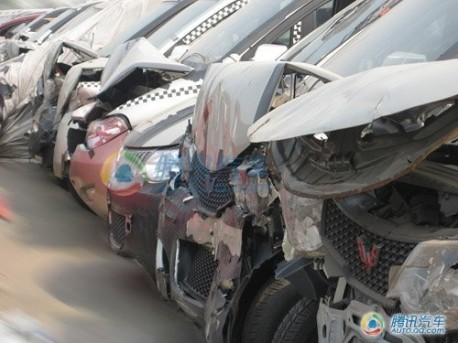 Crash testes vehicles in the factory's scrapyard, the two cars in the middle are CN-100's.