Lifan will bring two big sedans to the Beijing Auto Show. The one above will come as a concept and shows Lifan's idea of a luxury 4-dour coupe.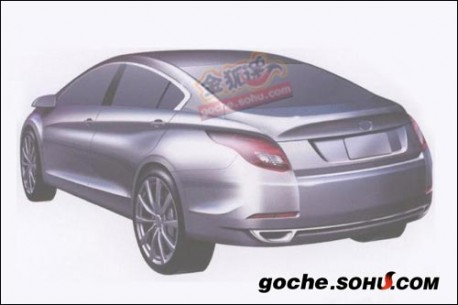 A bit of Lexus and Jaguar.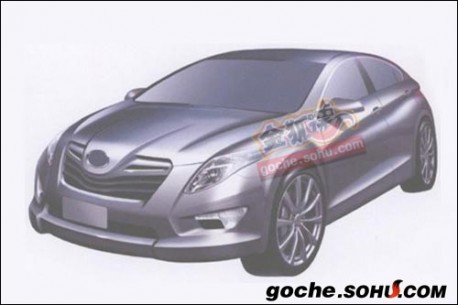 A very sharp front with that logo as a part of the bonnet in the grille. Toyota started that with a car called Camry and now it is fashionable in China. Horrible!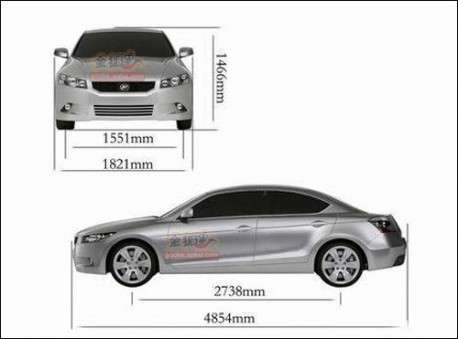 The second sedan is this much more realistic one which likely will debut as an 'almost-ready-concept', size makes it bigger than the current biggest Lifan 620. Engine must be bigger too, the 620's 1.6 is not enough.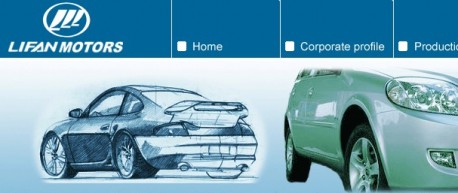 Found this header on Lifan's website, are they gonna copy an older 911 now? Great idea!, those darn Porsches are way to expensive in China.