Geely's expensive brand Emgrand only has two vehicles: the EC718 sedan and the EC7-RV htachback. That is not enough so Geely will soon ad this EX7 suv that is based on the GX7 prototype. The machine loox ready and will likey debut at the Beijing Auto Show later this month.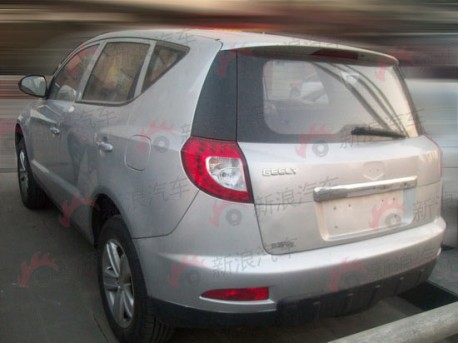 The EX7 measures 4544x1832x1671 and will be available with 1.8 and 2.0 litre 4-cilinder engines. It will compete with cars as the Toyota RAV4 and Honda CRV.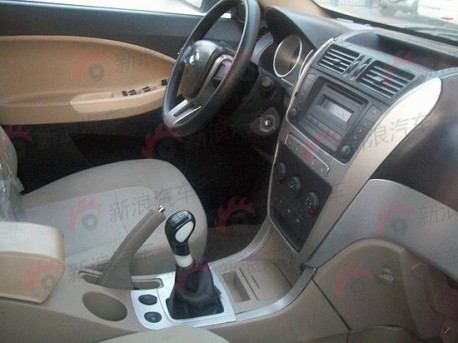 Interior unexciting but neat. Cupholder not in the easiest position. Old fashioned key needed to start. CD-player build-in-quality needs some work. Price for the new suv will start around 160.000 yuan for the cheapy 1.8.