The last pictures from the new 1.5 litre Roewe 350 were semi-spyshots from the factory. Roewe released a new set of pics that show the car from every corner. Here they are: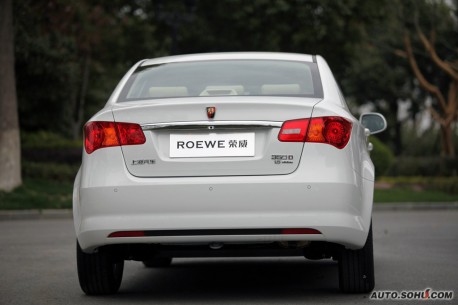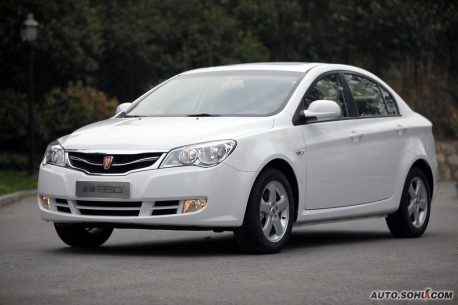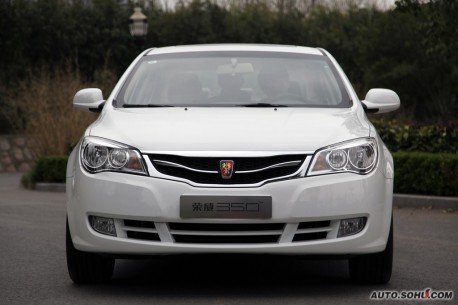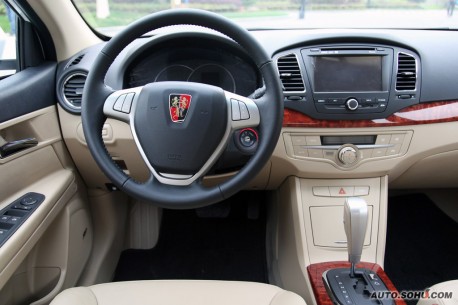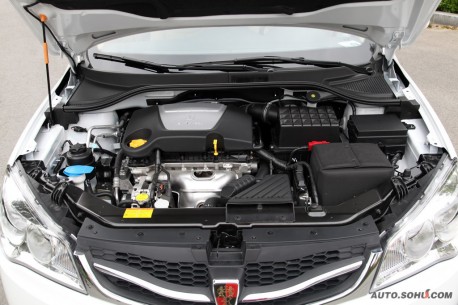 78kw 1.5 litre engine, 1.8 likely to follow.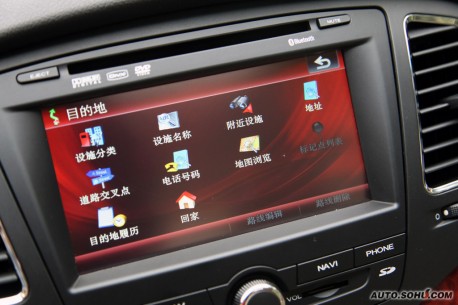 That's it: the Google Android 2.1 operating system.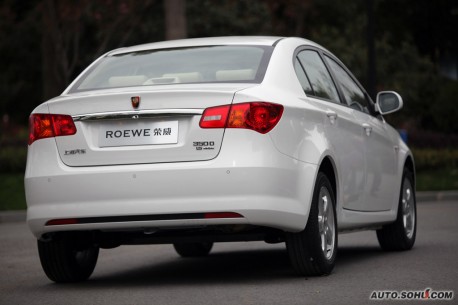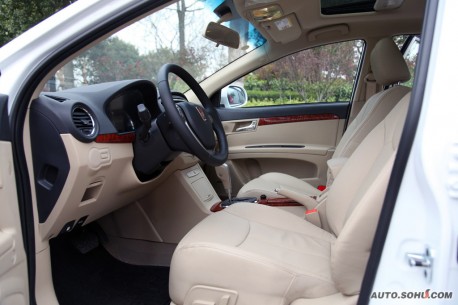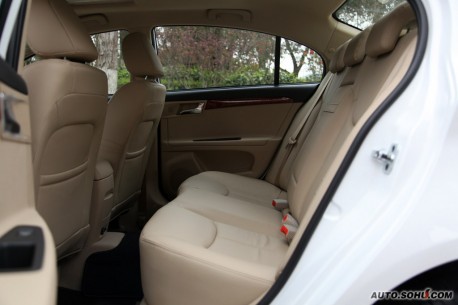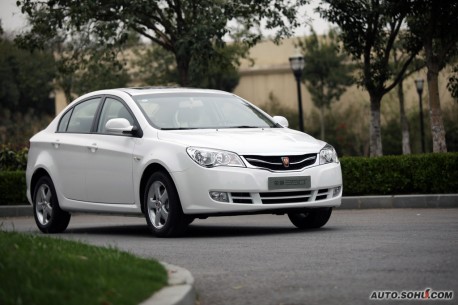 A sweet looking machine it is, no doubt it will do well.