Citroen unveiled its latest concept car yesterday in Shanghai, and guess what, it is a hybrid. The new Metropolis will be on display in the French Pavillion at the Shanghai Expo 2010, not sure whether it will appear in the capital for the Beijing Auto Show that starts this Friday.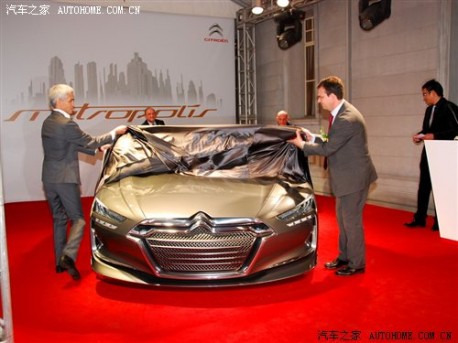 The Metropolis, what a cool name that is, measures 5.3 long, 2.0 wide and a very sleek 1.4 high.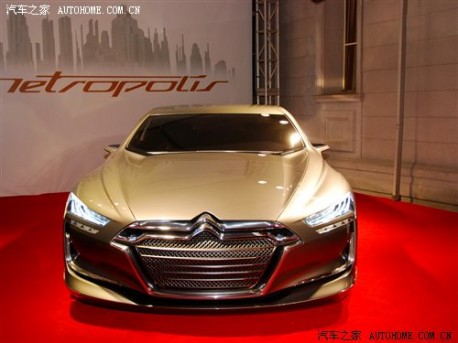 The electric engine has 95hp, the patrol engine is a 2.0 V6 with 272hp and 376nm. The electric motor can 'turboboost' the patrol engine for a combined power of 460hp and 430nm. Power goes to all four wheels.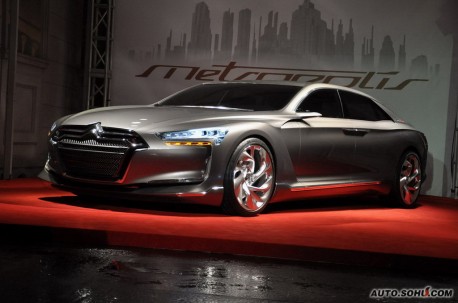 The only made one, it's a kind of special paint that makes it look gold in la lights and silver in le dark.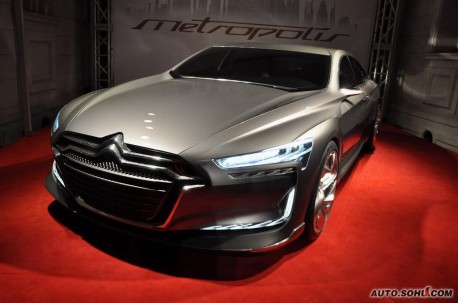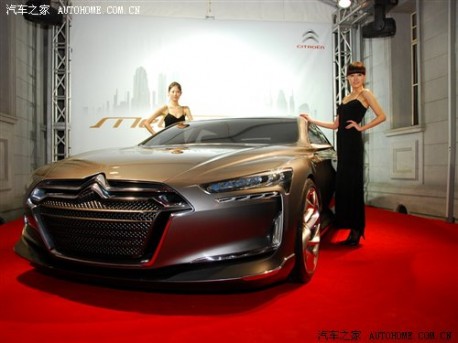 Hybrids are boring indeed so Citroen brought some girls along. Strangely all girls are Chinese without any French mademoiselle in sight. Some more: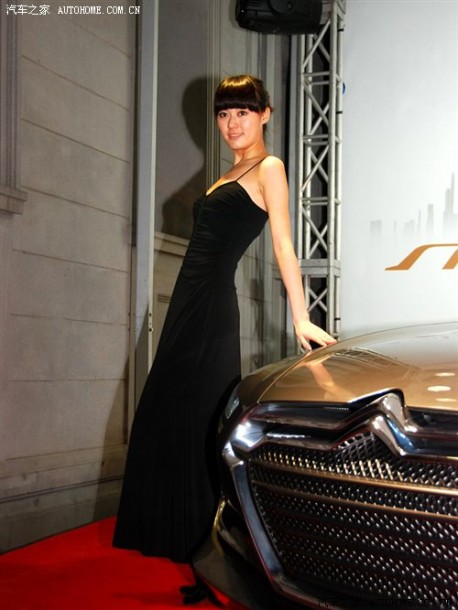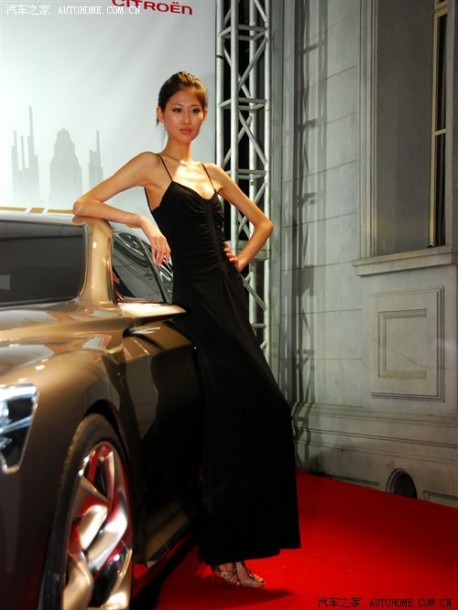 This one should eat more cheese.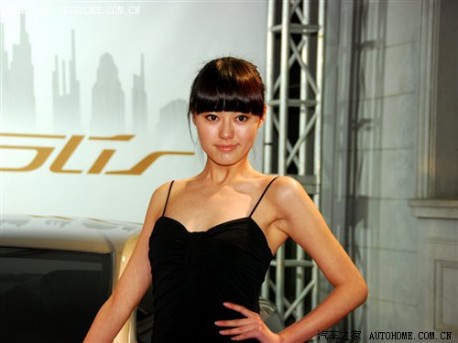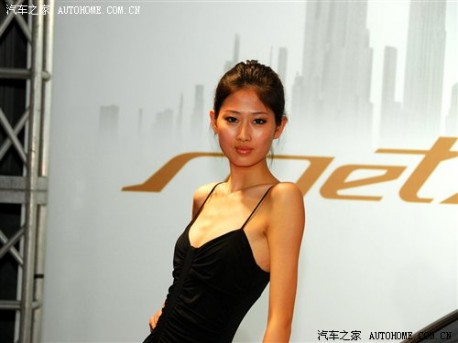 Yep, more cheese, and ham.