When Fiat ran crying from it's joint venture with Nanjing Automotive in 2008 it sold the Palio and Siena platforms to small automaker Zotye. Earlier, Fiat sold Zotye the Multipla and Lancia Lybra platforms. The Multipla went into production last year and now the Palio and Siena are ready. Above the Langjun, Zotye's take on the Siena with a brand new front and back.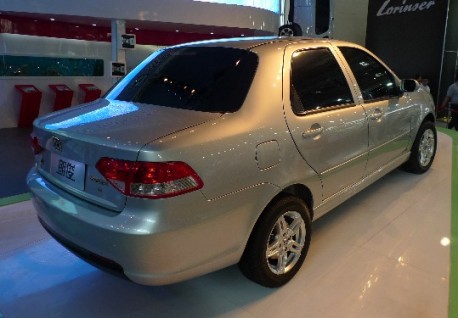 The Langjun comes with a Mitsubishi-sourced 1.3 litre four-cilinder with 65kw and 115nm. Changes at the back much less than up front. Zotye didn't bother to give the new cars an English name, most likely because the will never be exported to anywhere.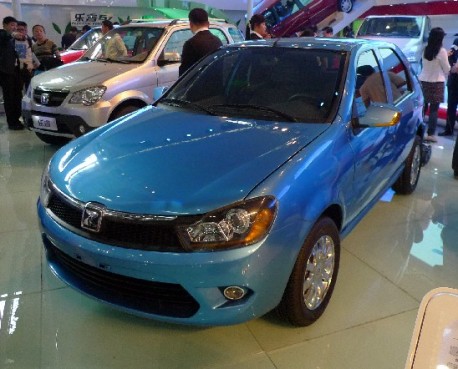 The Pali-based Langjie with again a different front. The Langjie comes with the same 1.3 as the Langjun. Zotye certainly made the old ugly Fiats look a lot better, but still, underneath these machines are old Fiats, and a not too new Mitsubishi engine doesn't help.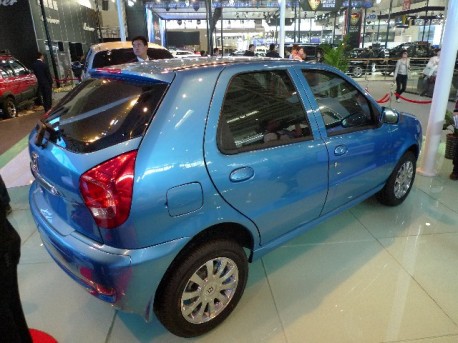 Price will start around 70.000 rm for the Langjie en 80.000 for the Langjun.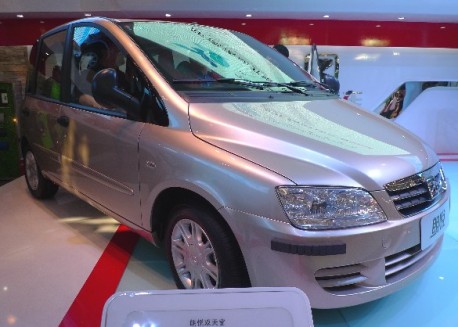 The good old Multipla, an epic failure in Europe, did get a new English name from Zotye, it is now called Multiplan, indeed, with an 'n'. The Multiplan comes with a 1.6 litre Mitsubishi-sourced engine and still has 3 seperate seats up front.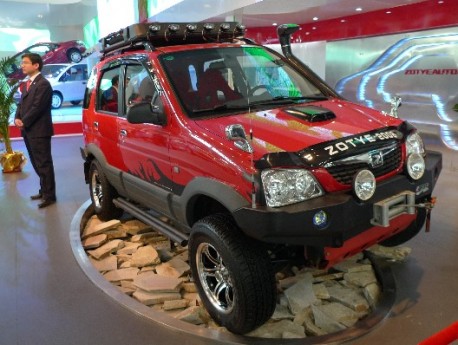 A rather cool and spiced up Zotye 2008, called RX6400 in some markets. It is a small suv based on the Daihatsu Terios, Zotye got 'mselves a licence from the Japanse so it's no copy. The 2008 has the same 1.6 litre engine as the Multiplan, price starts around 50.000 rmb.