Fiat sold the Palio and Siena platforms to small automaker Zotye. Earlier, Fiat sold Zotye the Multipla and Lancia Lybra platforms to Zotye as well. The Multipla went into production last year and Zotye brought the Langjun (Siena) and Langjie (Palio) to the Beijing Auto Show in April.
Production of the Langjie has now started, it is rolling of the line in Zotye's brand new factory in Hangzhou in Zhejiang Province. Price from 50.000 to 70.000 yuan. Engine a Mitsubishi-sourced 1.3 with 65kw and 115nm and a 1.5 with 88kw and 147nm. Production of the Langjun will start soon.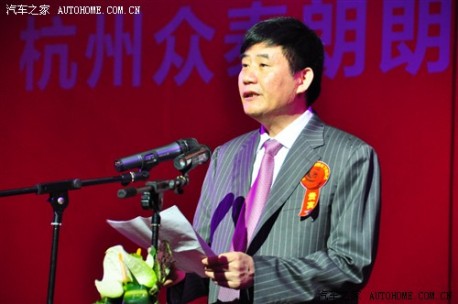 Chairman Wu Jianzhong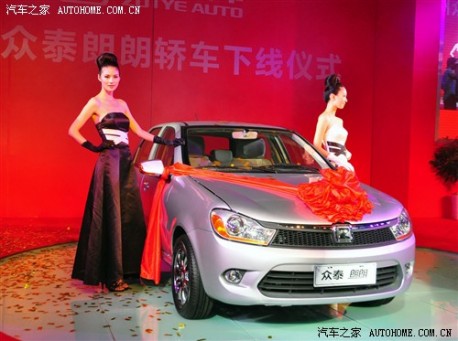 This and all next: the Langjie.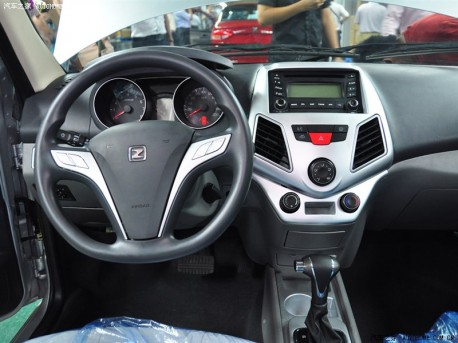 New dash, inspired by Ford Fiesta.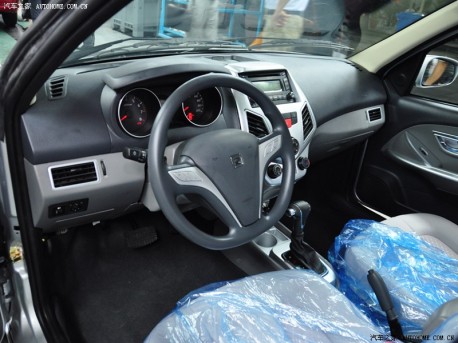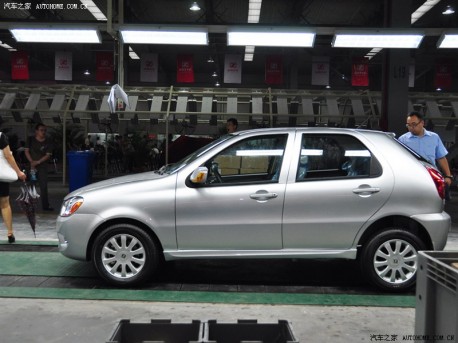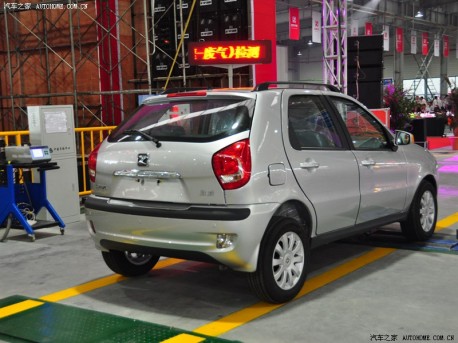 Note roofrails on this one.