A naked Roewe W5 SUV was seen somewhere near the factory in Shanghai. It is the cleanest looking example so far and likely means the W5 is now ready for production. "Insiders" from SAIC told Chinese website Autohome.com yesterday that the SUV would hit la market before the end of the year. Today these pictures seems to prove those insiders true. Engines not sure yet, but SAIC's 1.8 turbo a very good guess.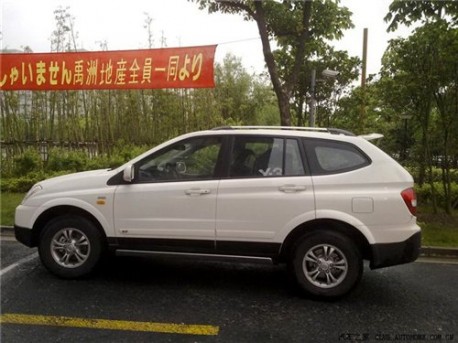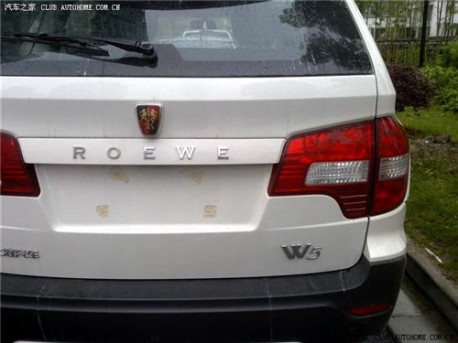 Name: W5; confirmed.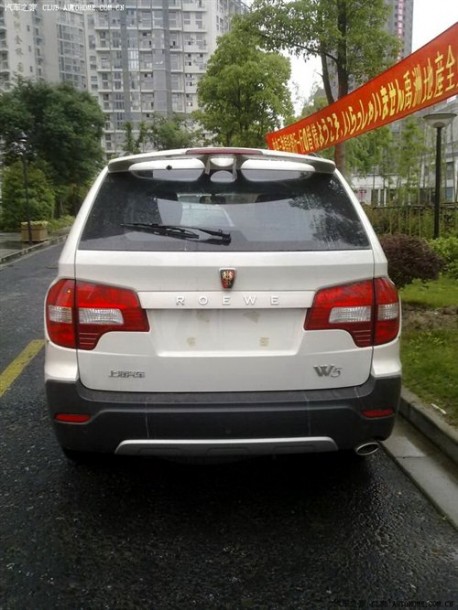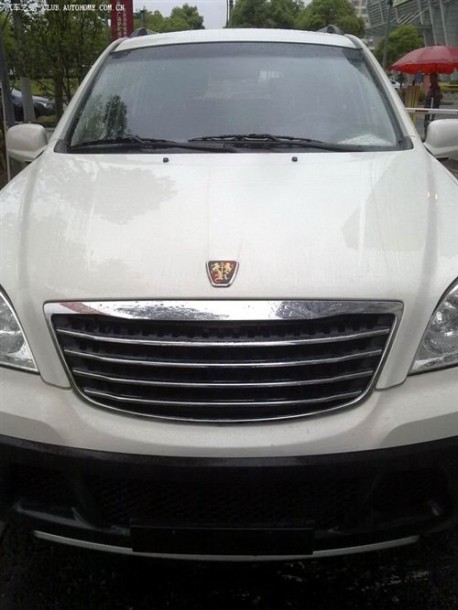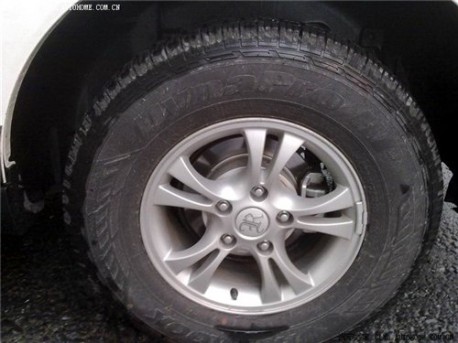 Roewe-logo on the wheels.