The Chinese-market Sonata is made in China by joint venture Beijing-Hyundai. South Korea and Europe got the new Sonata first, in December it is China time, the new car will debut at the Guangzhou Auto Show. Engines: 2.0 and 2.4. On the pic a new Sonata on transport near the factory in Beijing.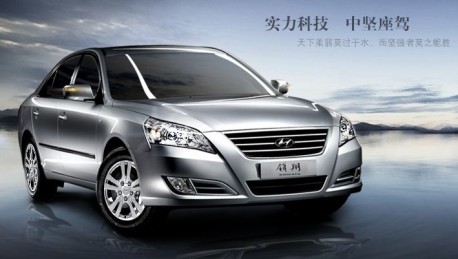 Current Beijing-Hyundai Sonata.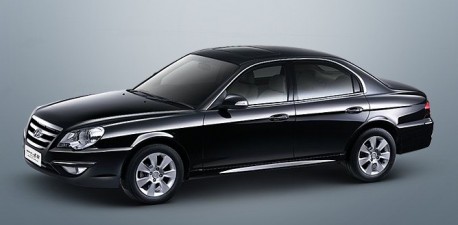 The last generation Sonata is still in production in China as a cheaper alternative, mostly for sales to fleets. It got a facelift and a new name: MoInCa Sonata. That weird spelling ain't mine, it is Hyundai's. Not sure what will happen to this one if the new one arrives, maybe the current one takes its place, could be called MoInCa Sonata II (speculation…).