The Beijing Auto C30 is inspired by the Mercedes Benz B-class that will be discontinued soon. Benz didn't sell as many as expected, Beijing Auto thinks it can do better. Beijing Auto and Mercedes Benz have a joint venture together, Beijing Benz, that makes the Mercedes C and E-class. The C30 however is all for Beijing Auto herself.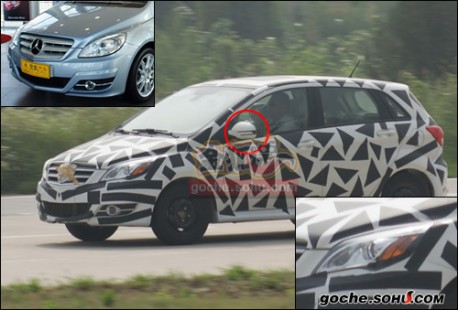 The C30 will debut in early 2011, a sedan-version is on its way and that one is an originial since Benz never dared. Power comes from a new 'T-Power 150′ engine. 1.5 litre, tubocharged, 121kw and 225nm.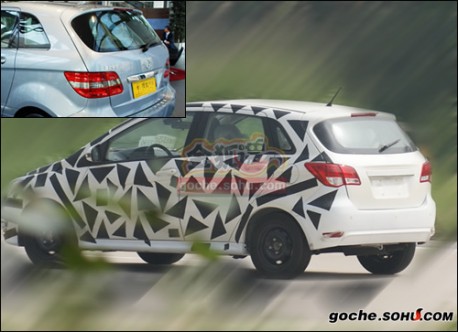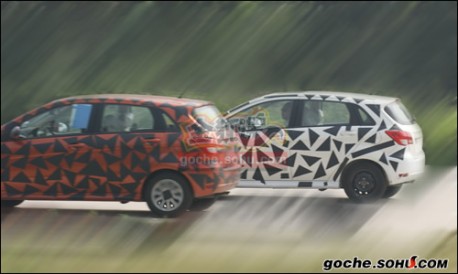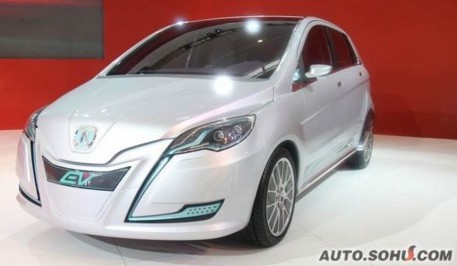 We could see it coming: the B-class inspired Beijing Auto C30 EV concept that debuted on the Beijing Auto Show.
Source pictures: Auto.Sohu.com