Jianghuai Automobile Corporation, JAC, is developing to pure electric vehicles based on the YueYue hatchback and Tongyue sedan. The cars were seen in a JAC factory and look very well finished.
Pure electric seems to win the day from hybrid or hybrid-electric in China, the central and local governments are handing out subsidies for clean cars and are all working hard on infrastructure to charge them.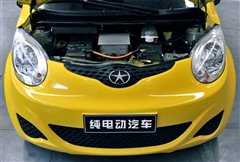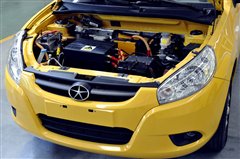 That infrastructure however, will still take a while to materialize. Chinese people rarely drive more than 40 kilometer to work, electric cars can so be the next big thing.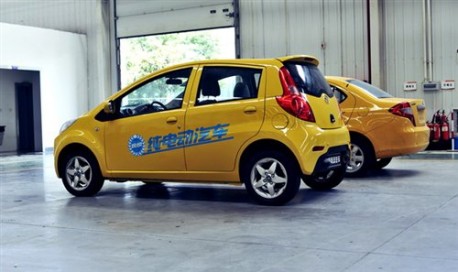 JAC wants to be ready for that day, the cars will likely start their life as concepts but production isn't far away.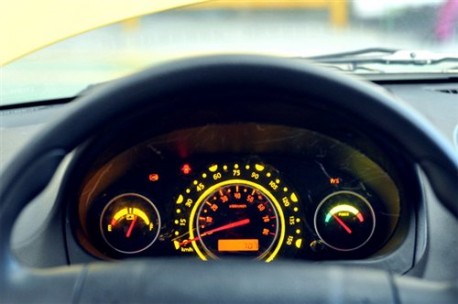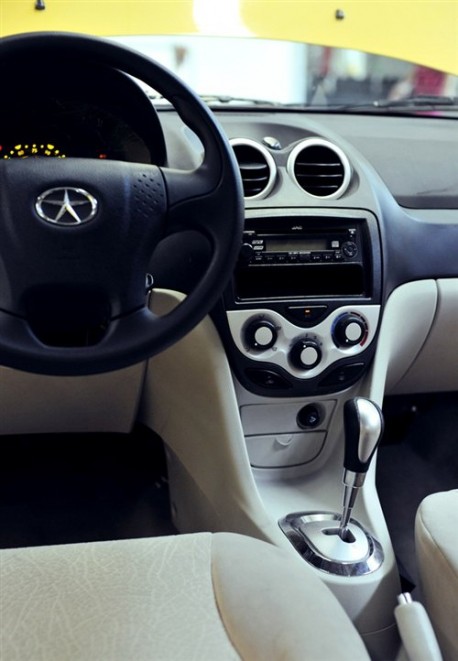 Tongyue.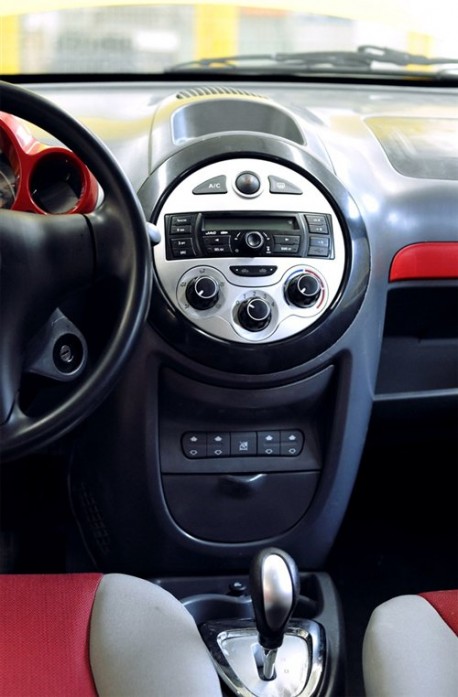 YueYue.