The Chevrolet Volt plug-in hybrid electric vehicle debuted in Shanghai, it will be on sale in China by 2011 as an import but might be locally produced at a later time. Earlier rumors had it that the China-Volt would carry the Buick name since Buick is a much more popular brand in China than Chevrolet. No word on that one, anymore. China will be the second market after the US that gets the Volt, even before Europe gets the Volt-clone Opel Ampera.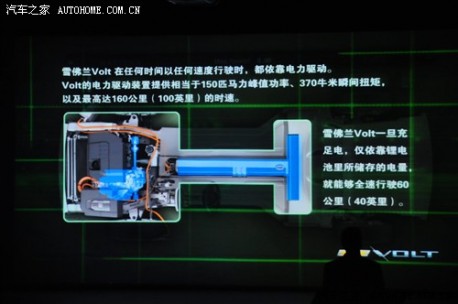 The Volt has two engines: a 111 kW electric motor and a 1.4 L 4-cylinder for powering a 55 kW generator that sends power back to the electric motor. The actual propulsion of the Volt is accomplished by the electric motor alone. The Volt can drive fully electric for 60 km, after that the 1.4 kicks in the extend the range to 450km. The electric motor can be charged at home in eight hours on 120v.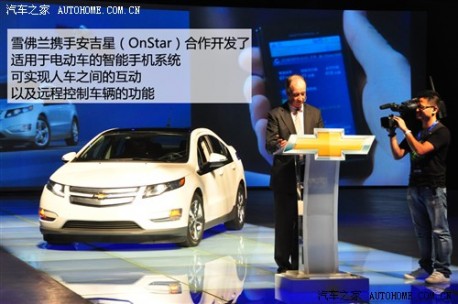 Chinese homes however usually don't have a place to charge a car at night. Most Chinese city-folks live in high rise appartments and park their car on the streets or in an underground parking which doesn't have infrastructure to charge either. There is no 'fast-charging' infrastructure available in the cities except for some small pilot-projects. Seems like the Volts in China will have to go to the petrol station a lot anyway. More tech on the Volt; see Wikipedia.