A convoy of Audi A7's and A1's had been spotted testing on bumpy Chinese roads. The A1 will likely be imported first and later made in China, the A7 will remain an import.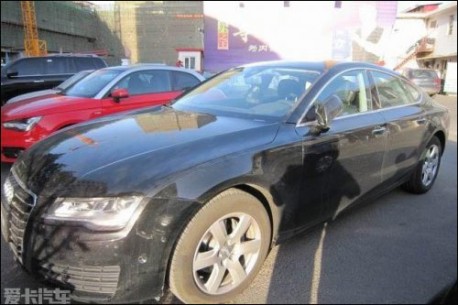 The A7 has to beat the very popular CLS, the Chinese have been snapping those up like crazy, unfortunately for audi Benz just debuted the new CLS.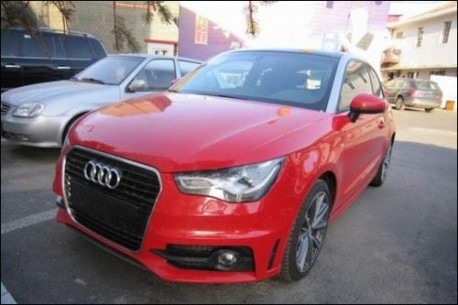 The A1 has to attack the popular Mini that sells very well to young and hip Chinese girls, I have never seen a man driving one here in Beijing, but I guess the A1 fits girls fine.