Yesterday we had pics from the new Guangzhou Auto Trumpchi standing around at a dealer presentation. Now we got the car all in the clear on official pics from Guangzhou Auto. The Trumpchi will make its de but on the Guangzhou (the city) Auto Show in December and will be listed soon thereafter.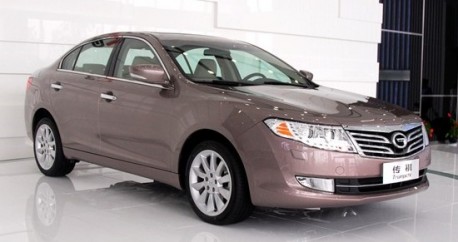 The Trumpchi debuted as TrumpchE at the Beijing Auto Show in April. It is based on an old Alfa 166 platform and powered by an Alfa/Fiat 2.0 Twinspark engine. Guangzhou Auto is working on other engines, including a 1.6, a 2.4 and a 2.4 diesel. Price will range from 130.000 to 180.000 yuan.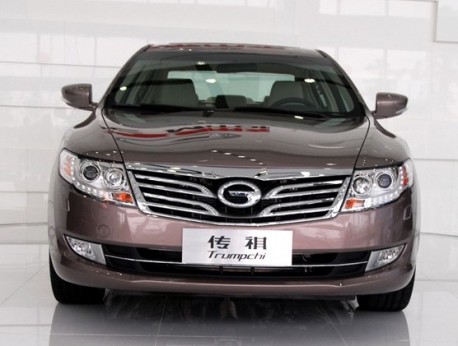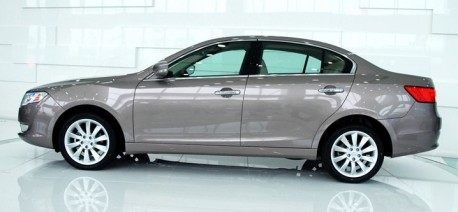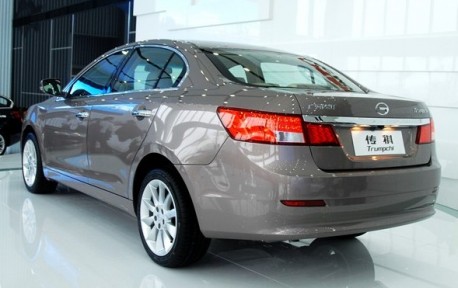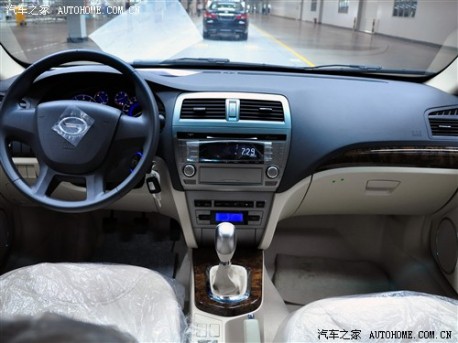 From the production line. Manual gearbox, auto available as well.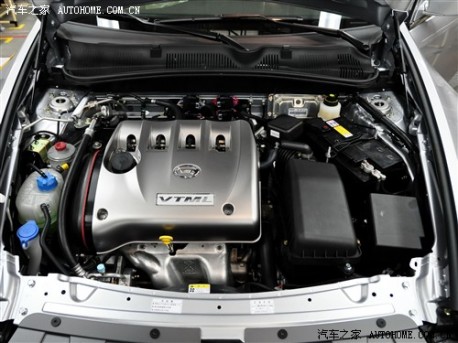 Engine got a new name: VTML.