The FAW Hongqi (Red Flag) HQE will be listed next year to compete with Rolls Royce, Bentley and Maybach on the Chinese market. Hongqi is busy testing the car and and today we got pics of the almost finished interior.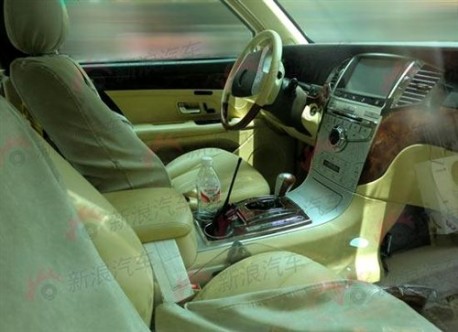 Big screen high up in the dash, loads of leather and wood.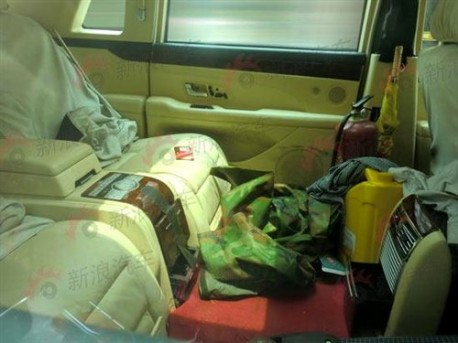 Seperated back seats with foot rest.